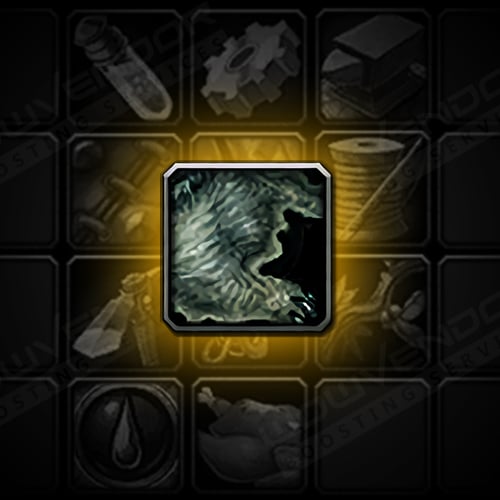 Classic Skinning 300 skill Boost
Rated 4.9 of 5 (20,157)
See reviews
By buying this service you will get Classic Skinning profession skill boosted to 300 level. Take advantage of this profession, collecting leather, herbs, and scales for crafted gear! Skinning is perfectly combined with leatherworking.
ETA: 7 days.
Rewards:
• Skinning skill boosted to level 300.
• some gold, resources, and recipes received during the boost.
Requirements:
• Account sharing.
• 60 level character.
• Active Wow Subscription.