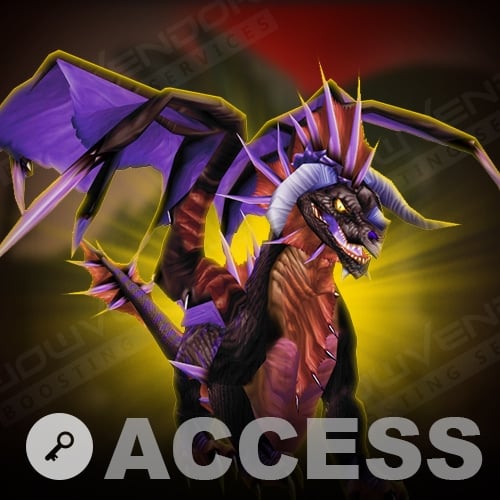 Onyxia's Lair attunement access (Drakefire Amulet)
Rated 4.9 of 5 (20,122)
See reviews
By buying this service you will get attunement required for entering the Onyxia's Lair raid in Classic WoW. We shall complete the long quest-chain, which grants the Drakefire Amulet . This necklace should be carried with you any time you wish to enter the Onyxia's Lair.
Your account will be carefully played by our professional driver during the carry. Gold and items, received during the carry, will be yours.
ETA: 7 days.
Rewards:
• Access to the Onyxia's Lair.
• Drakefire Amulet.
Requirements:
• Account sharing.
• 60 level character.
• Active Wow Subscription.