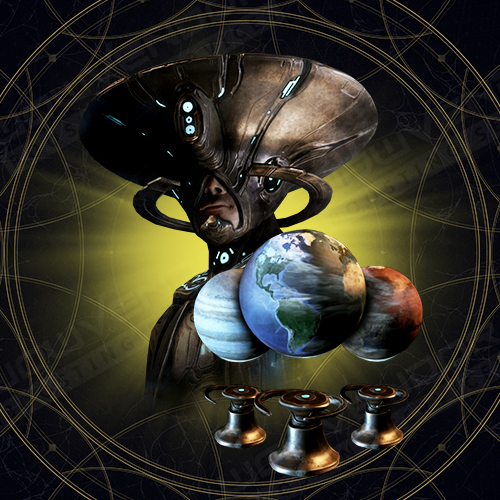 Steel Path completion boost
Rated 4.9 of 5 (20,154)
See reviews
By buying this service you will get Steel Path completed on your account by a professional player. Steel Path is hard enough with its level starting at 100, and it only get harder as you progress further, not to mention time it takes to finish whole Star Chart from the beginning. However, it does provide decent rewards and if you want to get them without overextending yourself with grind – WowVendor got you covered.
ETA: 10 – 30 days*.
Rewards:
• Large amount of Steel Essences, enough to get Bishamo armor set and more.
• x23,500 mastery points for clearing every mission on Steel Path.
• Tons of resources, mods, and other rewards received during the process.
Requirements:
• Steel Path unlocked (check the "Add Steel Path unlock" box, if you don't have it unlocked yet).
• Account-sharing.
ATTENTION!
ETA might wary if you don't have Steel Path unlocked and are willing to use "Add Steel Path unlock" option.