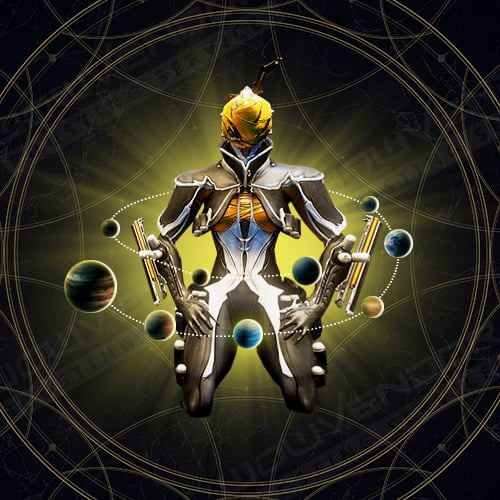 Star Chart Completion Boost
Rated 4.9 of 5 (20,155)
See reviews
By buying this service you will get your Star Chart completed. Every mission on every planet will be beaten at least once. As a result you will get a decent amount of mastery points and access to end-gmae activities, such as Arbitrations and The Steel Path.
ETA: 2 – 4 weeks.
Options:
• Choose your platform.
Rewards:
• x23,500 mastery points.
• Every planet fully unlocked.
• All junctions completed.
• Several quests completed.
• A lot of resources, credits, relics, blueprints and other rewards.
Requirements:
• Account-sharing.