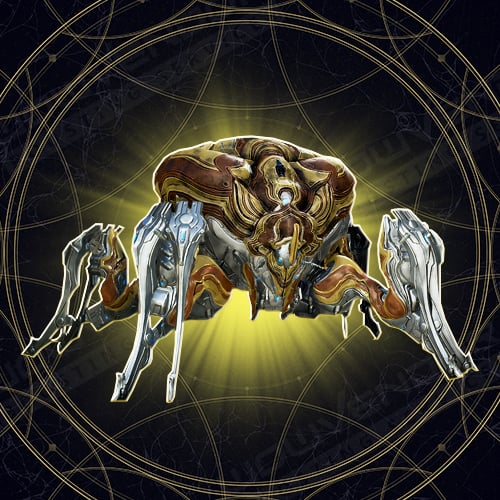 Profit Taker defeat boost
Rated 4.9 of 5 (20,155)
See reviews
By buying this service you will get Profit Taker defeated by a professional player. Profit Taker is one of the Vallis Orb Mothers, and defeating it is not an easy task due to its Sentient-like shields. This fight tests your knowledge of game mechanics, such as elemental combinations, mod building and multi tasking. If you are struggling with this fight – WowVendor is here to help!
ETA: 2-24 hours.
Rewards:
• x125,000 credits.
• x1 Crimsa Toroid.
• x5 Debt Bonds of different rarities.
• Chance at getting the Bloodshed Sigil and Profit Taker articula.
Requirements:
• Account-sharing.
• Access to Profit Taker fight (rank of Old Mate with Solaris United).