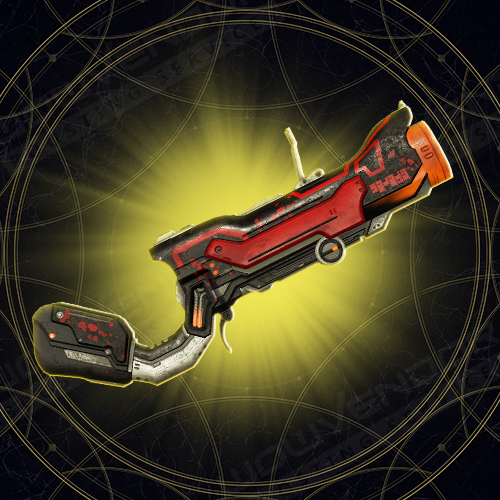 Kuva Lich Weapon farm boost
Rated 4.9 of 5 (20,155)
See reviews
By buying this service you will get your desired weapon from your personal nemesis from the Grineer faction – the Kuva Lich. A professional player will spawn (if needed), hunt down and defeat your nemesis, therefore obtaining their weapon. Kuva weapons are quite powerful and unique in both their appearance and firepower and can ease up your game with a decent build.
ETA: Up to 2 days.
Options:
• Choose the weapon you need.
Rewards:
• Kuva weapon of your choosing.
• Chance at getting an ephemera.
• Resources, credits, mods and other lesser rewards received during the process.
Requirements:
• Account-sharing.
• Kuva Liches mechanic unlocked.