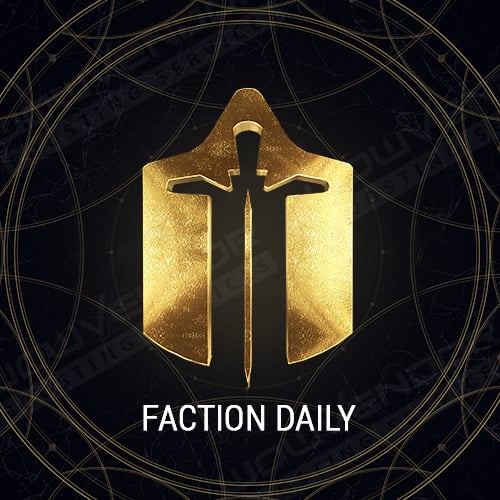 Faction Syndicates daily standing cap boost
Rated 4.9 of 5 (20,155)
See reviews
By buying this service you will get your daily cap of Faction Syndicate standing farmed by a professional player. To this day Syndicate rewards are considered to be quite useful – warframe ability augments alone can change your power level drastically, but farming Syndicate standing might feel like a chore. That's where WowVendor comes in! We'll take care of the boring stuff while you will get to enjoy the spoils.
ETA: 1-8 hours.
Options:
• Select your Syndicate.
Rewards:
• Daily cap of Syndicate standing in your main syndicate.
• 1/2 of your daily standing cap in your allied syndicate (i.e. – by getting 16k of standing with Steel Meridian you will also be receiving 8k of standing with Red Veil).
• Resources, credits, mods and other lesser rewards received during the process.
Requirements:
• Account sharing.