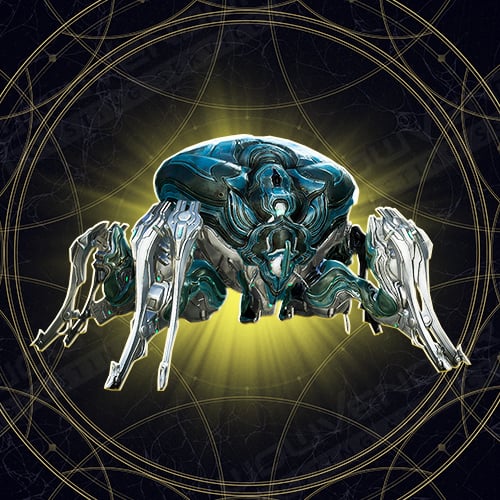 Exploiter Orb defeat boost
Rated 4.9 of 5 (20,154)
See reviews
By buying this service you will get Exploiter Orb defeated by a professional player. Exploiter Orb is one of the Vallis Orb Mothers, and defeating it is not an easy task due to its complicated multi-staged fight. This confrontation tests your knowledge of mobility system, as well as your overall attention. If you are struggling with this fight – WowVendor is here to help!
ETA: 2-24 hours.
Rewards:
• x1 Hyldrin part blueprint.
• x1 Lazulite Toroid.
• A lot of rare Orb Vallis resources.
• Chance at getting Shocking Step and Freezing Step ephemeras.
• Chance at getting Exploiter Orb Articula and Deck-12 captura scene.
Requirements:
• Account-sharing.
• x1 Diluted Thermia (per 1 defeat) or Thermia Fractures event active.