WoW The War Within Alpha Testing Announced: Spring 2024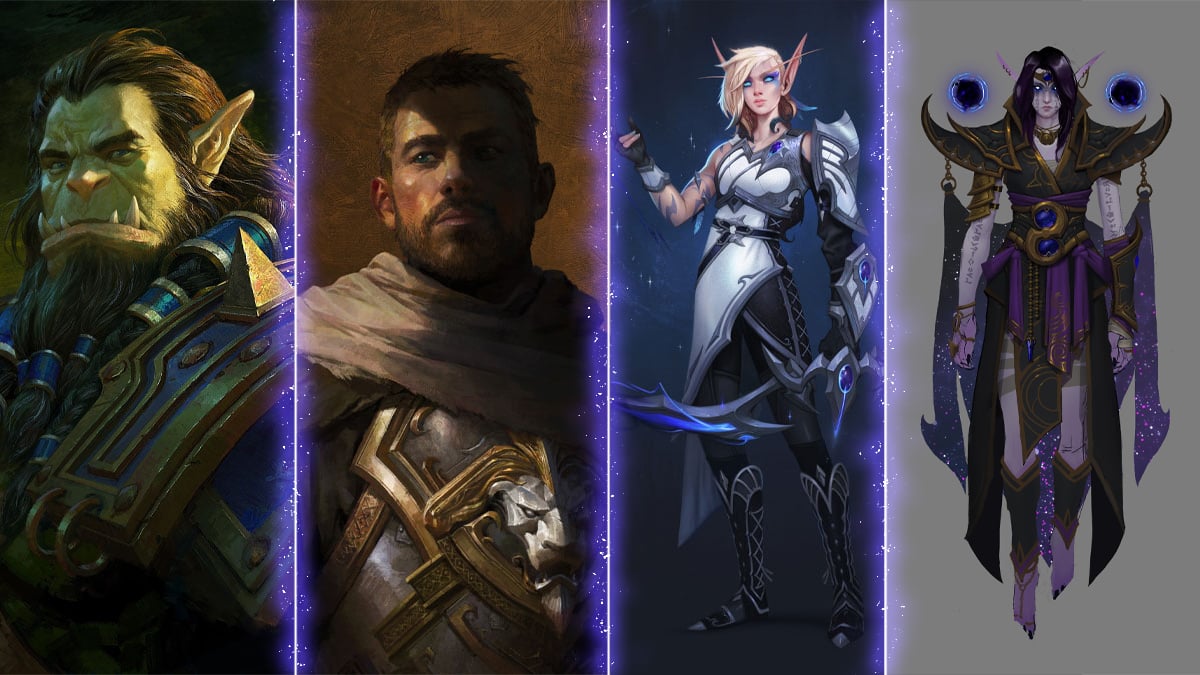 During BlizzCon 2023's World of Warcraft Deep Dive panel, Ion Hazzikostas announced WoW The War Within Alpha testing. Set to begin in Spring 2024, we are actually just a few months away!
The War Within marks the beginning of the epic trilogy World Soul Saga. Following it will be the WoW: Midnight and WoW: The Last Titan. The trio promises to redefine the game and take players on a captivating journey through Azeroth that will last until 2030.
The 10th expansion will plunge you into the depths of Azeroth. Four new zones are set to arrive, along with eight dungeons, and a roster of new raid encounters. You will also get to reunite with Anduin, as well as witness the return of Xal'arath.
Notably, Blizzard intends to implement the Hero Talents system in the alpha stage.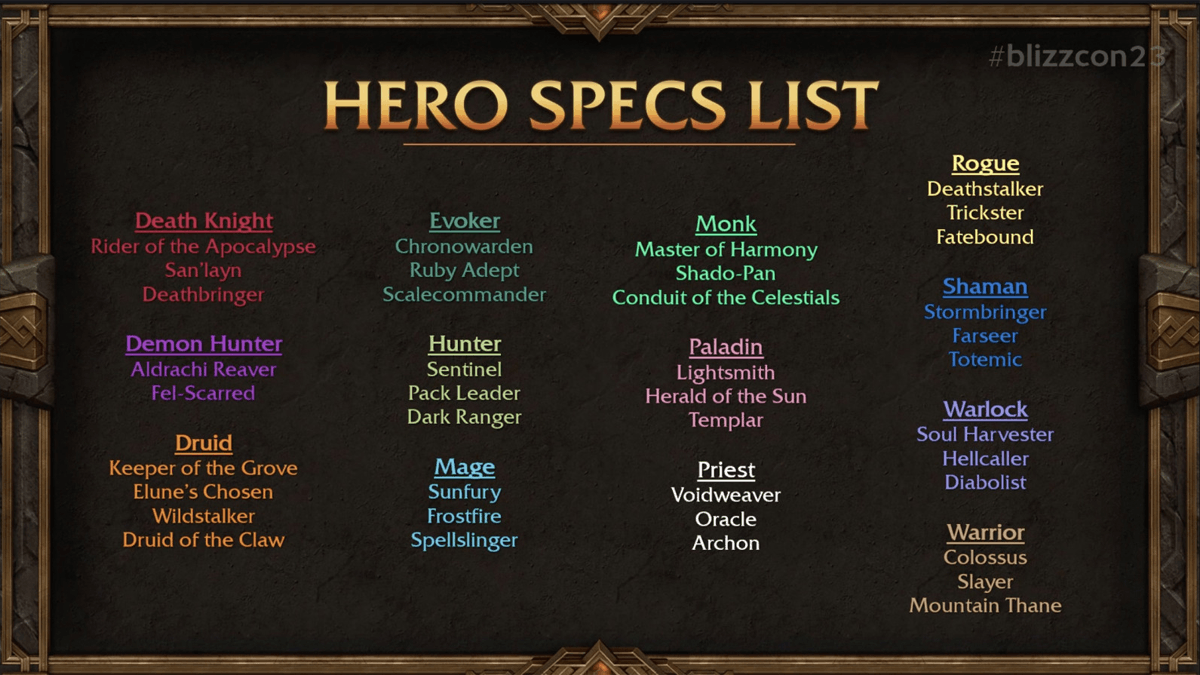 Their goal is to collect valuable player feedback and make adjustments accordingly. Interesting in getting more insights into what lies ahead in The War Within, you may want to explore our dedicated article here:
WoW: The War Within's release date is slated for the Fall of 2024. But its preorders are already available. You can check them out right here:
The countdown has begun for World of Warcraft's 10th expansion, and fans are eagerly awaiting the journey that awaits in the Spring of 2024. Stay tuned for more updates and details on this exciting new chapter in the World of Warcraft universe!