WoW Hallow's End 2023: Start Date and Events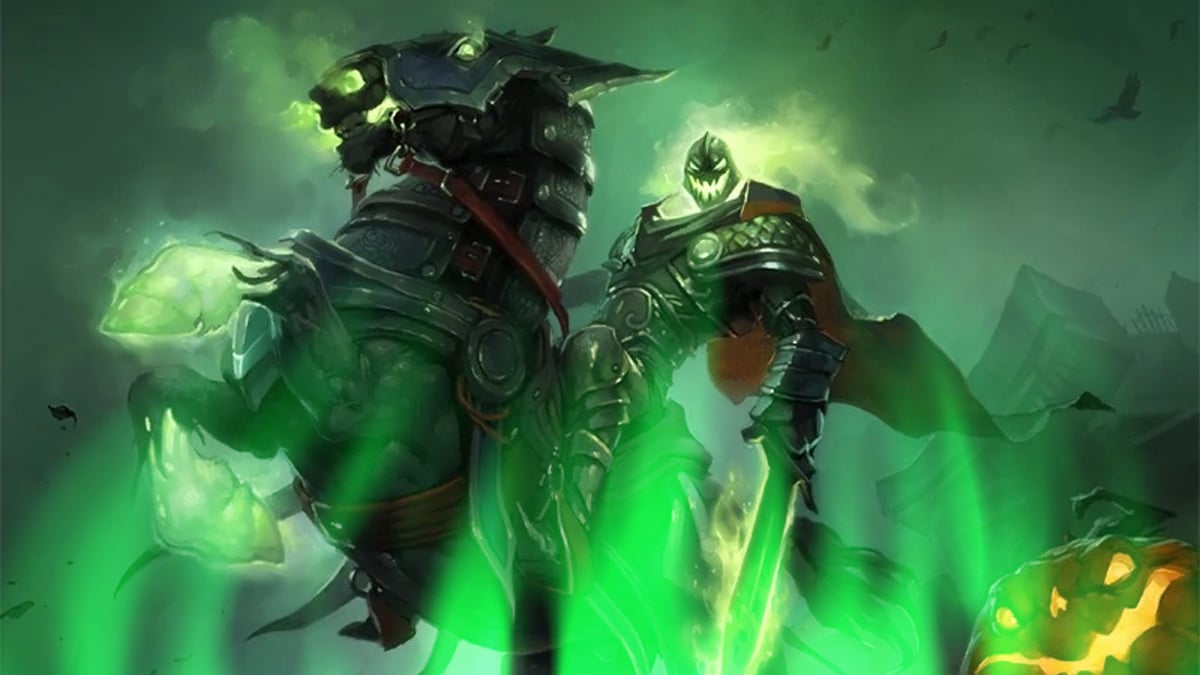 Spooky season has come, and WoW Hallow's End 2023 is knocking at your doorstep. 
Hallow's End 2023 Start Date
"What is WoW Hallow's End 2023 start date?" is undoubtedly a question that is haunting the minds of numerous players at this moment. The eagerly anticipated event is slated to begin on October 18 and conclude on November 1.
Hallow's End 2023 Events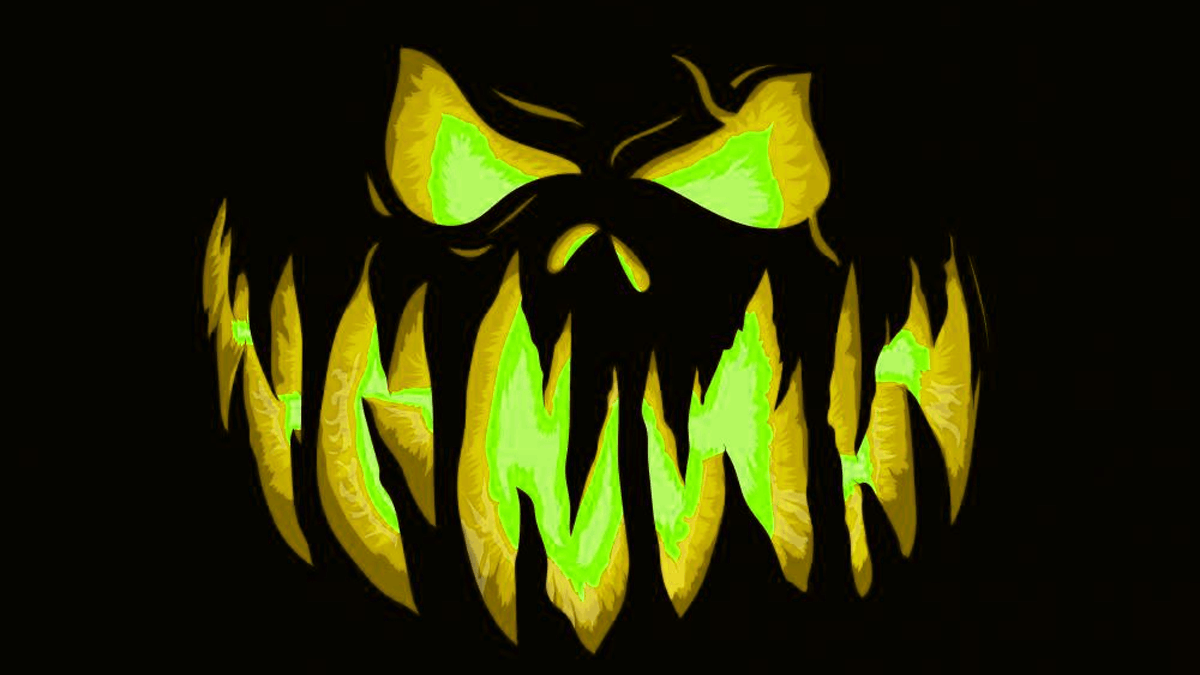 During this two-week period, you can dive into one of the most beloved festivities of the year. You will have ample time to embark on delightful trick-or-treating journeys. Enjoy exploring inns and taverns. Gather your well-deserved candy buckets. And immerse in the eerie yet enchanting atmosphere that Hallow's End brings to Azeroth. 
In 2023, Hallow's End is set to deliver an extra dose of excitement, thanks to Blizzard's 'holiday refresh' initiative. It involves adding more content to the existing annual holidays. So, you may expect a plethora of new collectibles, pets, and mounts to enrich your holiday experience. And, of course, the Headless Horseman encounter has also received some significant rework. 
Brace yourself for a hauntingly good time!