Amirdrassil, The Dream's Hope Mounts Guide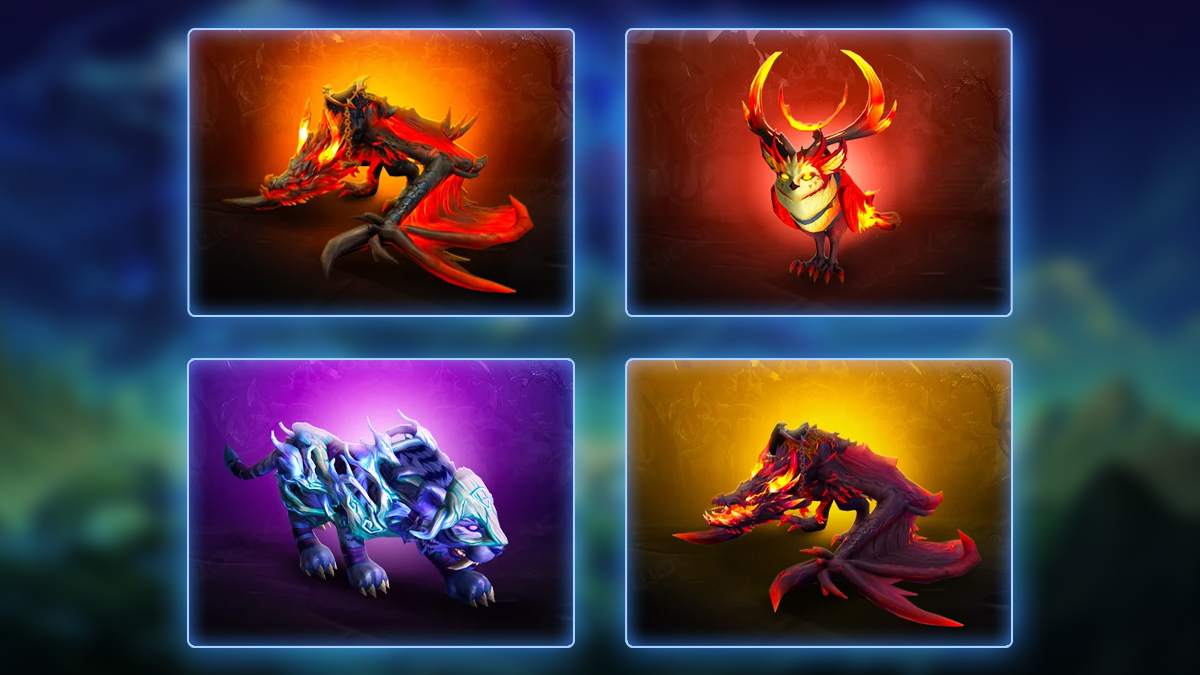 Dragonflight Patch 10.2's latest raid, Amirdrassil, the Dream's Hope boasts a total of nine formidable bosses. Culminating in a face-off with the formidable Fyrakk, the instance hauls along a treasure trove of valuable loot and rewards. Among them are two awe-inspiring mounts and two sought-after dragonriding manuscripts. Our Amirdrassil, the Dream's Hope Mount Guide will provide you with the knowledge you need to claim them as your own. With that said, let's get started!
Amirdrassil Mount Rewards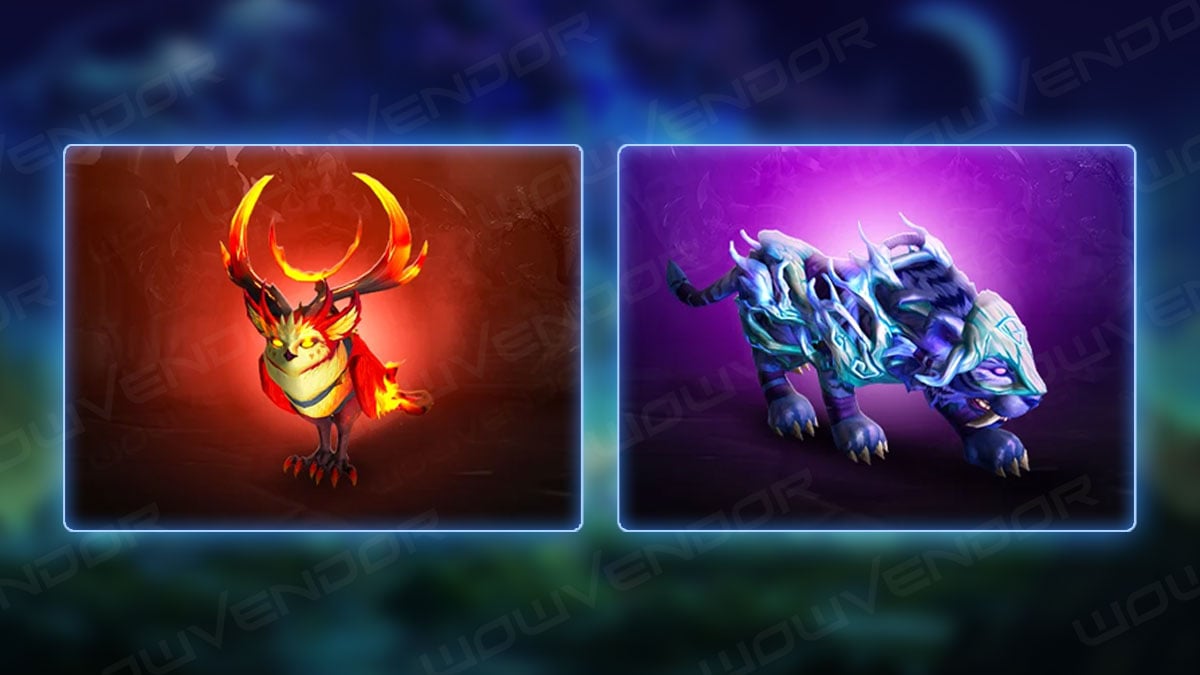 How to Get Amirdrassil, Anu'relos, Flame's Guidance 
Reins of Anu'relos, Flame's Guidance is the first non-dragon-related mount that utilizes the Dragonriding system. If you're eager to witness the Fire Owl in all its glory, don't hesitate to take a look at this article: 
How to get: To obtain Anu'relos, you need to defeat Fyrakk on Mythic difficulty. Each successful takedown yields two drops of this fascinating Fire Owl. And to add, you'll receive the Feather of the Blazing Somnowl, which holds particular appeal for Druids. After all, said unique item imbues your Druid Flight form with the majestic appearance of the Mythic Dragonriding mount. 
Alternatively, you can explore WowVendor's enticing offer. Not only does it guarantee a swift acquisition of Anu'relos with minimal effort on your part, but it also brings along a wealth of other rewards. So be sure to check it out:
How to Get Amirdrassil, Reins of the Shadow Dusk Dreamsaber
Next up is the Reins of the Shadow Dusk Dreamsaber. The striking purple sabertooth is renowned as a stealthy predator. Lurking in the shadows, it preys on smaller creatures.
How to get: You can add the Reins of the Shadow Dusk Dreamsaber to your collection by accomplishing the "Glory of the Dream Raider" achievement. To earn it, you must successfully complete nine specific achievements that are part of this challenge. For a detailed list of all you need to do, refer to our comprehensive Amirdrassil, the Dream's Hope achievements guide.
Is completing these achievements too time-consuming, tedious, and monotonous for you? And you would prefer to invest your time in more exhilarating activities? Fret not. WowVendor has the perfect solution for you:
Amirdrassil Dragonriding Mount Customization Rewards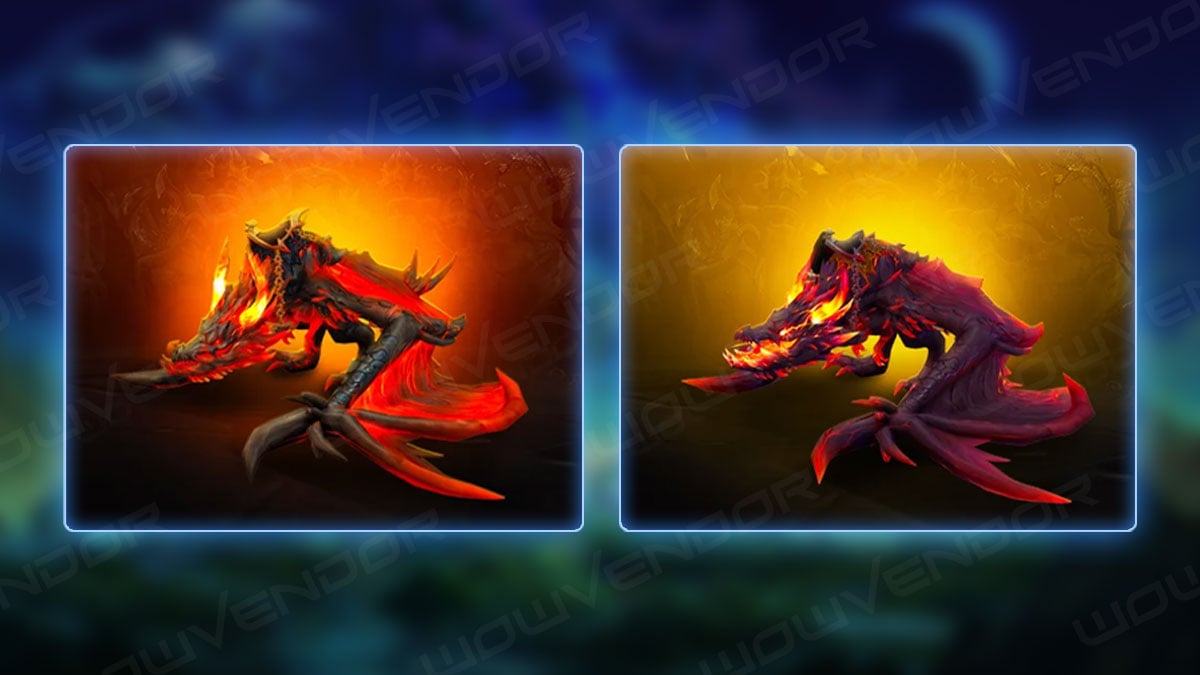 The two rides mentioned above are not the only mount-related loot you can find in Dragonflight's latest raid. Taking part in conquering Amirdrassil will also hail you two exciting dragonriding customizations:
How to Get Amirdrassil, Embodiment of the Blazing
The Embodiment of the Blazing offers a fascinating transformation for your Renewed Proto-Drake. It turns your trusted companion into a striking resemblance to Fyrakk before he absorbed the Shadowflame in Zaralek Cavern. 
How to get: The drop of this manuscript is assured upon defeating Fyraak on Mythic difficulty. Nevertheless, for those lacking the time or a dedicated team, there are alternative options. You can test your luck through Raid Finder, Normal, and Heroic. But keep in mind that the manuscript drop won't be guaranteed. Another option is to take advantage of WowVendor's offer. With this option, you can secure your manuscript in a single run without any additional hassle: 
How to Get Amirdrassil, Embodiment of Shadowflame
If you're all about Fyraak's new look post-Shadowflame infusion, you may want to add the Embodiment of Shadowflame to your collection. It'll definitely be the ideal transformation for your Renewed Proto-Drake. It turns your drake into the imposing form of this fearsome Primal Incarnate. 
How to get: You can obtain this manuscript by completing the quest "A Glowing Memento" initiated by the item "Everglowing Ember." This item is typically the reward for earning the Ahead of the Curve achievement in the last raid of an expansion.
Or, for another option, explore WowVendor's proposal right here: 
Similar to the Embodiment of the Blazing, this deal guarantees to grant you the desired manuscript. Along with it, you will also become the owner of a variety of additional rewards, all with minimal effort required. 
Seeking assistance in mastering the latest Dragonflight Patch 10.2 raid, Amirdrassil? Look no further. With a single click, you'll secure a squad of dedicated professional experts standing by your side. Fyrakk and his minions will swiftly crumble like autumn leaves, ensuring you reap all the rewards you deserve in no time!