Path of Exile 2 Marks the End of Diablo IV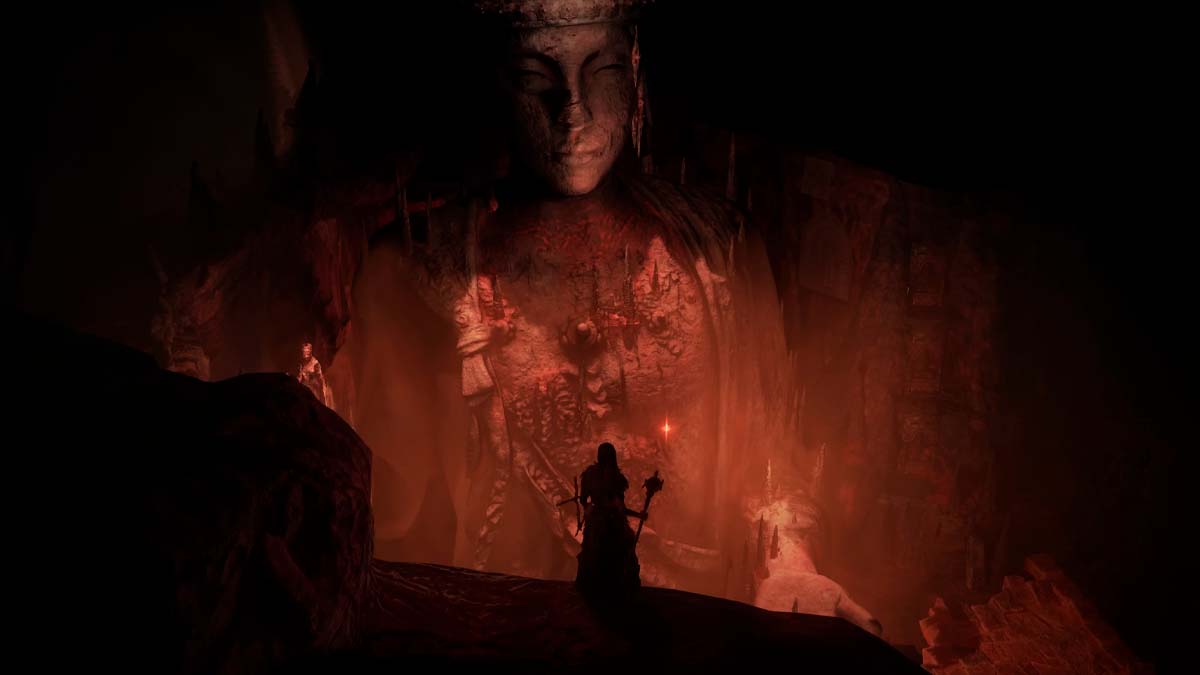 Despite bearing the "Diablo-like" label, Path of Exile 2 has become the impending end of Diablo IV.
Lately, Diablo IV has found itself entangled in a series of controversies. While that, PoE's steady ascent has propelled it into a dominant force. This is exemplified by the creation of its very own convention, ExileCon 2023. During said event, PoE 2 showcased a multitude of captivating elements. For instance, the introduction of new character classes and significant quality-of-life improvements.
However, its 36 playable classes and six-player co-op gameplay are the most notable features. For comparison, Diablo IV is still limited to five classes and a four-player co-op. Thus, setting PoE 2 starkly apart from its competitors.
Another commendable aspect of the game lies in the developer's approach to Path of Exile 2 microtransactions. Grinding Gear Games has expressed its commitment to supporting the original PoE even as its sequel gains momentum. Fresh expansions will be arriving for both titles. Adding to the appeal, players can transfer their microtransactions between the two games as well.
With that said, it's no surprise that gamers are brimming with anticipation for the impending closed beta of Path of Exile 2 in 2024. Set for June 7, all eyes are set on the course that PoE 2 will chart.