Players' Impressions on Overwatch 2 PvE Missions: Invasion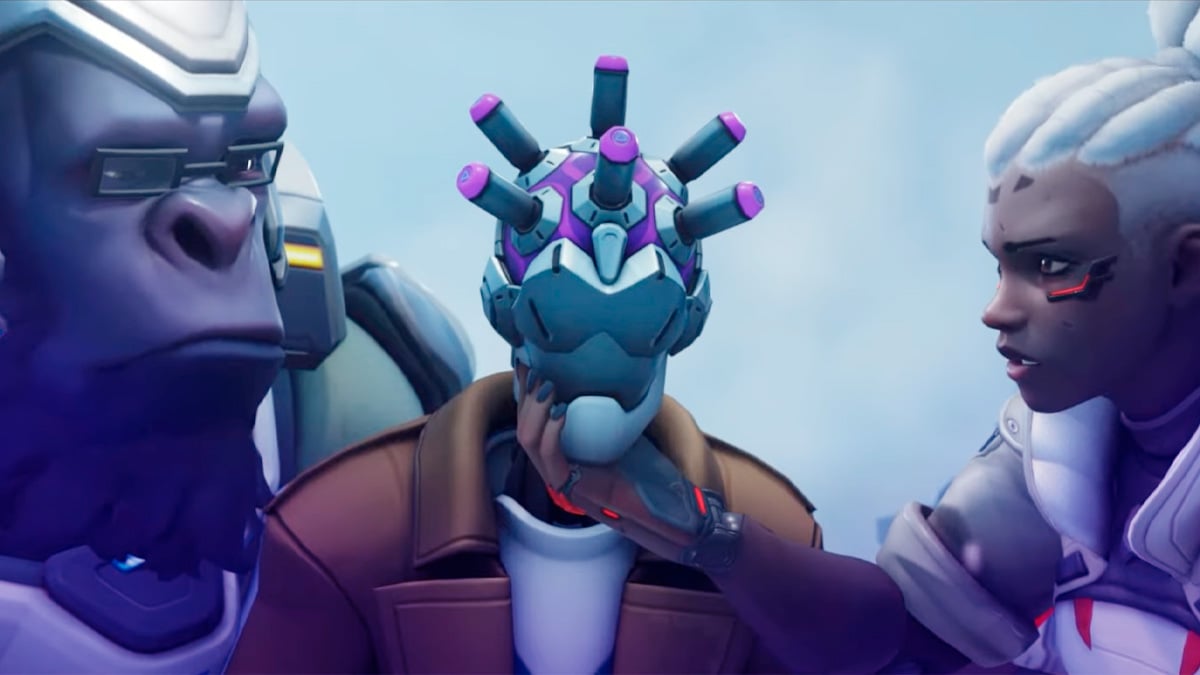 Blizzard recently extended a special invitation to press representatives and community influencers. These individuals were in for an exclusive sneak peek at the PvE missions of Overwatch 2: Invasion. And now, they have shared their impressions with both promising aspects and notable drawbacks.
Pros
Let's first start with the bright side:
High-quality and well-crafted in-game cinematics.
Fully voiced lines and well-developed dialogues. They breathe life into the characters and evoke more emotions from the players.
Engaging storyline. The game's narrative takes a significant step forward. It reveals various details about the heroes and their past.
Immersive design and interface. For instance, players can interact with various elements in Winston's Laboratory at the Gibraltar base. In the process, they will uncover exciting character facts and correspondences.
Exceptional mission settings. Overwatch 2 not only revisits familiar PvP areas, but also significantly expands upon them. The locations showcase stunning designs and visuals. As always, the designers have done a fantastic job, leaving no room for complaints.
The first playthrough is enjoyable, especially for fans of the game's lore.
Cons
However, it's impossible not to mention that:
Some aspects of Overwatch 2's PvE missions feel like a rehash of old modes. They lack the freshness and innovation players hoped for.
Players can choose different characters and adjust difficulty levels. But even then, missions are only interesting to complete the first time. The lack of replayability may affect the long-term appeal.
The missions tend to resemble each other, with similar tasks and unexciting enemies.
The Rio campaign hasn't changed since its presentation several years ago.
The package's price of $15 is too steep for the content's limited duration. After all, each mission tasks around 20-30 minutes, including cutscenes. And the entire package takes only about an hour and a half to complete. Other than that, it's only sold for real money, rather than being accessible to all players.
Overall, the PvE missions in Overwatch 2: Invasion provide players with varied experiences and mixed feelings. They're captivating for players interested in diving into the game's lore and story. However, they fall short of being a substantial complement to the PvP gameplay.
For those interested, you can watch the full playthrough recording of all three missions:
And here are all the in-game cinematics and cuts separately:
Overwatch 2 hasn't received the warmest welcome ever since its Steam debut. Even now, at the time of writing, its reviews are still haunted by the label "Overwhelmingly Negative."
The game has its potential. But it's currently better suited for initial exploration, similar to previous limited-time events. With that said, given some improvements and creative additions, Overwatch 2's PvE may be able to become the dynamic content centerpiece it aims to be.