Blizzard Is Coming to Steam for the First Time: Overwatch 2 on Steam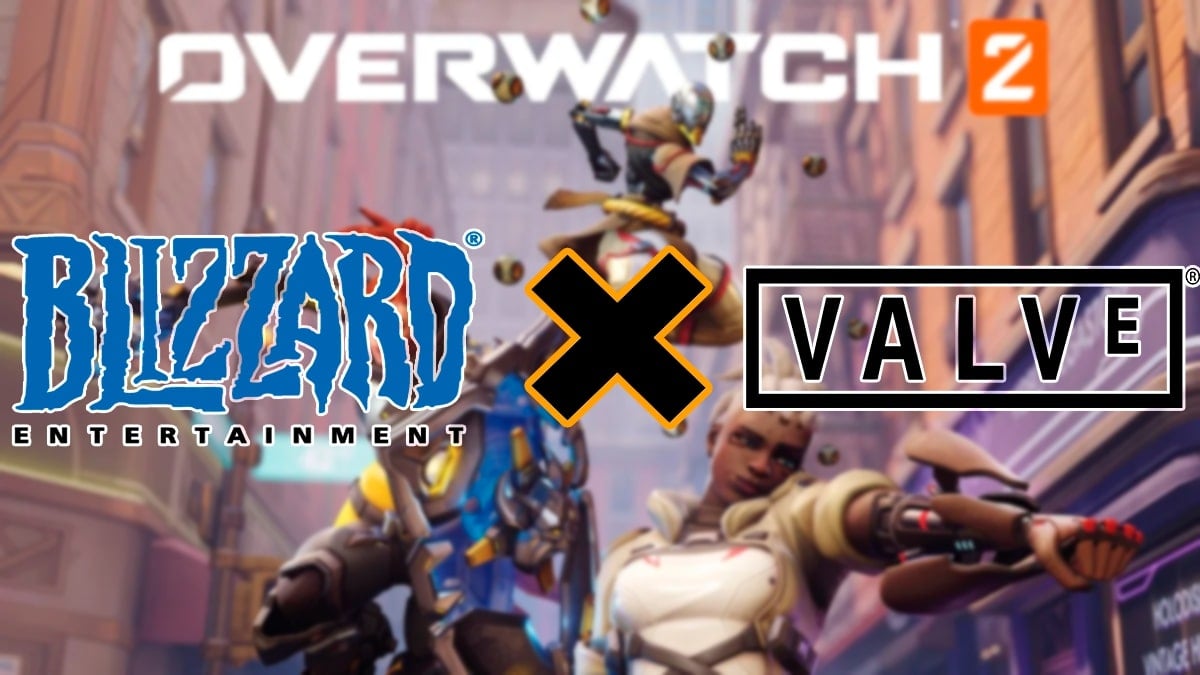 Lately, many publishers have started to return or make their debut on Steam. Just recently, Ubisoft began re-releasing their projects there, while Activision abandoned the exclusivity of Call of Duty on Battle.net. Now, Blizzard itself has shocked the gaming community by announcing its appearance on the platform of a long-time competitor.
The first game from the creators of WoW to appear on Valve's territory will be Overwatch 2. That's a prominent game choice, as it will release on August 10th with the next major season and a range of new content. The big update will introduce a controversial PvE mode, a new core PvP game mode with two never-before-seen maps, and an intriguing new hero. Furthermore, the latest version of Overwatch 2 on Steam will fully support the platform's achievements and friends list, allowing invitations to anyone from it. Unfortunately for some, players will still need to connect their Battle.net account, as various project features, such as Cross-Play, won't work without it.
With such a significant announcement, the presidents of both companies released statements on the topic of Valve and Blizzard's first collaboration in over 20 years. Gabe Newell, President of Steam, notes that such cooperation is only a plus for the public, as players can enjoy their favorite project on the Valve platform while developers receive enhanced functionality and more features. Mike Ybarra, President of Blizzard Entertainment, stated that the studio always listens to player requests and desires, and they have long been asked to release their products on Steam. Both sides conclude that they are incredibly happy with this cooperation and mutual assistance.
It is worth mentioning that Valve and Blizzard have been fierce rivals in the PC market for quite some time. The initiative of the former to create its platform made the latter think, leading to the emergence of two different stores with their goals and ideas. Moreover, one of the most popular games from Gabe Newell's studio is Dota 2, which was initially a simple mod for Warcraft 3. In 2012, there were even legal disputes between them, but the court sided with Valve. Now, the once-feuding corporations work together and plan to expand the Steam library with other Blizzard projects in the future. Maybe we'll even see World of Warcraft on Steam!
Thanks for Reading! Owl is Flying Away.