14+ Minutes New Previews Footage of Zelda: Tears of the Kingdom
Previews of Zelda: Tears of the Kingdom have arrived. Meat arrow is real. Cook everywhere with a portable pot. Cookbook is available. Dungeons are incoming. Koroks are back. And more.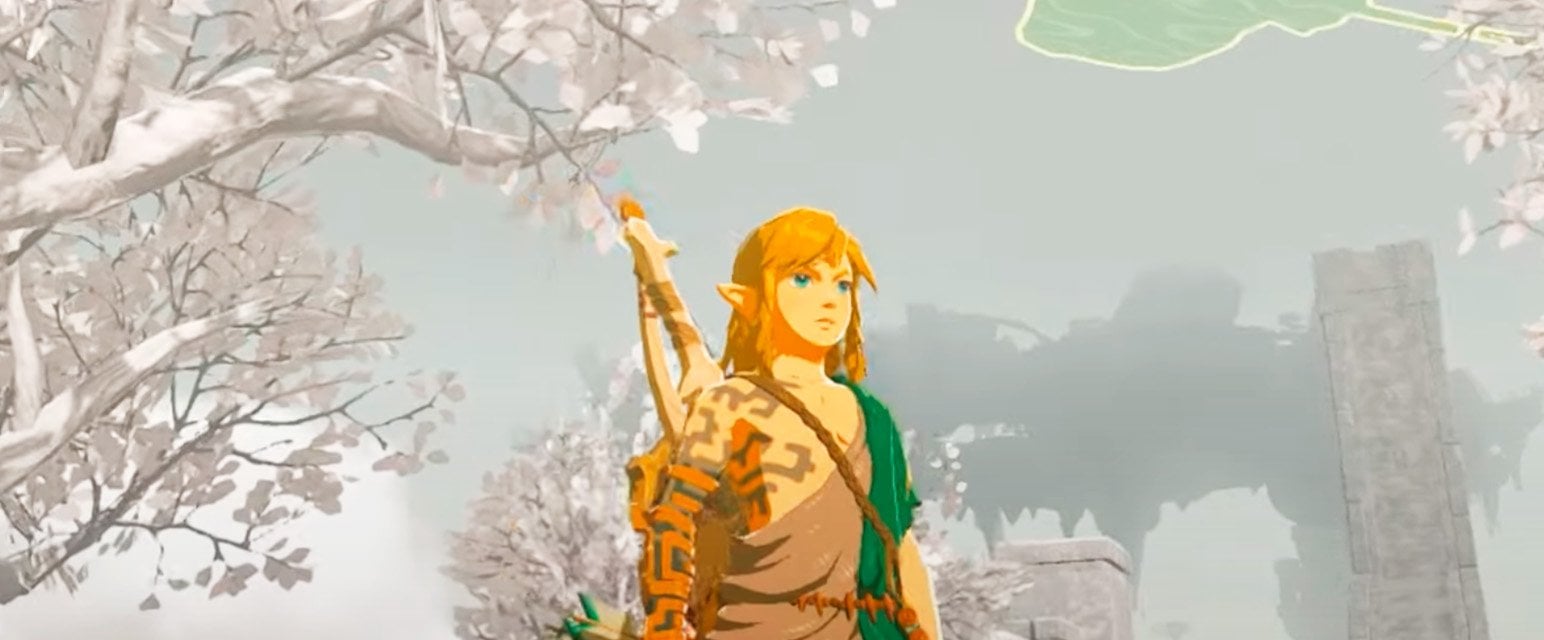 It has been confirmed that the rumors regarding previews for The Legend of Zelda: Tears of the Kingdom (TotK) on April 26 are true. GameXplain has posted a video over 14 minutes and addresses many pressing questions players have about TotK.
Content creators and journalists invited to Nintendo HQ in Frankfurt have begun sharing their experiences with BotW's sequel. So, there is a wealth of information to digest. The game represents a significant improvement over its predecessor. Advancements are present in both the interface and gameplay. We suggest watching the entire video to fully appreciate the impressive nature of the game. But if you're pressed for time, then we've compiled all the highlights below just for you. And after that, don't forget to scroll down to see more information from those who are lucky enough to have a chance of experiencing TotK before its launch date!
The meat arrow is real. And you can feed the Moblin (and maybe other enemies, too) with it, given that you wouldn't shoot directly at the said monster
You can cook everywhere now that you have a portable pot
Speaking about cooking, the recipes are now included in the game in the form of a cookbook. Instead of having to remember each and every one of them like back in BotW, now you have easy access to it through the menu
Both the menu and the map have a new design
The amount of vehicles you can create is mind-blowing
You can now throw materials with your own hands
There's a Zonai Device Dispenser. You can provide it some Zonai Charges, and it will dispense other items in return. You may expect Zonai devices used for building various contraptions
The Koroks are back. Here comes another tedious hunt for the grand Korok Seed
The Bomb Flower has arrived
Aside from what is shown in GameXplain's video, here comes other information that will definitely hold you on the edge of your seat:
There will be dungeons in TotK
The game will let you save your build designs. Also, this piece of information is under NDA, so the community is expecting some kind of copyright trouble incoming to the individual who first leaked it.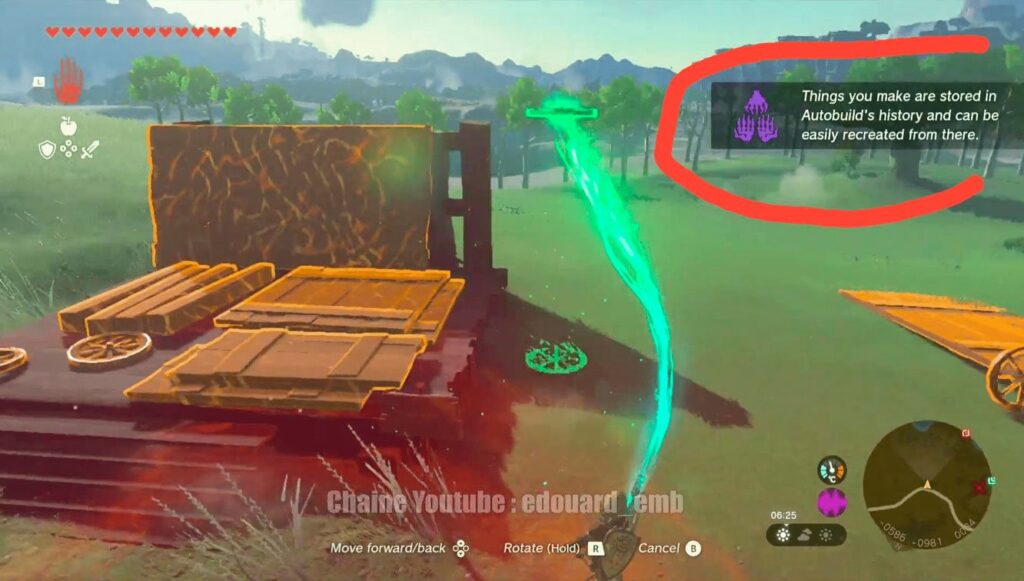 The downside to TotK is that the game is too demanding for the Switch to handle, resulting in occasional FPS drops. Hopefully, Nintendo will still have enough time to address this issue before the game's release on May 12.