Get New Destiny 2 Solstice Cosmetics For Free This Week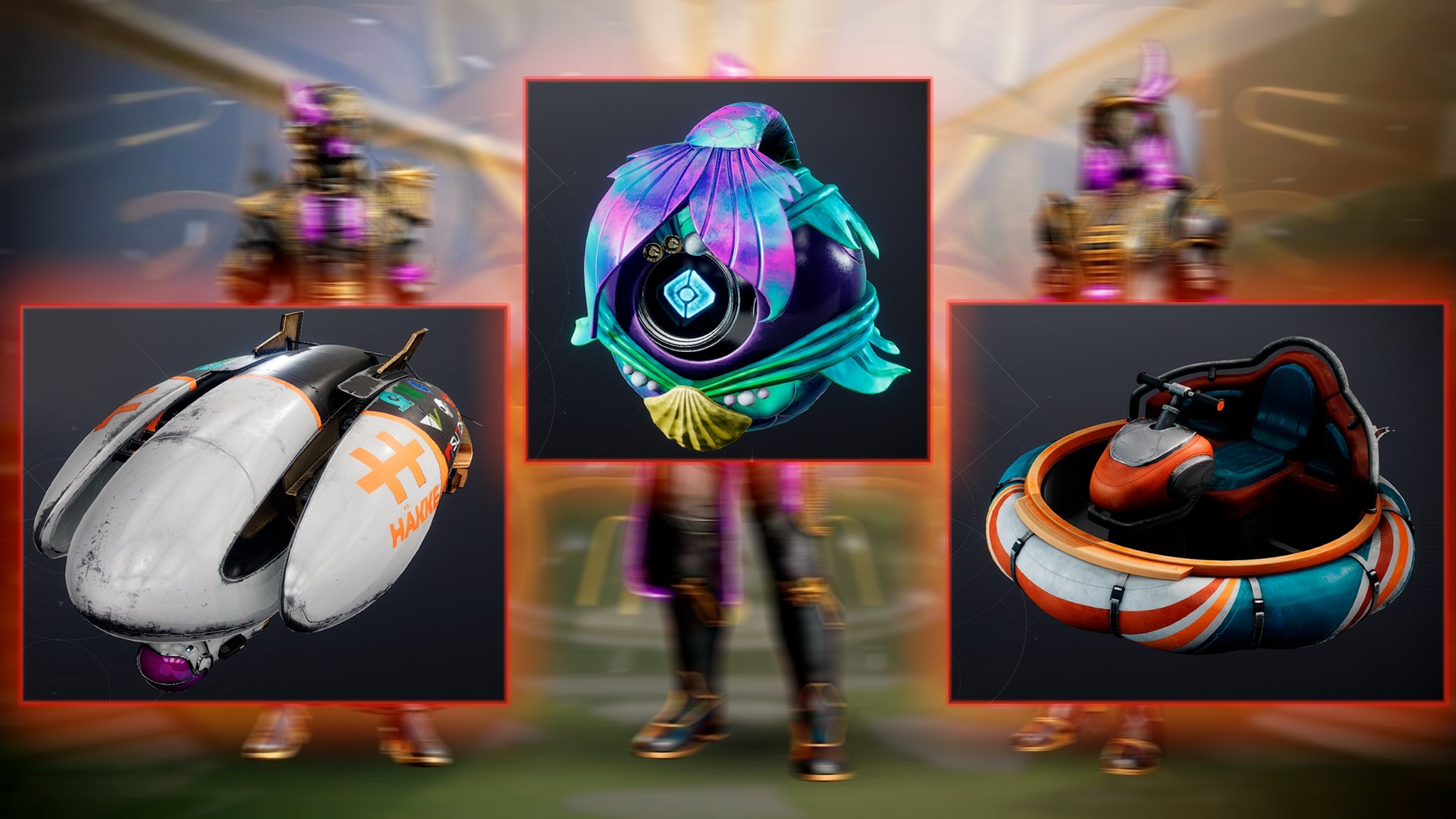 Players have been disappointed just last week that new cosmetics from Solstice 2023 are unavailable, and they have nothing to do. Apparently, Bungie heard the dissatisfied fans and decided to please them by giving them the opportunity to get the best cosmetic items for Bright Dust (BD).
This Week's Free Cosmetics
From June 25 to August 1, everyone can get four new event items in Eververse. These cosmetics include a Bumped Boat sparrow with a unique water effect, a Scout Zeppelin ship as a promotional airship, a Finned Shell Ghost in a mermaid style, and a Guardian Pride emote with a class badge: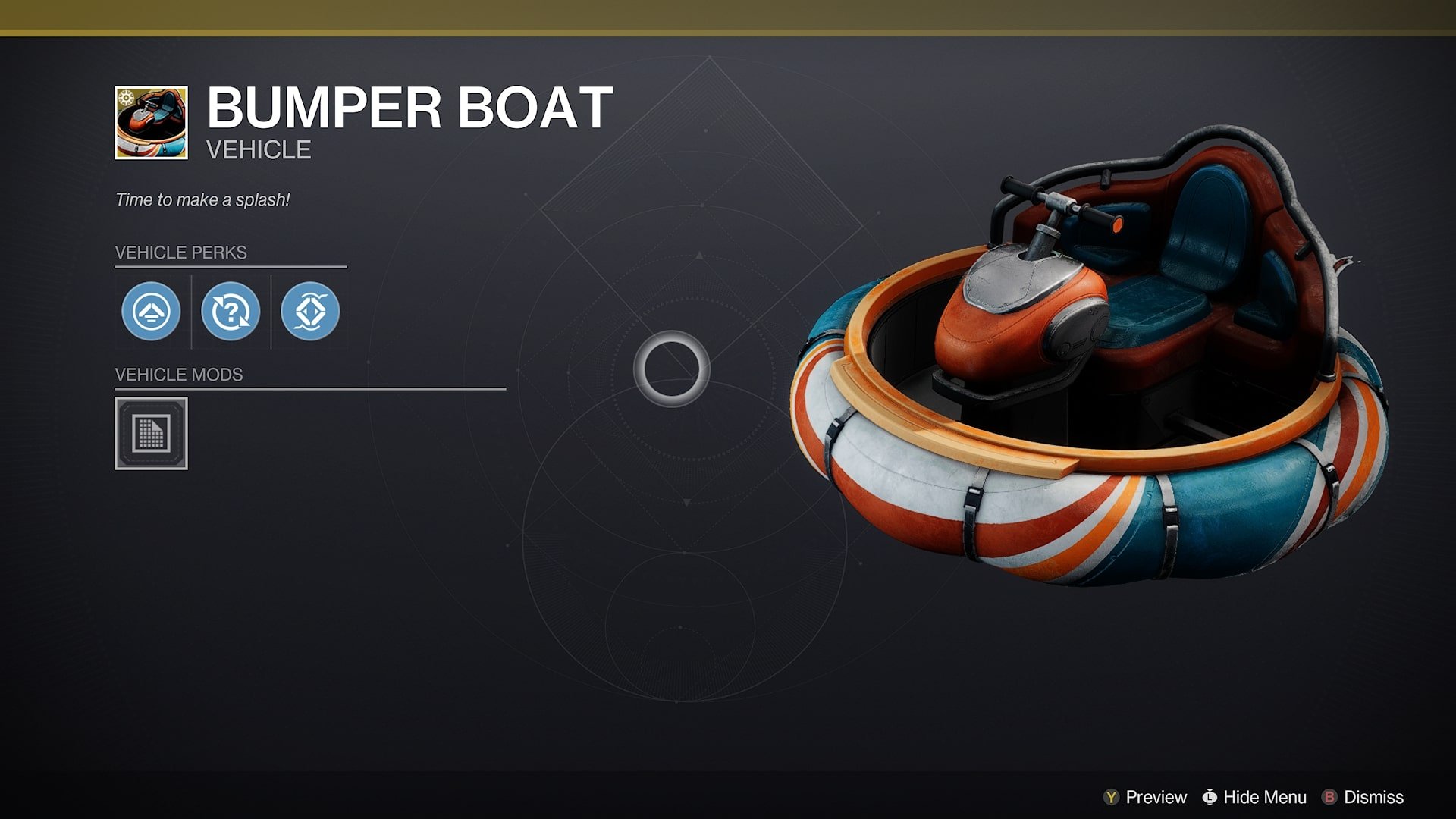 From old event cosmetics, you can earn Flag on the Play, Roller Dance, and Water Gun emotes, as well as various Transmat effects and shaders: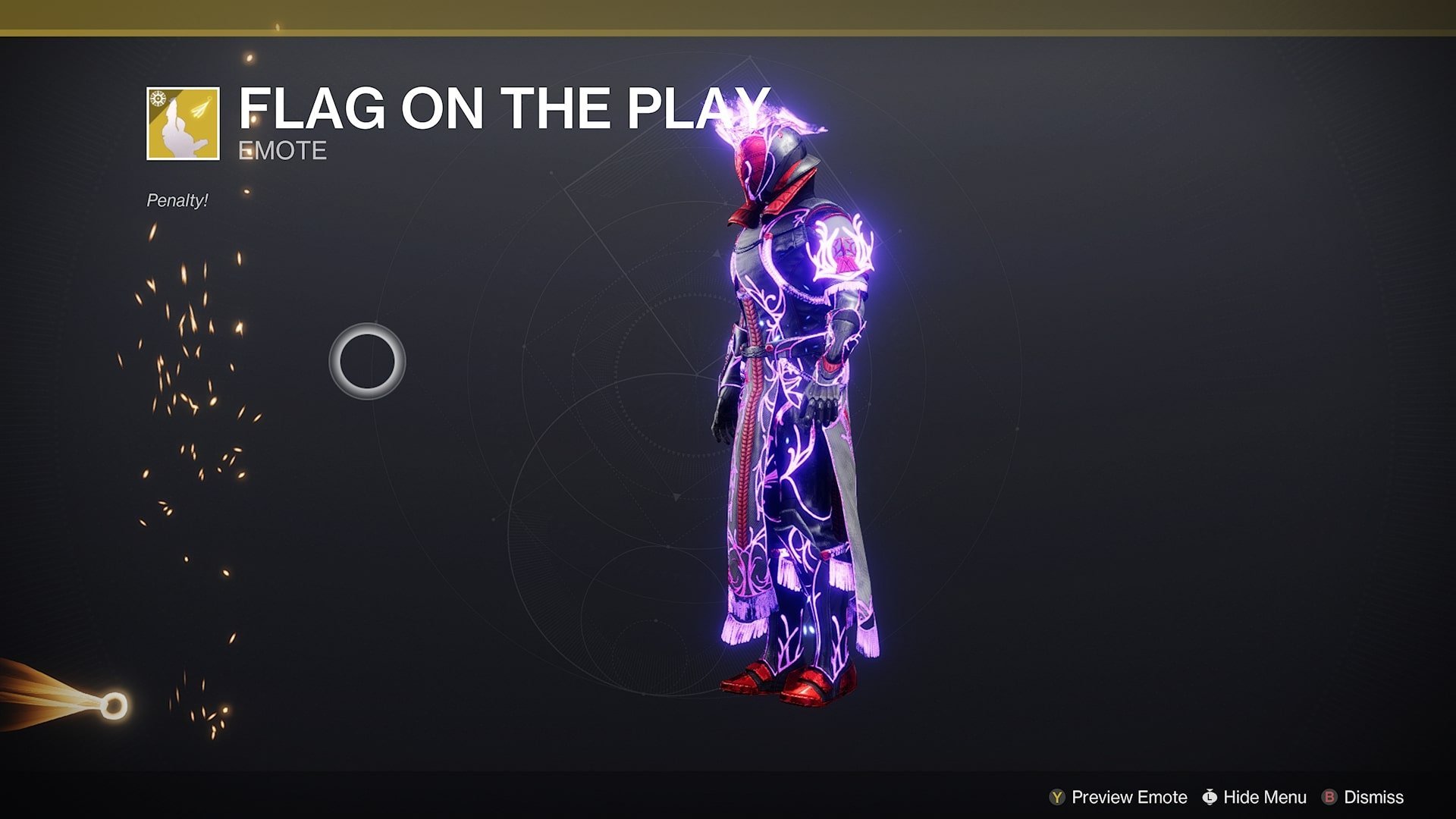 If you are interested in the BD price for each cosmetic, then take a look at them below:

How to Get Bright Dust as Fast as Possible
A couple of months ago, we published an article addressing this very topic. However, we'll reiterate the key points in new article:
The most efficient and quickest method to farm currency is by completing Seasonal Challenges. These often have straightforward requirements, and occasionally, you could finish several in one go.
You have the option to take part in weekly challenges offered by vendors like Zavala and Shaxx. These tasks can earn you 120 Bright Dust as a reward. Don't forget to pick up Bounties because they also provide a passable amount of this currency.
Last but not least, you can acquire BD in the Season Pass once you reach certain levels. Be sure to check your progress, as you might be close to claiming 500 or 1000 BD rewards.
In just a couple of hours, you should have enough for a single item, and within a week, you can purchase everything you've set your eyes on!
Happy farming, fashion Guardians!
Thanks for Reading! Owl is Flying Away.