Play Destiny 2 in Minecraft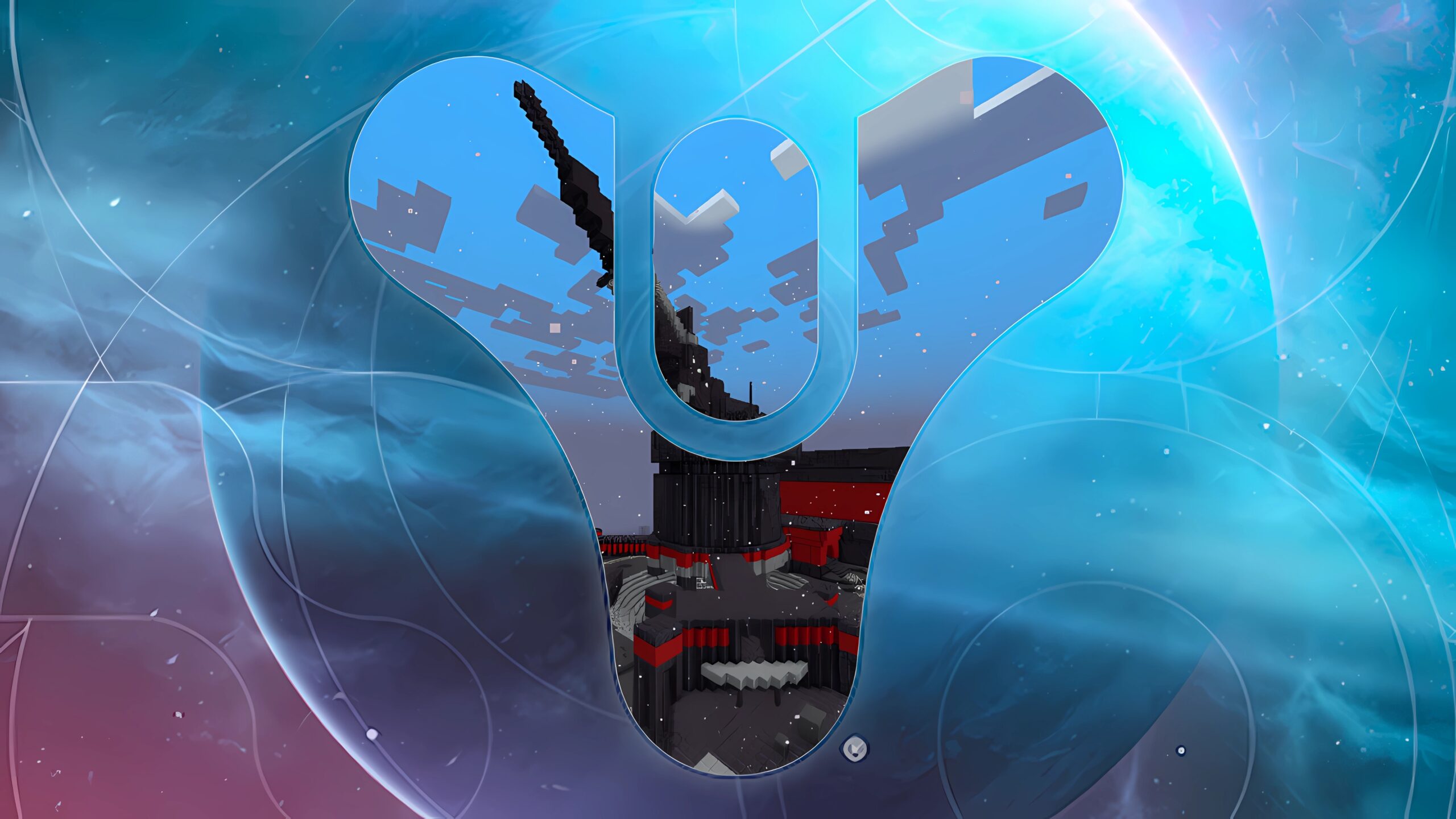 Are you a Destiny 2 slash Minecraft lover? Have recent controversies surrounding the FPS title left you feeling weary? Fret not. Redditor Tinyrottedpig is here to save the day with their creation.
Tinyrottedpig's fusion of two iconic games has resulted in an experience that has left the gaming community in awe. Through meticulous craftsmanship, they've woven together a virtual universe many have come to love. The landscape of Destiny 2's Red War campaign is faithfully recreated in said server. They breathed life into forgotten locations like Firebase Hades and Siren's Watch. And so, by paying Tinyrottedpic's sandbox a visit, Destiny 2 enthusiasts are in for a trip down nostalgic memory lane.
However, things go beyond mere replication. The server even features fully functional weapons. For instance, the renowned Two-Tailed Fox exotic rocket launcher. Each firearm boasts unique attributes and randomized perks, just like how they are in Destiny 2. Players can also test their skills in classic Vanguard Strike Missions. Namely, The Insight Terminus and The Pyramidion. And, of course, there are also loot rewards to look forward to.
Wondering how to join the blocky Destiny 2? You can access it on any Minecraft version 1.19.3 or newer. And the best part? You don't need to download any mod beforehand.
Destiny 2 isn't the only game that has found its counterpart in the realm of Minecraft. The game's open sandbox environment has given players the perfect canvas to channel their imaginative prowess. Back in May, we saw a dedicated WoW fan bring Lich King Final Battle to Minecraft. And it's incredible, so be sure to give it a watch.
The Destiny 2 Showcase is right around the corner. So while waiting for that, why not spend your time having fun in Tinyrottedpig's creation?