Destiny 2: Showcase Teaser and Twitch Drops Emblem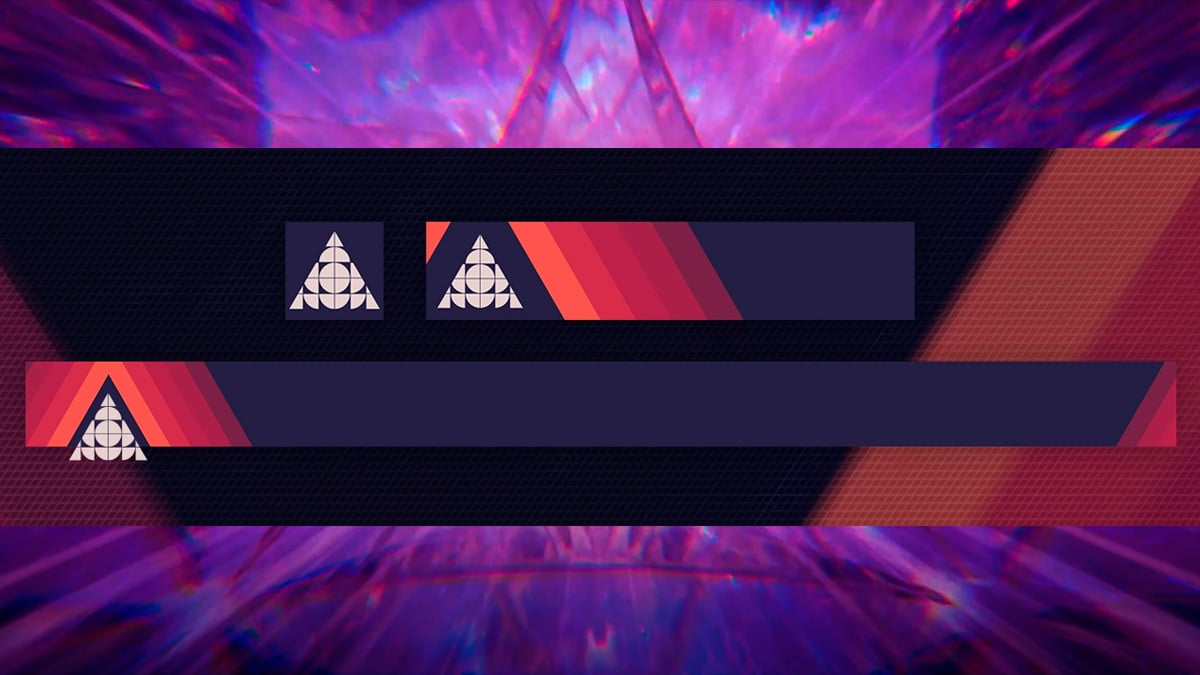 Bungie unveiled a tantalizing teaser in a thrilling build-up to the upcoming Destiny 2 Showcase on August 22. Adding to the excitement, the Guardians are also in for a chance to get a brand-new emblem: The Silhouette from the impending Twitch Drops.
Check out the video below for a brief yet electrifying 15-second video that hints at an imminent adventure that awaits the valiant protectors of the Last City.
But that's not all. The studio has another treat in store for its devoted fans. Twitch Drops are on the way. The event has arrived as a gesture of gratitude to all who'll be tuning in to witness the grand unveiling of the Destiny 2 Showcase.
Circle your calendars and set your alarms for August 22, from 9:00 AM to 11:30 AM (PT). The emblem named "The Silhouette" will be up for grabs during this time.

Tune in to any official Twitch channels of Bungie and revel in the Showcase. After all, the event has even garnered a stamp of approval from Joe Blackburn himself. So, you definitely won't want to miss out. 
With the clock ticking down, ensure your Twitch account is connected to your Destiny 2 profile on Bungie.net. For an in-depth guide and further details, don't forget to take a look at Bungie's comprehensive help article.