Destiny 2 Season 22 Crota's End: All Leaks and Loot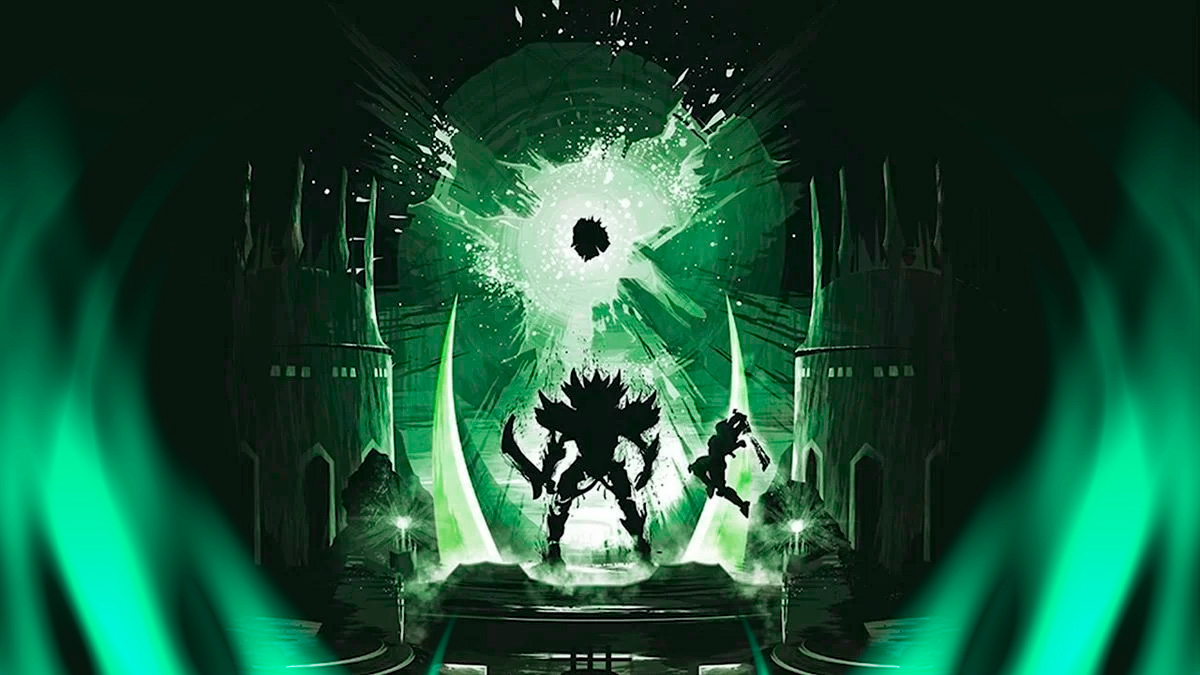 Destiny 2 Season 22 returning raid, Crota's End, is set to arrive on September 1. Yet, the community has been set ablaze by a cascade of leaks that have emerged well in advance. Loot, enemies, cosmetics, triumph, and more, have rapidly gained traction across the Internet.
If you find yourself drawn to the intrigue of leaks and spoilers, feel free to immerse yourself in the wealth of information available. On the other hand, if you prefer to safeguard your gaming experience, proceed with caution.
Crota's End Loot Table Leaked
Weapons
Below is the list of weapons:

Their adept versions: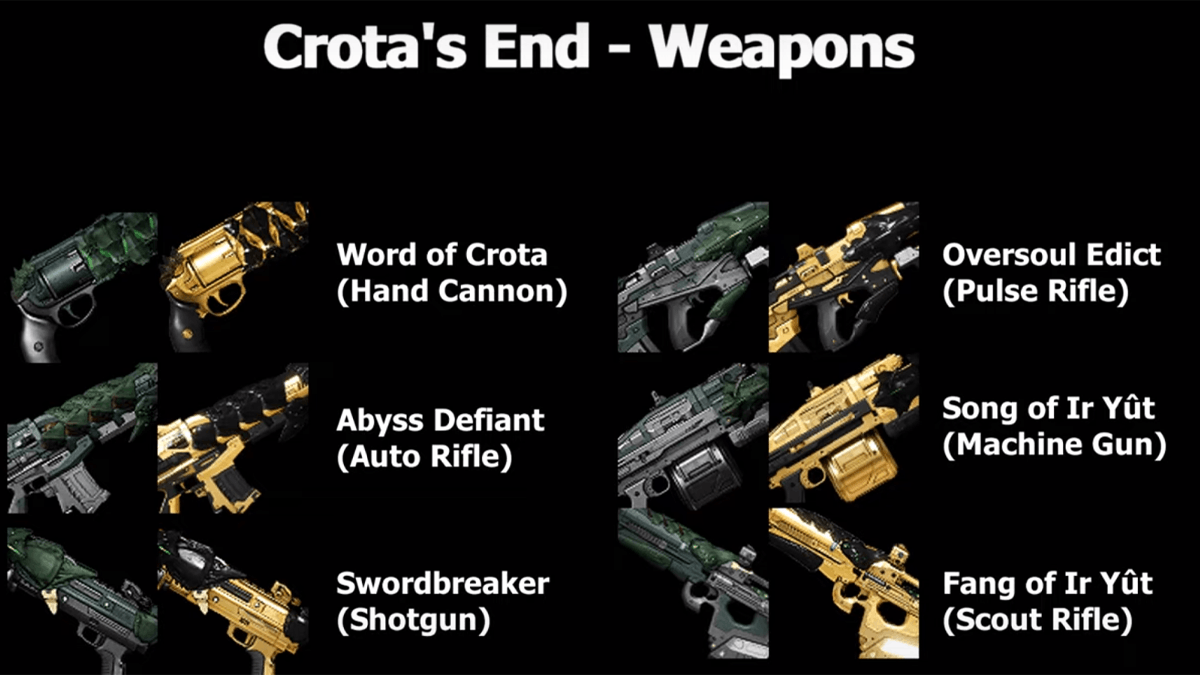 Necrochasm ( Exotic Auto Rifle)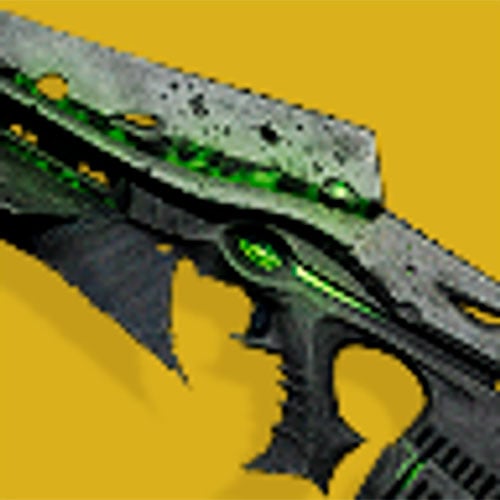 The Exotic will have several stages to upgrade, just like in Destiny 1.
And while you're at it, why not feast your eyes on the Necrochasm Exotic Gameplay below?
Word of Crota (Hand Canon)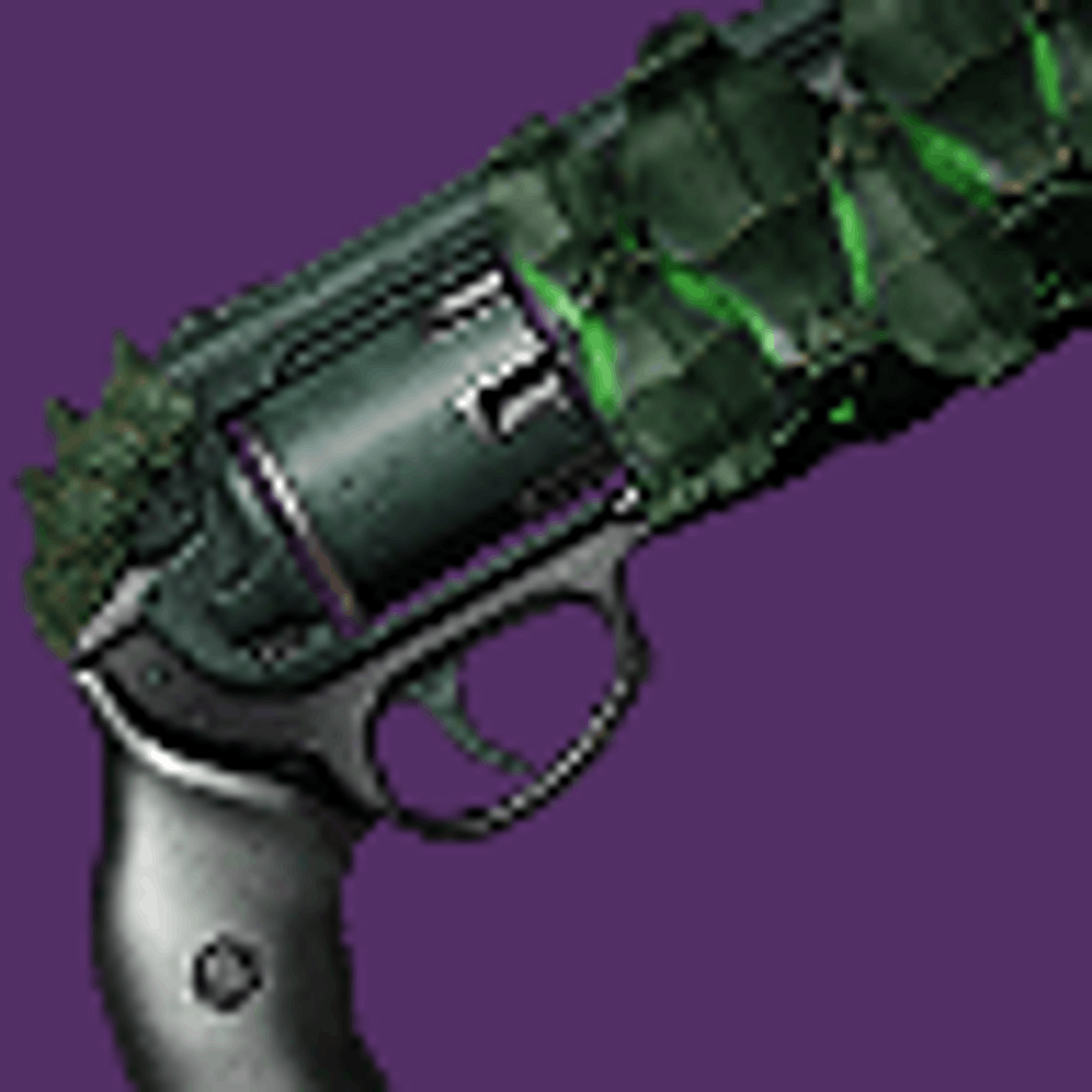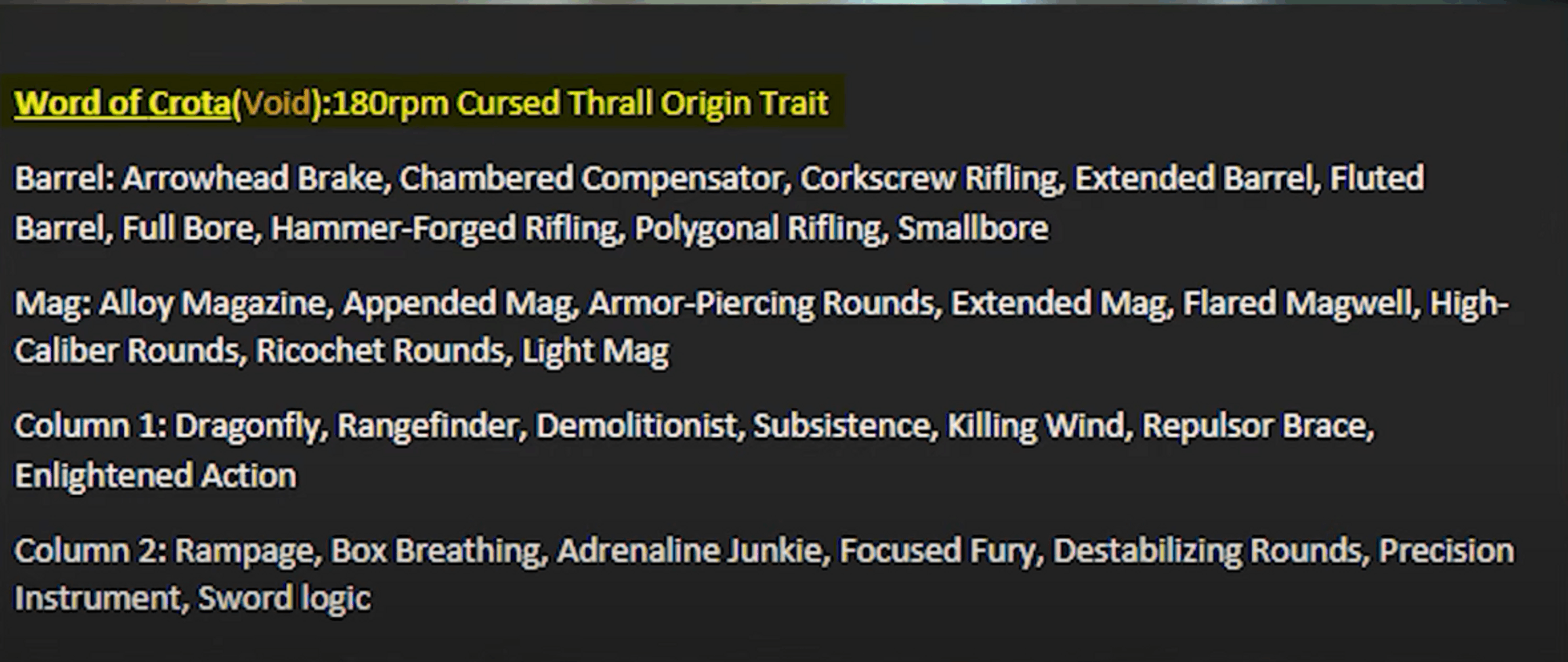 Swordbreaker (Shotgun)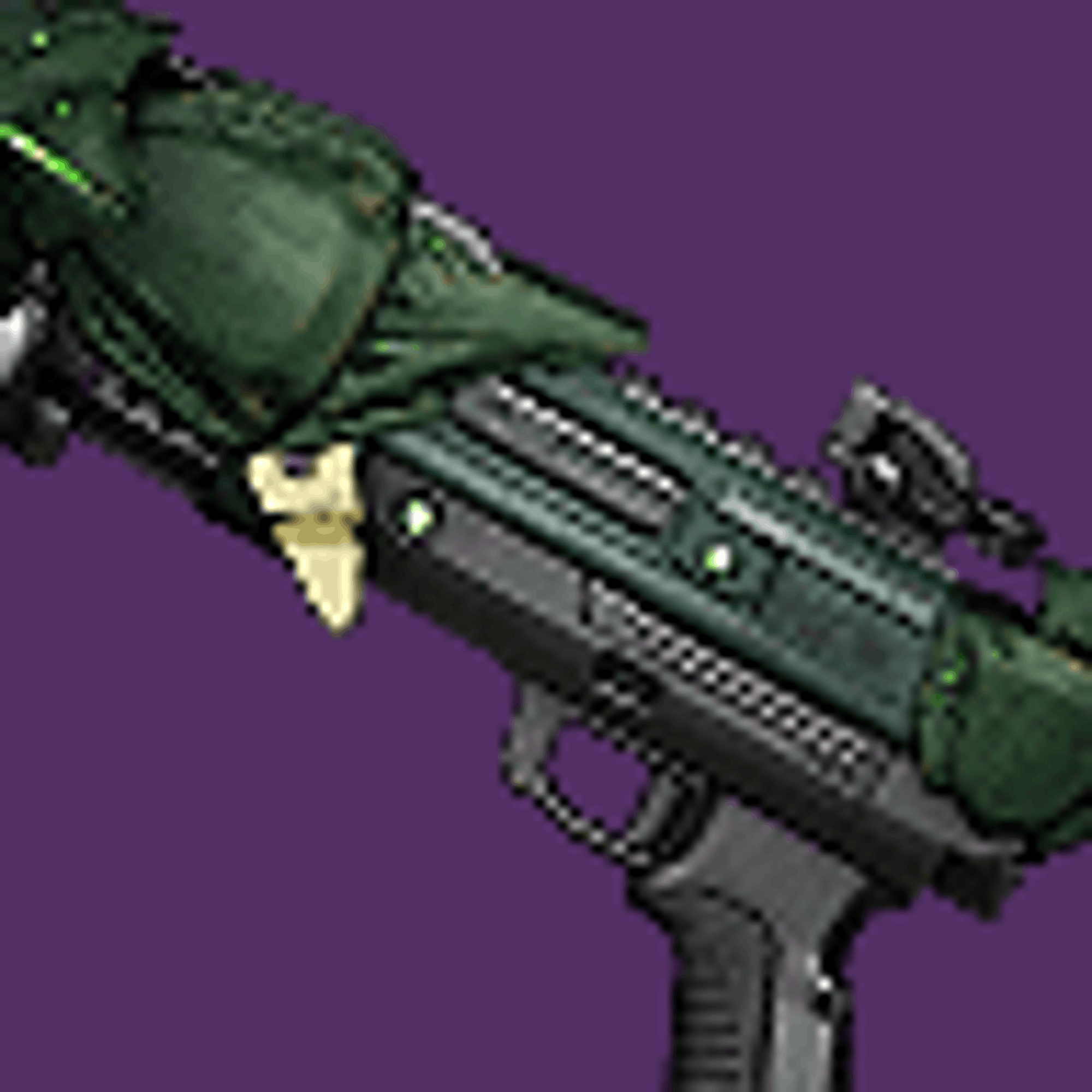 Song of Ir Yût (Machine Gun)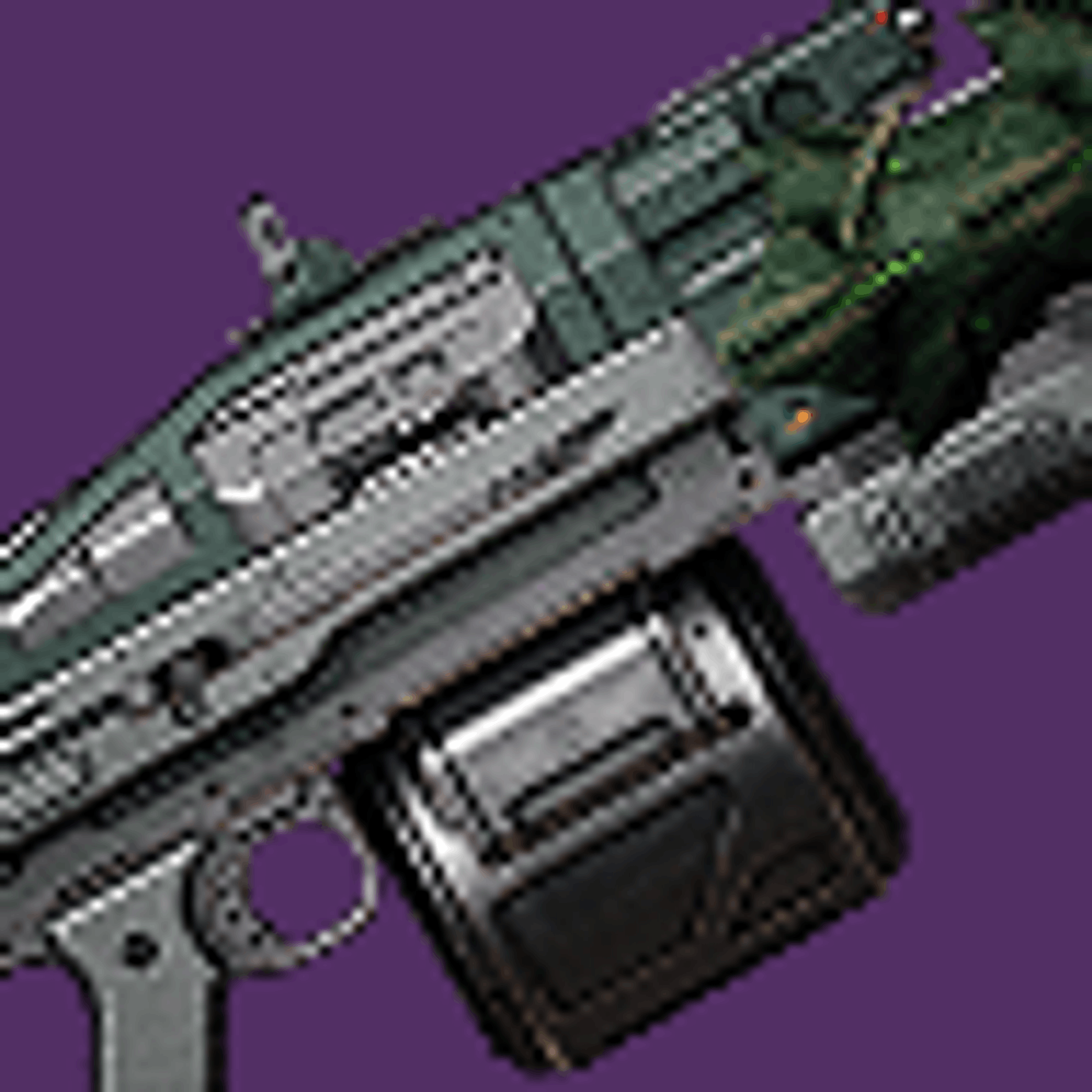 Oversoul Edict (Pulse Riffle)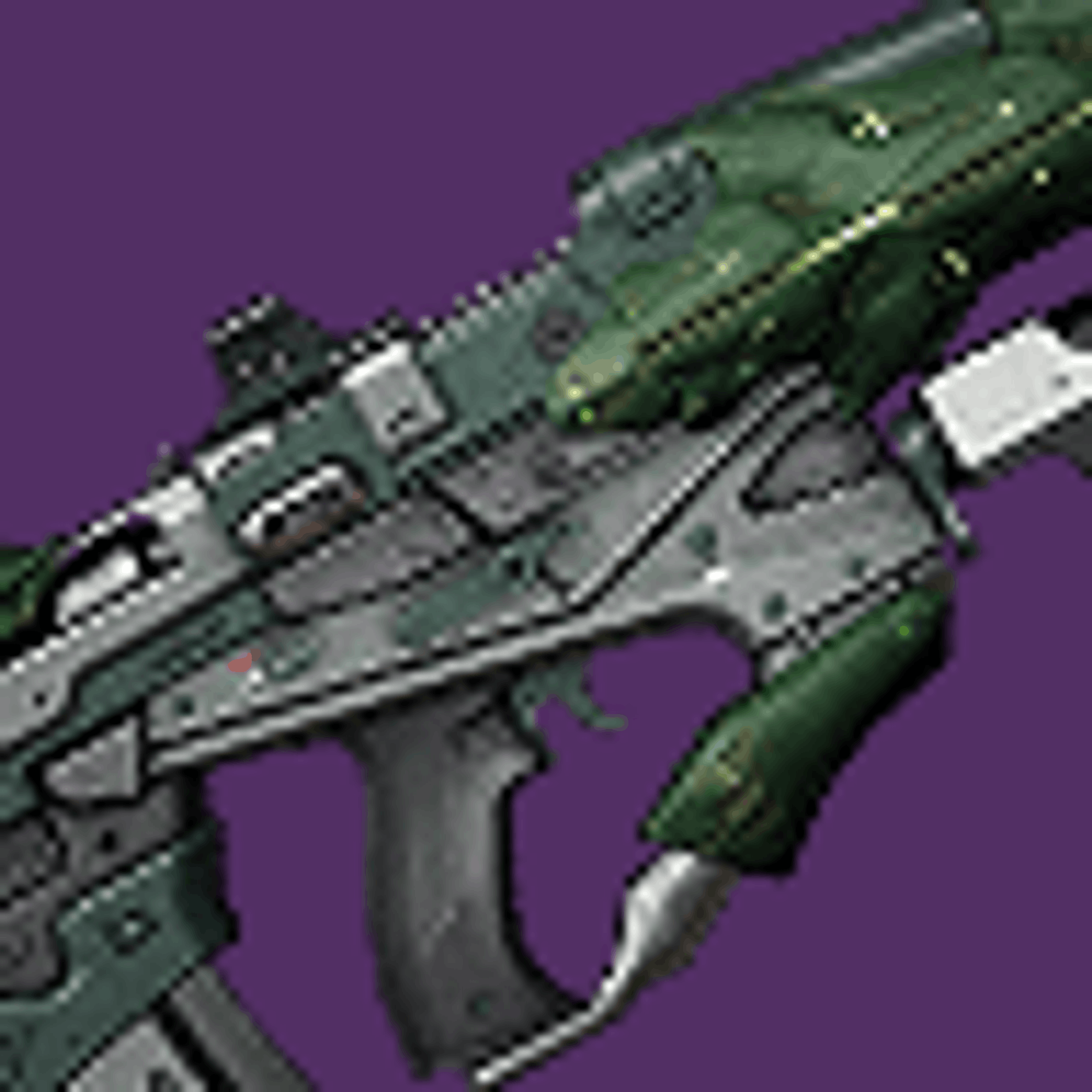 Fang of Ir Yût (Scout Riffle)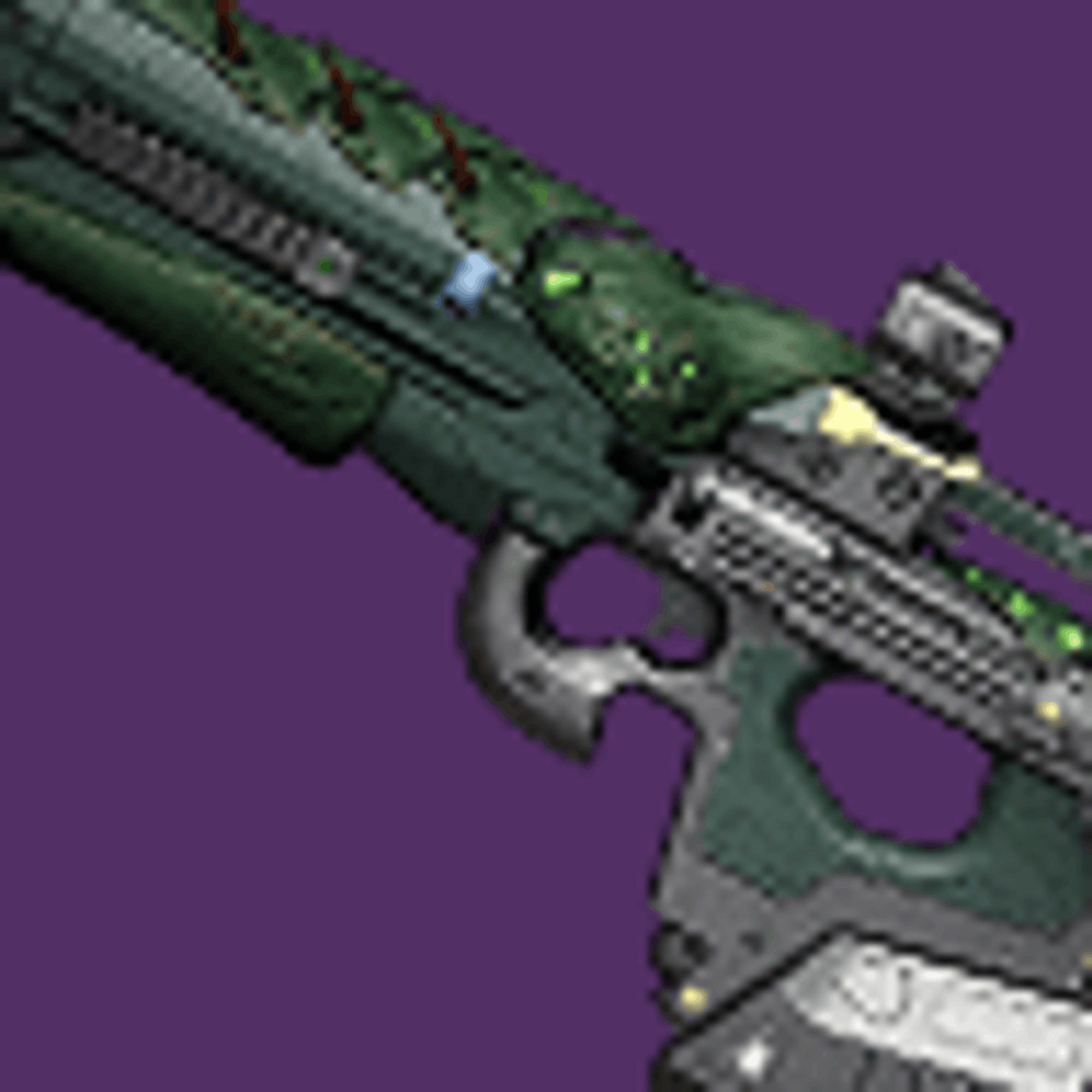 Abyssal Defiant (Auto Riffle)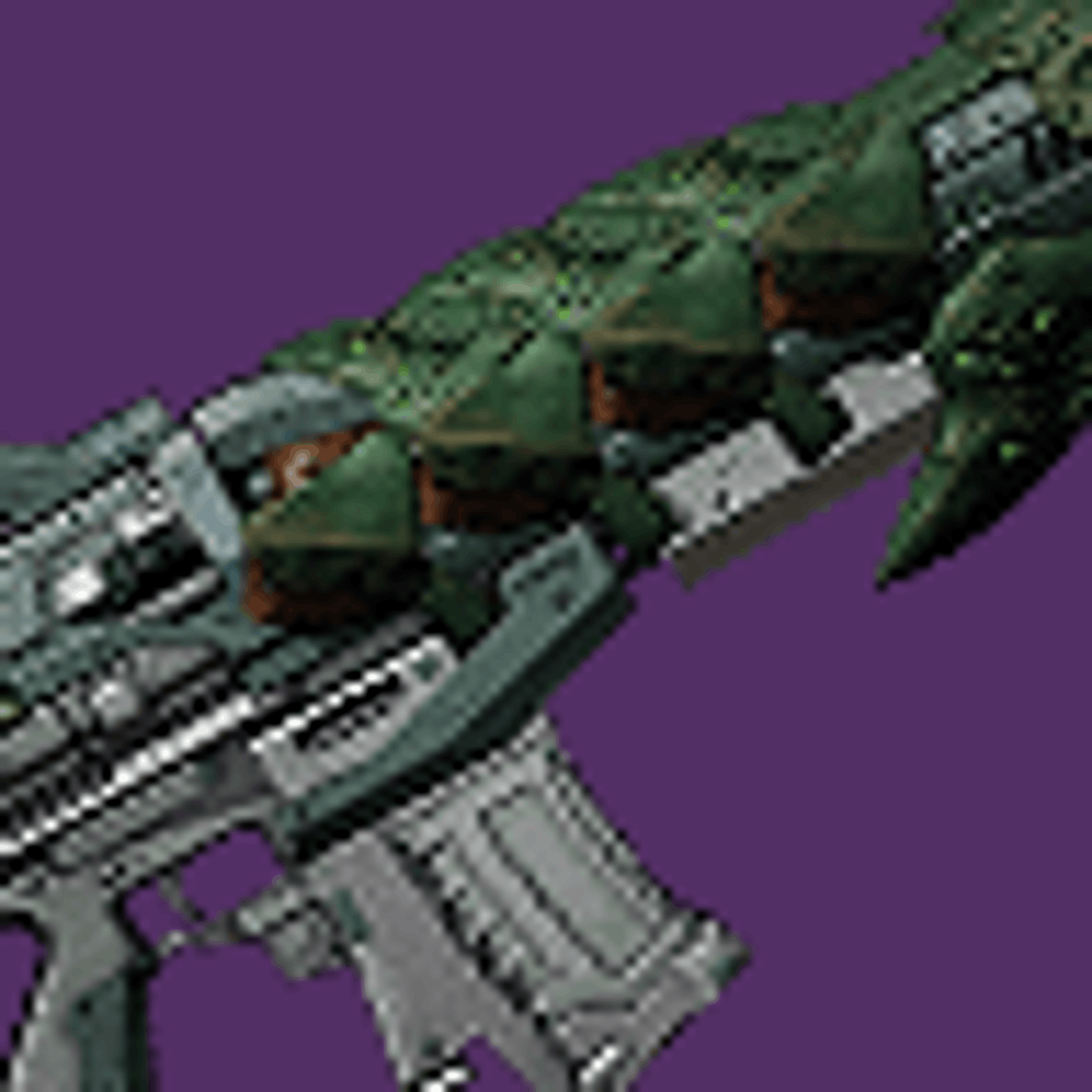 Bonus:
Armor
Fans have been eagerly anticipating the reappearance of the "Age of Triumph" armor set ever since catching a glimpse of it in the trailer. And now, it's even better, as said set has found its place among the offerings in the loot table of Crota's End.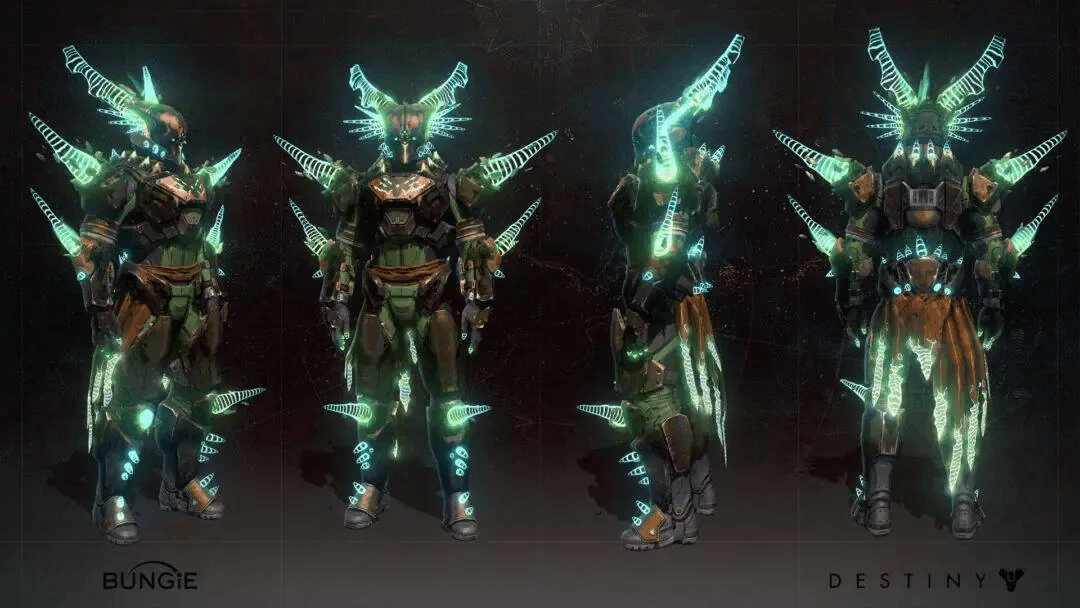 And here's a more in-detailed glimpse for each class:
Hunter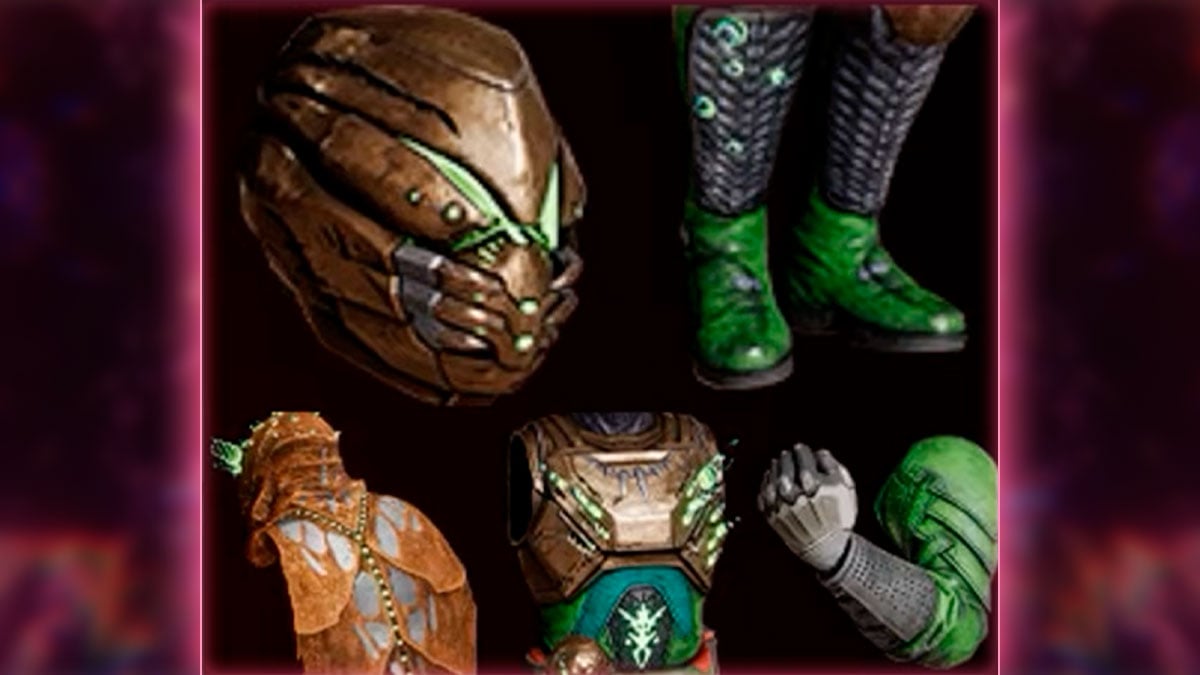 Titan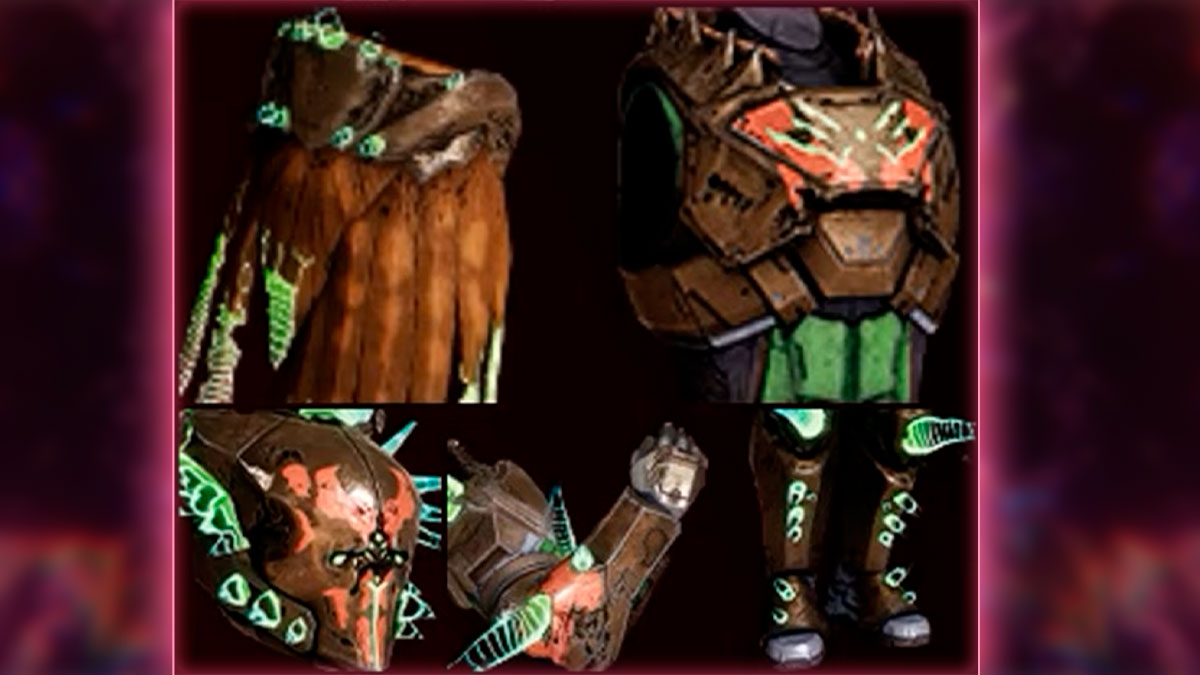 Warlock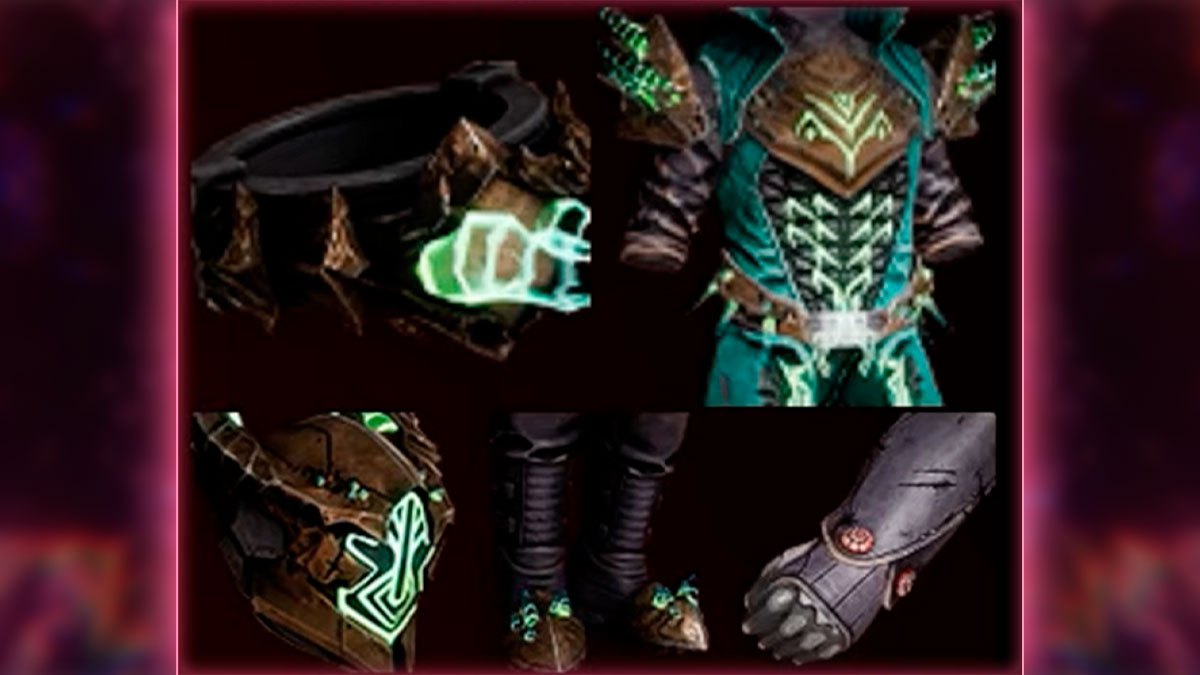 Crota's Ends Triumphs, Challenges, and Enemies
For more information on Day One Challenges, Triumph Descriptions, Raid Mods, and Raid Strings, refer to the picture below.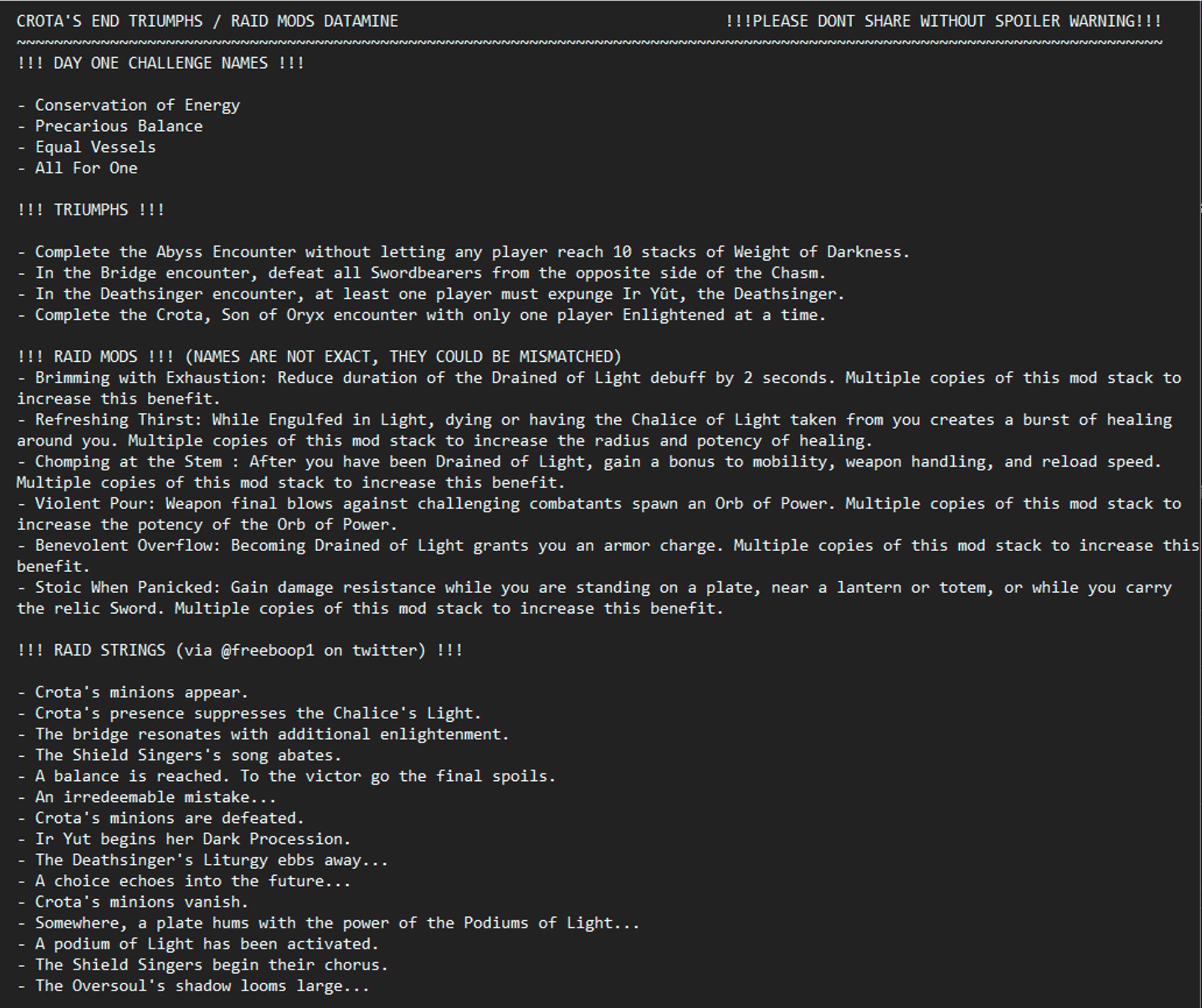 You can expect to encounter numerous new enemy groups equipped with elemental shields. Additional information will be added as the event unfolds.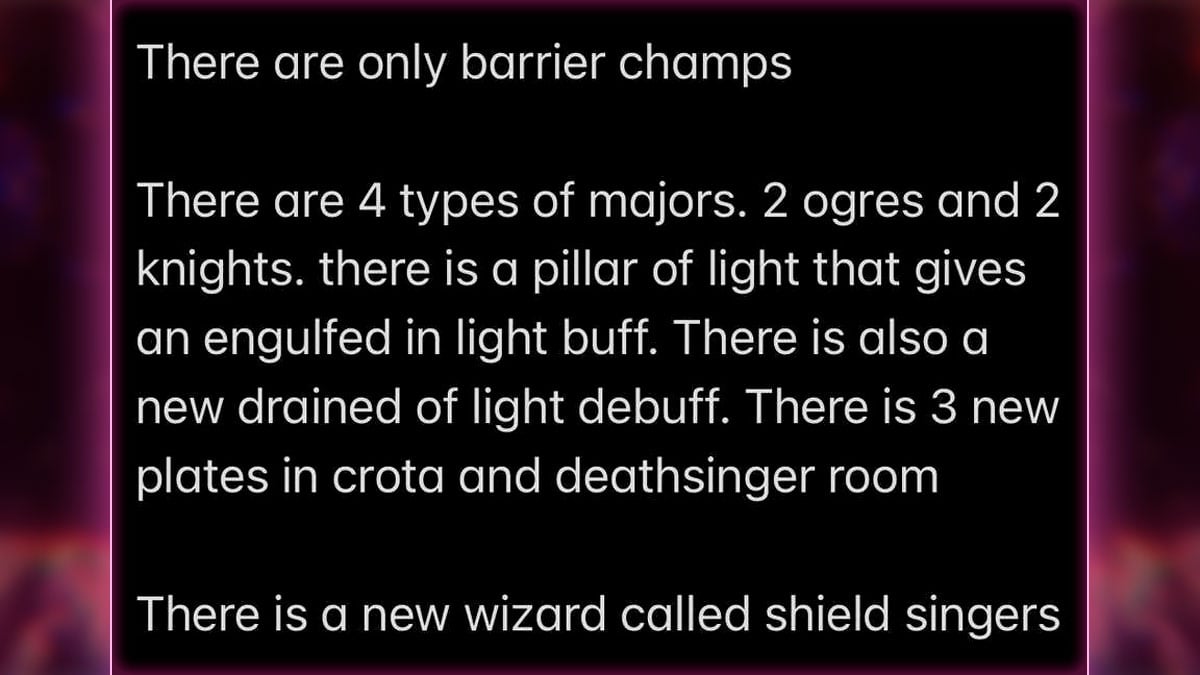 As for official information, Bungie has confirmed in their TWID that: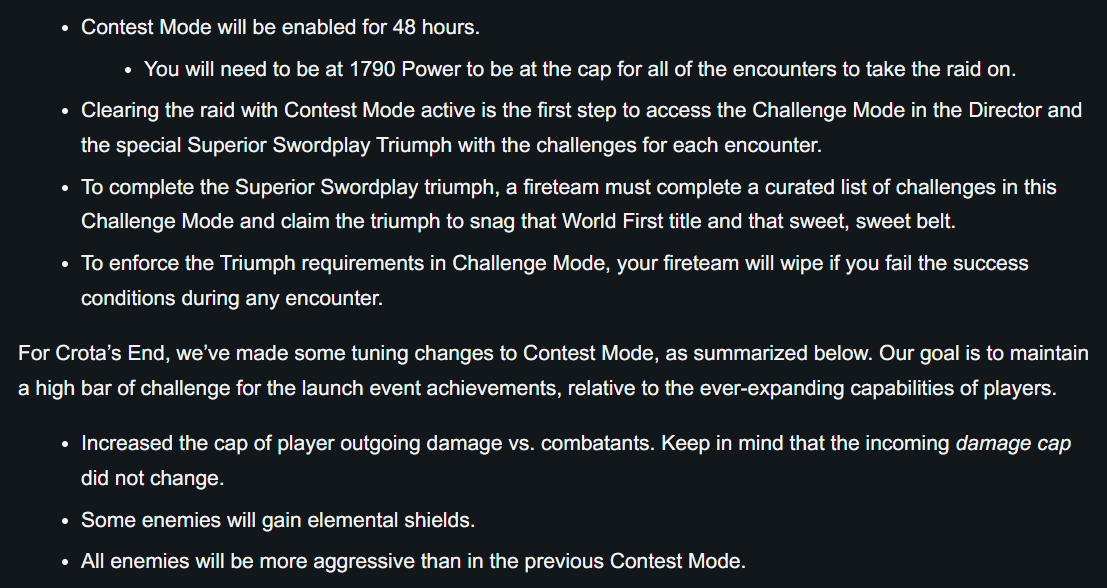 Cosmetics

Emblems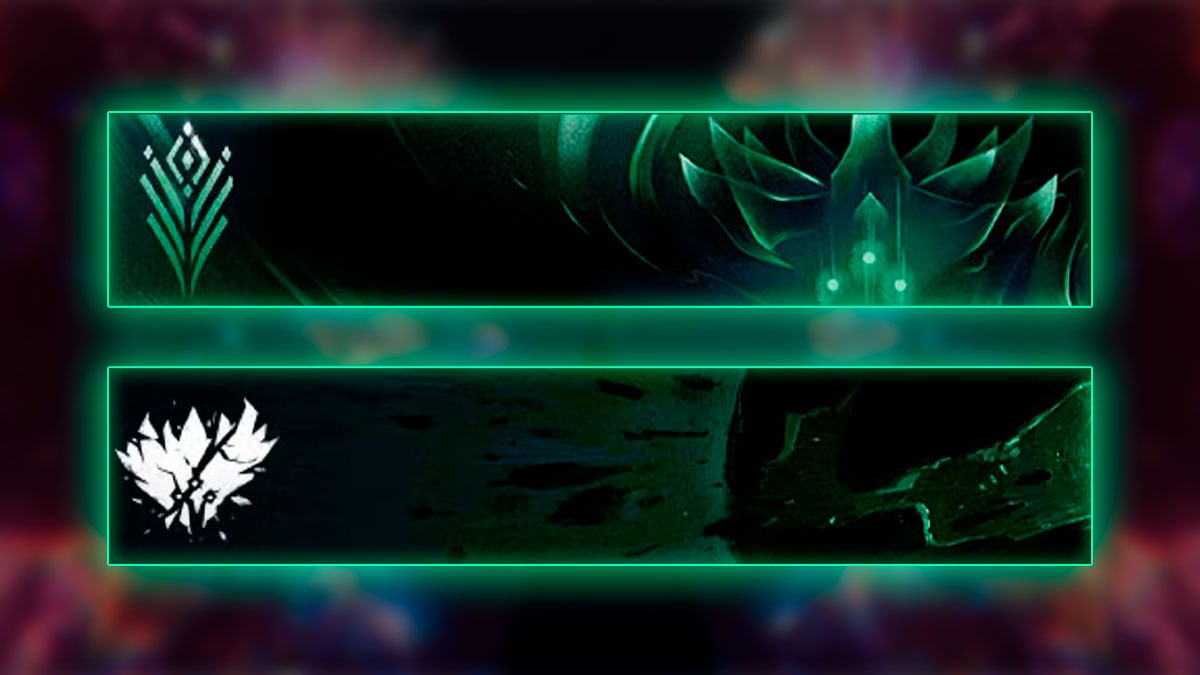 Raid Seal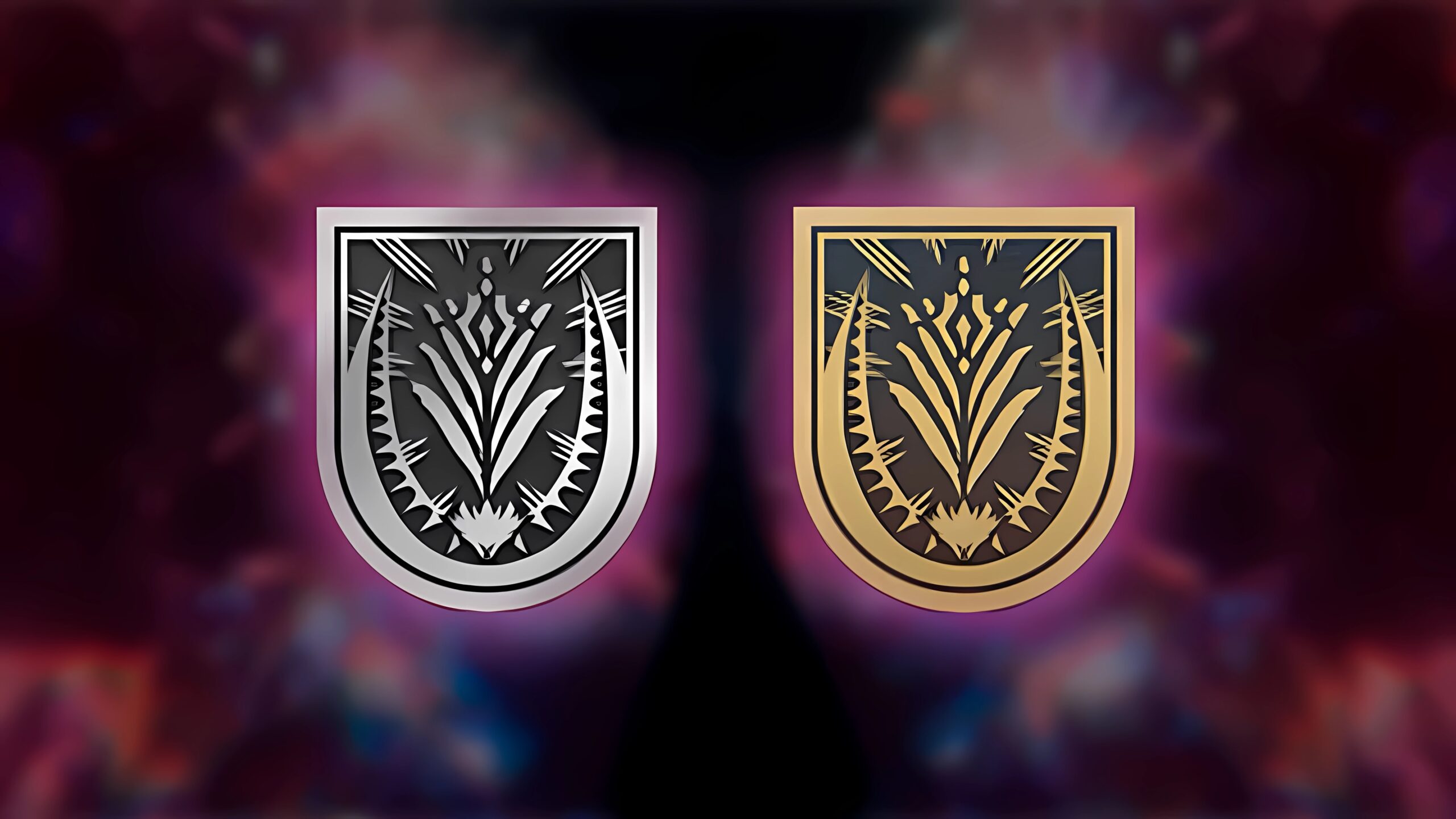 This article will be updated constantly until Crota's End arrives in Season of the Witch. So, you may want to revisit it for the latest news and updates periodically.