Destiny 2 Season 22 Armor Hints at the Witch Queen's Return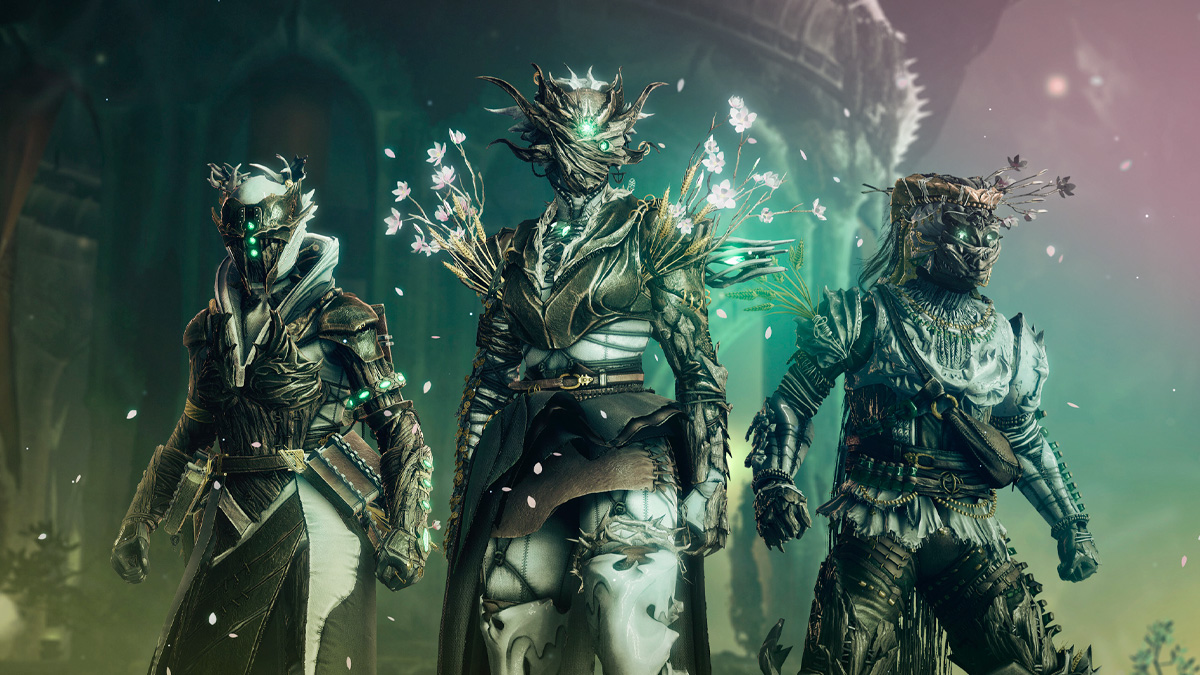 Destiny 2 Showcase is about to take place on August 22. And we are just hours away from Bungie's grand revelation of both The Final Shape and the launch of Season 22. And so, to build up even more excitement, the studio has taken to Twitter to tantalize fans with a glimpse of an upcoming armor set.
Rooted in a plant-themed aesthetic, these designs have garnered widespread admiration among fans.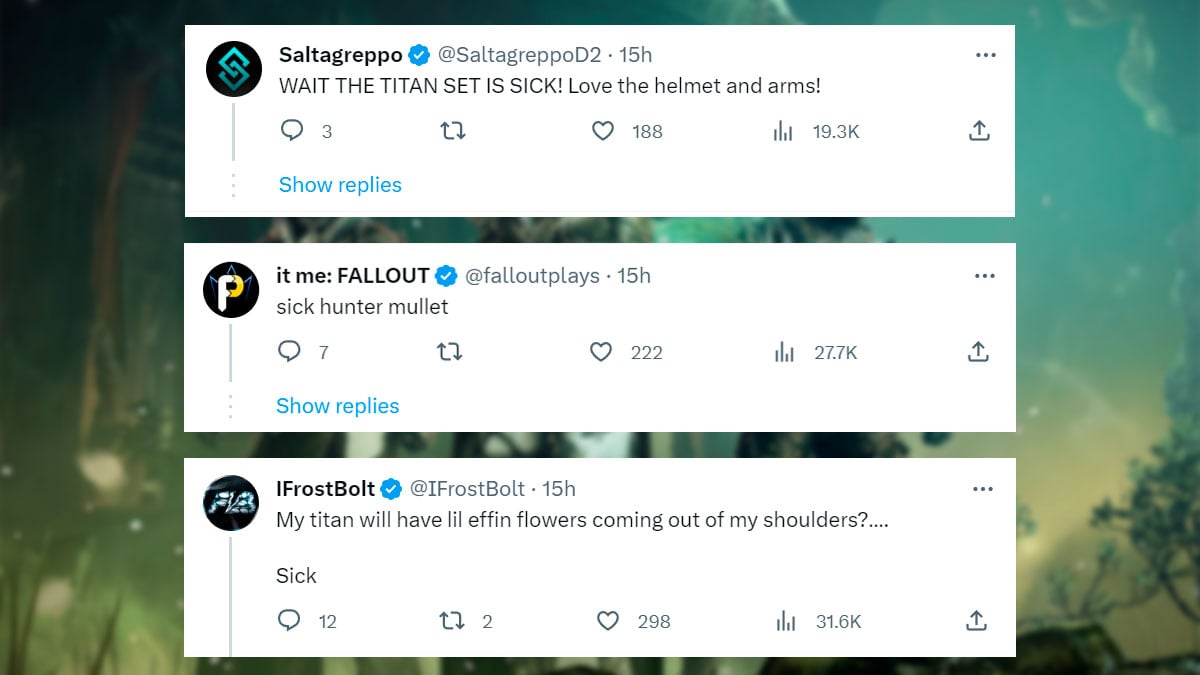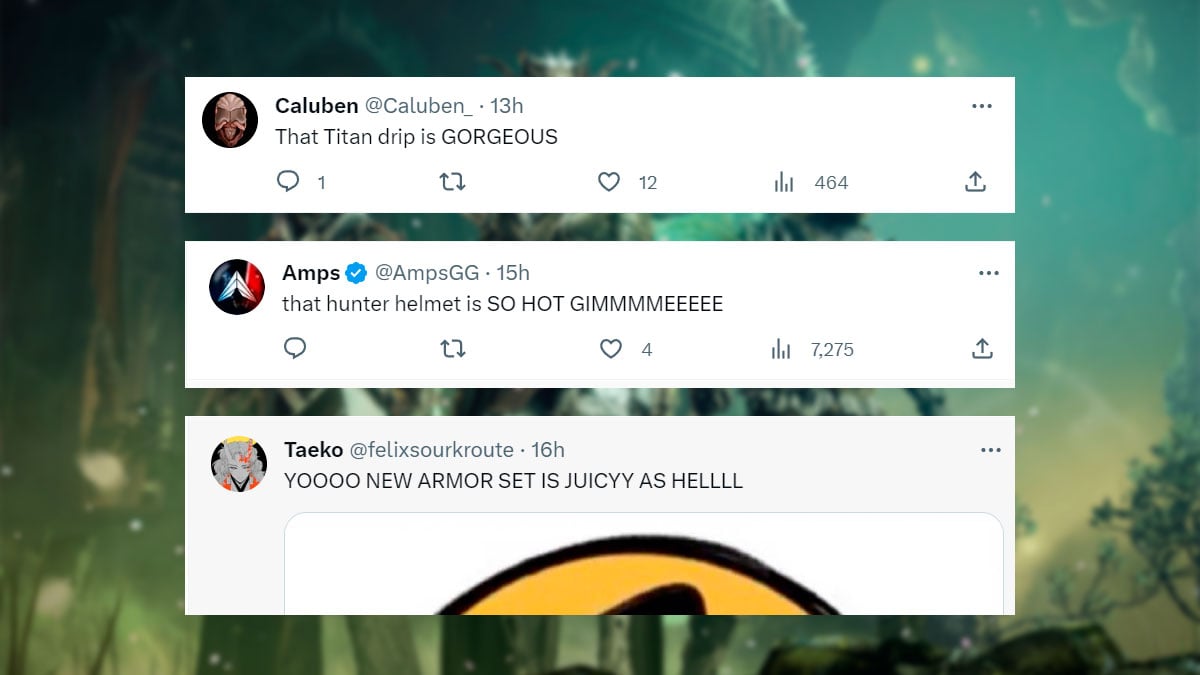 The forthcoming armor sets for all three classes are bedecked with botanical flourishes. Yet, they are not the only things that gripped players' attention. 
Bungie's enigmatic caption: "The Witch Queen must rise" has ignited a whirlwind of excitement within the community. And as if that's not enough hints toward the Hive God, take a look at the image's background. Many players have noticed striking resemblances to Savathûn's Throne World.
This, however, shouldn't come as a surprise. After all, spoiler alert, back in May, the leak about Immaru's imminent return was revealed by Liz, a renowned leaker of the Destiny 2 community.
We stand just a few seasons away from the highly anticipated "The Final Shape." Slated for release in February, the narrative gears are shifting towards an electrifying climax. Destiny's age-old battle between Light and Darkness is hurtling toward an epic resolution. And we are here to witness.