Dead Messenger Destiny 2 Guide: How to Get the Exotic and the Catalyst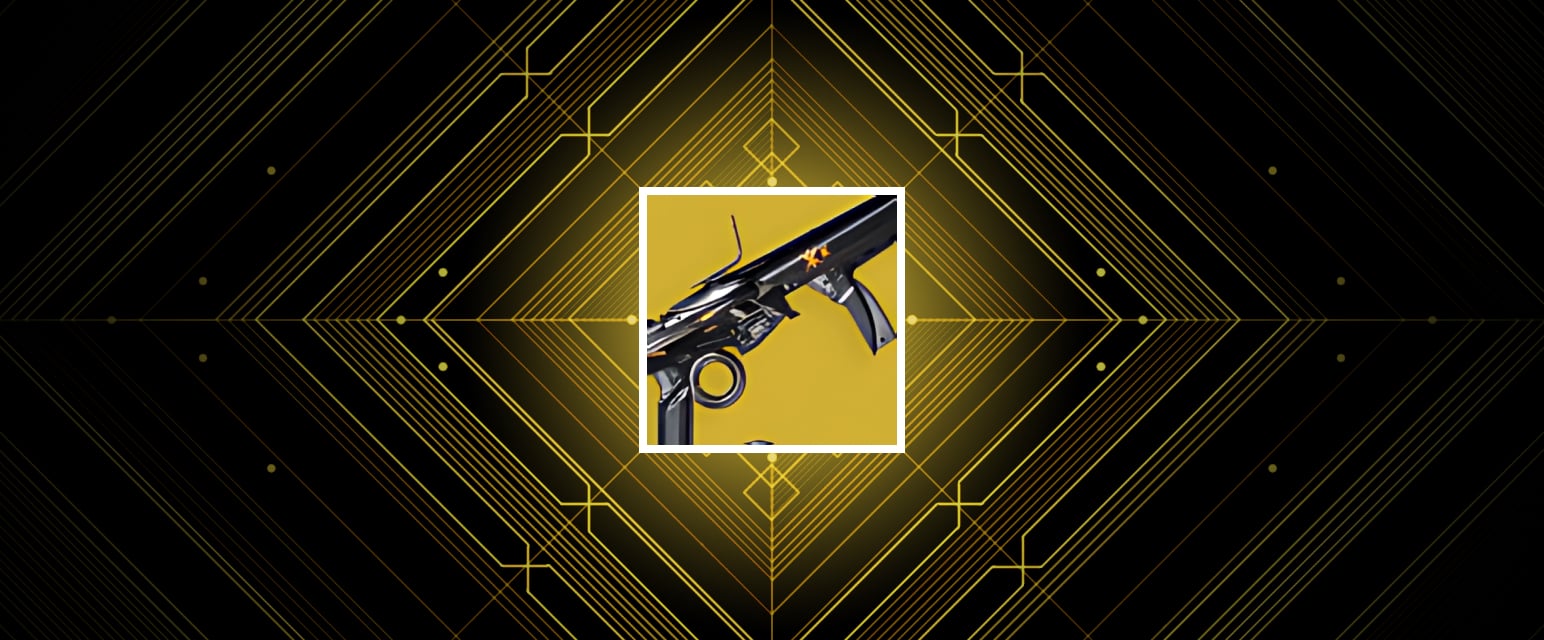 The Exotic Mission Rotator delights both new and old players with the opportunity to replay various secret missions from past years of Destiny 2's life. We've already talked about DMT Scout Rifle and its assignment in a separate article, and today, we decided to touch on Vox Obscura and its loot. We'll try to explain everything briefly and clearly, so sit down because the mission awaits you!
Should I get the Dead Messenger in Destiny 2?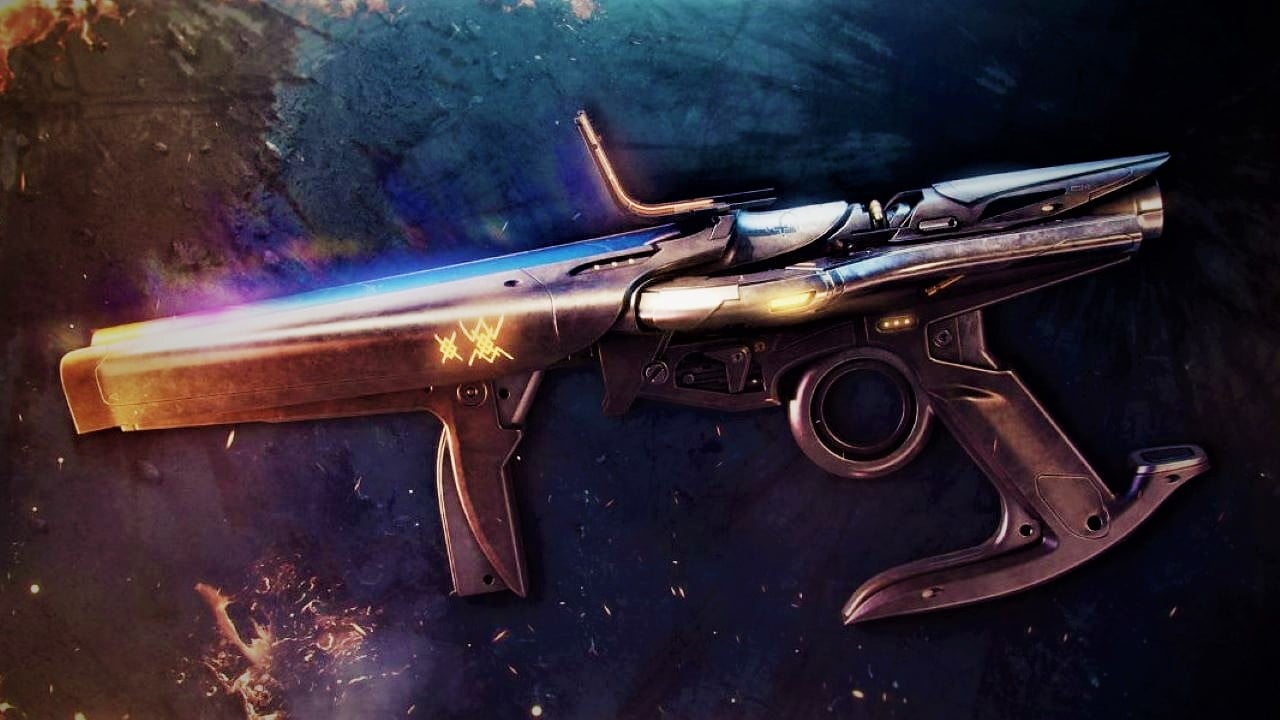 Even though the best Wave Frame GL is still Forbearance, not every player goes on Raids. This Exotic could be a savior for such players, mainly thanks to Exotic Perks.
Let's start with two unique Perks: Trinary Vision and The Fundamentals. The former allows the Dead Messenger Exotic to fire three waves instead of one, significantly easing ad-clear. The latter will enable you to change the element of the gun, each of which has unique buffs. Solar boosts Reload Speed and AE, Arc improves Handling, and Void can be considered the most useless of the three modes, as it only provides extra Stability.
Dead Messenger D2 also has Catalyst and Perks, making it even stronger. After you complete Vox Obscura a few times, you could choose one of the three perks:
Thresh — grants 1% Super Energy after Final Blows
Unrelenting — triggers health regeneration when defeating targets
Demolitionist — gives 10% Grenade Energy for Final Blows and also reloads the weapon after activating a grenade.
Thresh is definitely the worst of the three options, as gaining Super Energy in PvE is not a problem. Unrelenting will certainly be helpful to players who have survival issues. In contrast, the Demolitionist is excellent to use in Grenade Builds. The Dead Messenger Catalyst may disappoint many because it simply provides the Turnabout Perk, which grants an overshield for breaking a combatant's shield.
Speaking of the Dead Messenger Godroll, the situation will be the same in both PvE and PvP. We won't talk about perks because each of them is situational, and it is challenging to choose one. The best you could craft will have:
Quick Launch
High-Velocity Rounds
Short-Action Stock
A set of these Perks would help you achieve the maximum Velocity and Handling you could have on this GL. If you suddenly lack Reload Speed, simply switch the gun to Solar Damage Type.
How to Get Dead Messenger in Destiny 2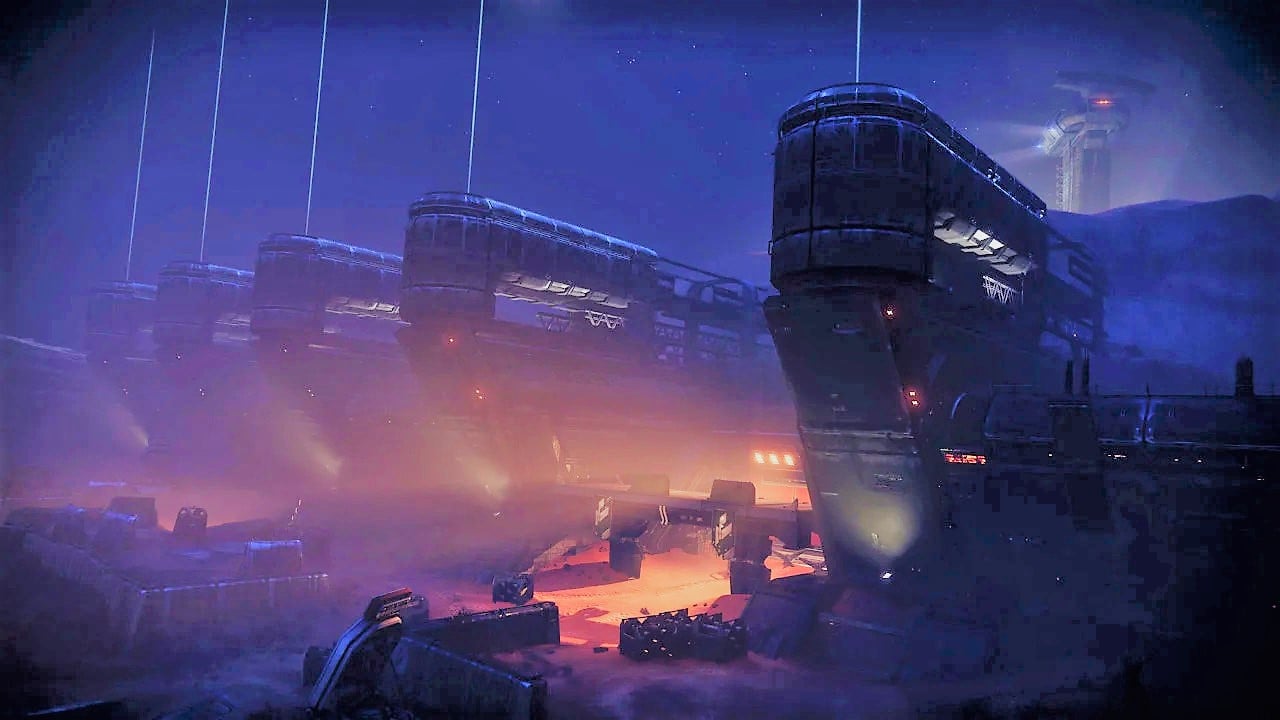 Obtaining the Grenade Launcher requires you to patiently wait for the Vox Obscura Mission, which only appears every three weeks in the Exotic Mission Rotator, following Presage. You can acquire Dead Messenger Deepsight Version by completing Vox Obscura on Normal Difficulty, while its Perks could be obtained by replaying Legend Vox Obscura.
How to Get Dead Messenger Catalyst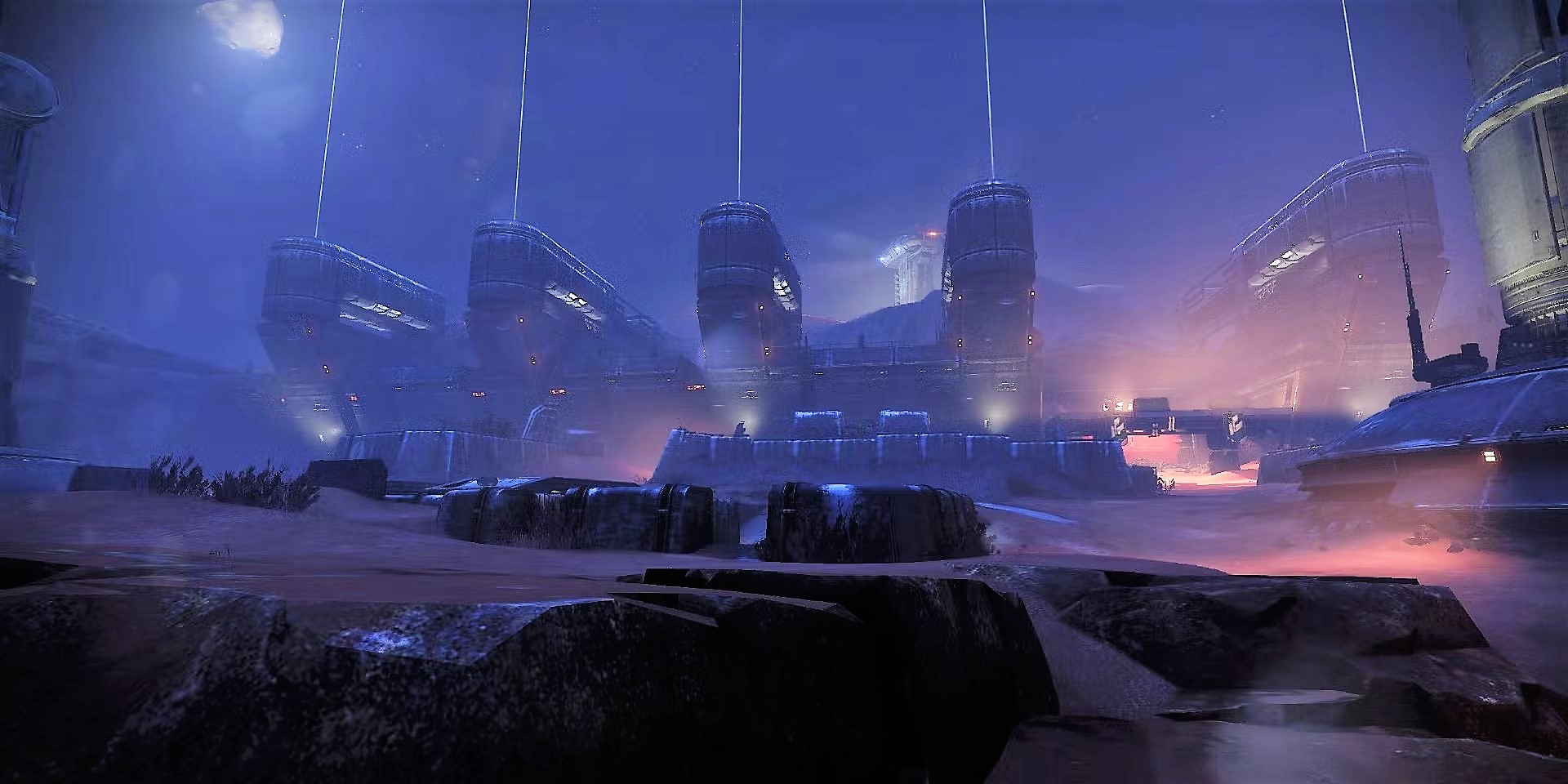 If you've already received the Catalyst from Vox Obscura before, you won't have to obtain it again. However, new players will still have to go on the Legend difficulty of this Exotic Mission. You might encounter problems in the quest, especially in the tank segments. For this reason, we recommend bringing along a couple of friends or finding Guardians on LFG, of which there are quite a few right now.
Final Words
That's all you need to know about the Dead Messenger quest and the weapon itself. If you have any questions or difficulties, feel free to drop by our comments. The Exotic GL is very useful and worth getting, at least for the collection. And if you don't have the time to do it, you have the opportunity to obtain it through our Destiny 2 Services.
Thanks for Reading! Owl is Flying Away.