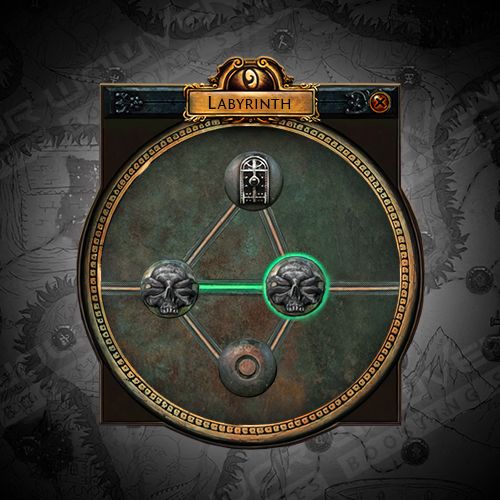 Labyrinth Completion boost
Rated 4.9 of 5 (19,598)
See reviews
By buying this service you will get The Labyrinth completed by a professional PoE player on desired difficulty.
ETA: Up to 1 week.
Options:
• Choose your league.
• Choose difficulty of the Labyrinth.
Rewards:
On first completion:
• Ability to choose an Ascendancy class + 2 skill points (normal difficulty).
• 2 skill points for every difficulty above normal.
On repeated completion:
• Valuable loot from Izaro's treasures.
• Loot and currency received during the process.
Requirements:
• Account-sharing.
• Labyrinth unlocked.