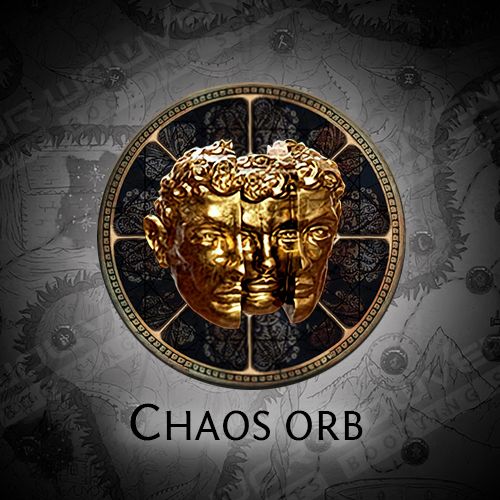 Chaos Orbs boost
Rated 4.9 of 5 (19,598)
See reviews
By buying this service you will get x1000 Chaos Orbs in your desired league. It will be traded to you in-game.
ETA: Up to 1 day.
Options:
• Choose your league.
Rewards:
• x1000 Chaos Orbs.
ATTENTION: During the trade make sure to place any junk item of RARE quality as your offer. It is very important that item is RARE and NOT UNIQUE or MAGIC. Make sure not to text trader anything aside from greetings in chat. Most importantly – do not mention anything that might indicate the purchase.