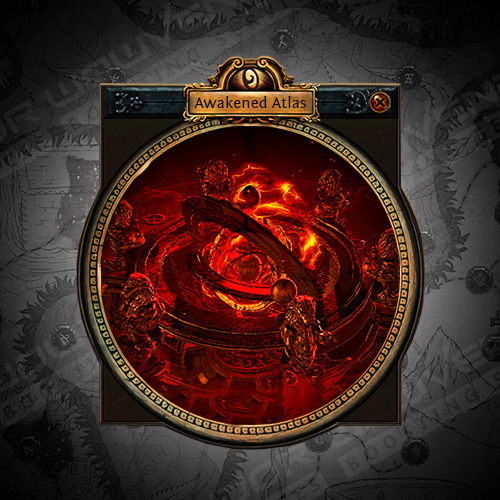 Awakened Atlas Completion boost
Rated 4.9 of 5 (20,122)
See reviews
By buying this service you will get all maps on the Atlas of Worlds completed by a professional PoE player with an "awakened" quest completed on each map.
ETA: 2-4 weeks.
Options:
• Choose your league.
Rewards:
• Atlas with awakened quests completed on a selected league.
• All the loot and resources received during the process.
Requirements:
• Account-sharing.
• Atlas unlocked.