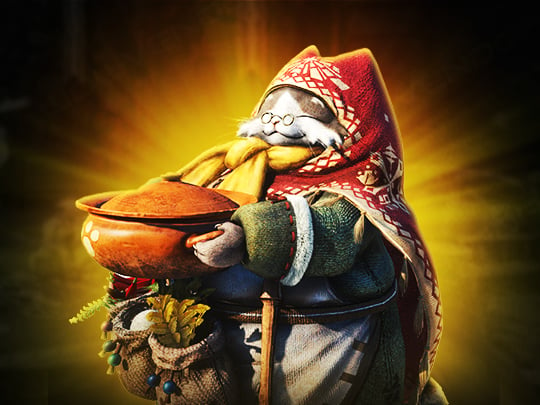 Rent a PRO - hourly farming service
Rated 4.9 of 5 (20,124)
See reviews
By buying this service you will hire a professional Monster Hunter player to do farming for you for desired amount of time. Make sure to specify what activities you want farmed when making an order. There are no restrictions to what you can ask for – be it canteen ingredients farm, tempered Lunastra hunted over and over or leveling of you Palico's gadgets, etc. You can also make multiple requests, as long as they are completable in the time you are paying for.
Livestreaming:
• You can request a private stream of the entire process for no additional fees.
ETA: 1 day.
Options:
– Select amount of hours you want your farming to be.
Rewards:
– Materials, zenny, rank points and other lesser rewards received during the process;
– Rewards from your specific requests (i.e. – guiding lands level, specific materials, specific weapons and armor, etc.)
Requirements:
– Account-sharing;
– Access to desired activities (i.e. – to farm Rajang you need Rajang unlocked for your hunter).