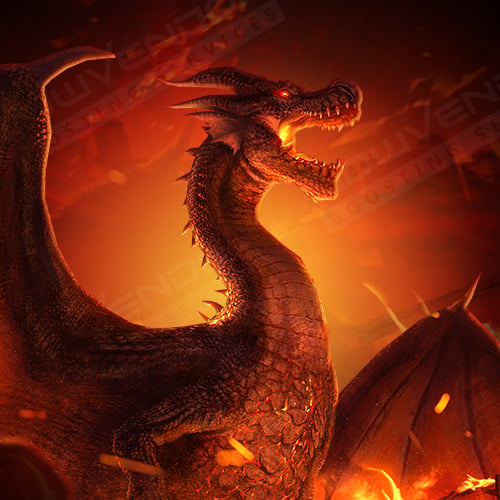 Fatalis hunt boost
Rated 4.9 of 5 (20,154)
See reviews
By buying this service you will get the Legendary Black Dragon – Fatalis hunted on your account by a professional Monster Hunter player. Fatalis – is the ultimate challenge of Monster Hunter World: Iceborne. In order to defeat it you truly need to master the game and all of its mechanics. There is also no doubt that Fatalis equipment is literally the best in game, and therefore worth farming. Become the Legend of the Guild by putting an end to this calamity given form!
ETA: Up to 2 days.
Rewards:
– Fatalis hunted down;
– Fatalis materials;
– Pendant & guild card background (for hunting him for the first time);
– Master rank and hunter ranks points;
Requirements:
– Account-sharing;
– MHW: Iceborne expansion on your account;
– Fatalis hunt unlocked.