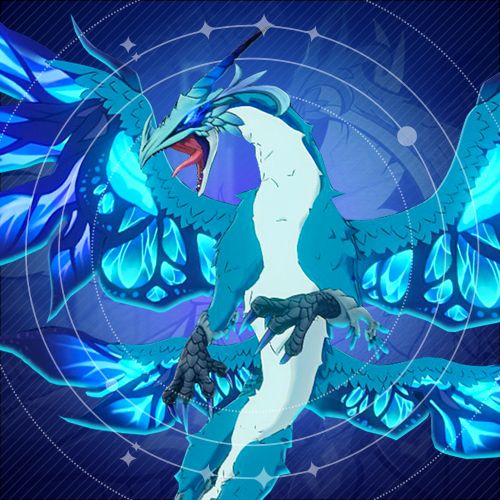 Weekly Bosses Defeat Boost
Rated 4.9 of 5 (19,598)
See reviews
By buying this service you will get your Weekly Bosses defeat. In order to do this your traveler will arrive at the needed Domains and complete all of the encounters. Weekly Bosses are unique Bosses which reward you with character ascension materials and numerous artifacts.
ETA: 2-3 days.
Options:
• Choose the Bosses: Azhdaha / Andrius / Dvalin / Childe / Signora / All Bosses (10% Discount)
• Choose Adventure Rank of the Domain.
Rewards:
• Numerous Artifacts of the rank you chose.
• Character Level Up and Ascension materials.
• Experience for your Adventure rank.
• Companionship Experience.
Requirements:
• Account Sharing (we'll play your account).
• Access to the aforementioned Bosses.