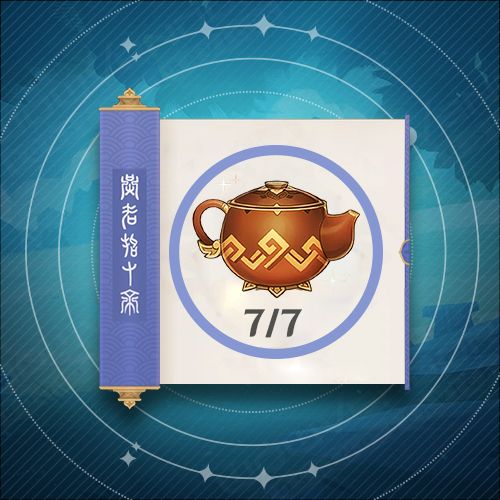 Adeptal Mirror Farm Boost
Rated 4.9 of 5 (19,598)
See reviews
By buying this service you will get desired Adeptal Mirror page completed. In order to do so your traveler will farm wood, complete furnishing sets and build different kinds of buildings. Adeptal Mirror is a similar activity to the Adventurer Handbook which rewards you greatly with furnishing blueprints.
ETA: 1-3 days.
Options:
• Choose Desired Page.
Rewards:
• Numerous Blueprints for your furnishing needs.
Requirements:
• Account Sharing (we'll play your account).