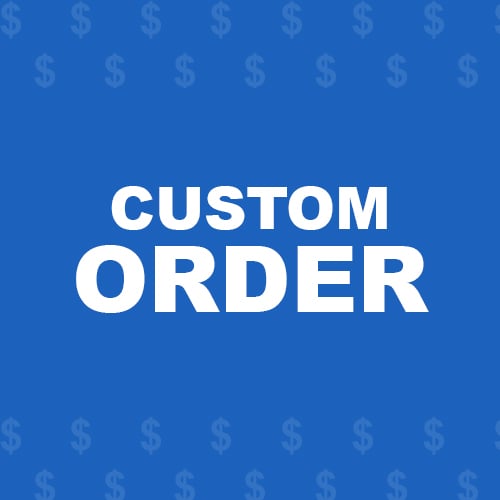 Custom Order
Rated 4.9 of 5 (20,759)
See reviews
You can use this service for any custom order. After you agree on a price and other details for your Service Request from our Customer Support Manager, you will be redirected to this page for payment.
Options:
• Choose payment amount.
Requirements:
• Specified and confirmed order.
• Please don't buy this service before creating a Service Request and confirming the price with our Support.