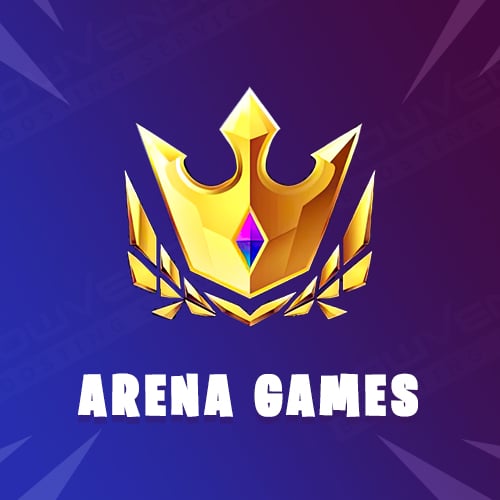 Arena Rating boost
Rated 4.9 of 5 (20,124)
See reviews
By buying this service you will get boosted to desired Arena rating in competitive Fortnite: Battle Royale by a professional player. You can select from variety of options with a 500 points steps. In order to get a bigger boost – add multiple options to the cart. Your rating will be raised by pure skill of a pro-player, no cheats or hacks used.
ETA: 5-36 hours per 500 points.
Options:
• Choose your current and desired divisions.
Rewards:
• Your desired division achieved.
• Minor rewards such as: Experience points, gold bars, etc.
Requirements:
• Account-sharing.