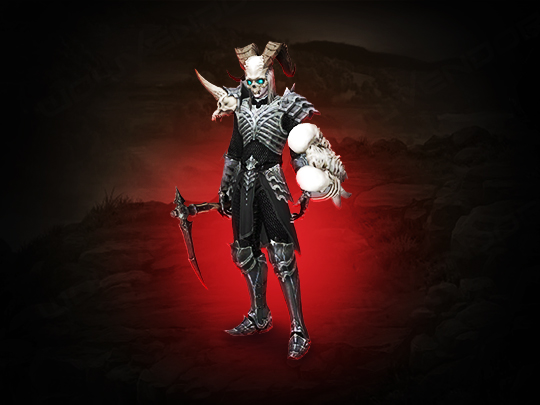 RENT A PRO – HOURLY FARMING
Rated 4.9 of 5 (20,155)
See reviews
By buying this service you will hire a professional player to do hourly farming of anything that you might desire.
Livestreaming:
• You can request a private stream of the entire process for no additional fees.
ETA: 1 day.
Options:
• 1 hour / 3 hours / 6 hours.
Rewards:
• Your desired activities / resources farmed non-stop for desired amount of time.
Requirements:
• Account-sharing.
• Access to resources or activities you need.