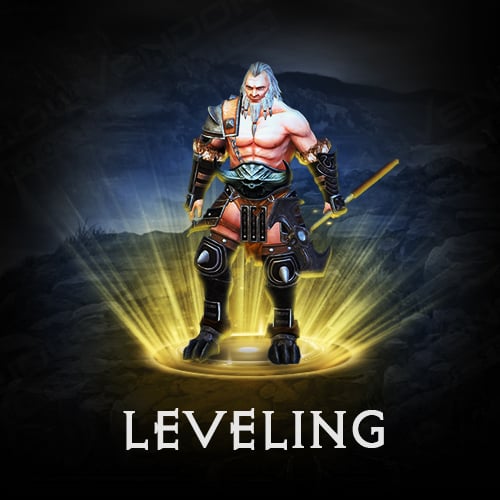 1- 70 POWERLEVELING Boost
Rated 4.9 of 5 (20,123)
See reviews
By buying this service you will get your character's level raised to level 70. Account-safety is guaranteed. Your character will be carefully leveled by a professional player without use of any cheats / third-party programs, manual labor only. You will keep everything that your character acquires during the process.
ETA: 1-3 Days.
Options:
• Choose Difficulty you need.
Rewards:
• Your character at level 70.
• Everything you get during the leveling is yours.
Requirements:
• Account-sharing.