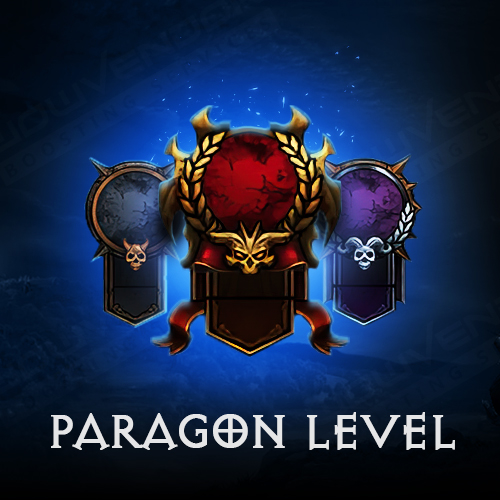 Paragon Level Farm Boost
Rated 4.9 of 5 (20,123)
See reviews
By buying this service you will get desired Paragon Level farmed. Your character will complete many quests, greater rifts and other activities. As a result, you will receive Blood shards, Gold and lots of other resources.
ETA: up to 2 months, depends on desired options.
Options:
• Choose amount of level you need.
Rewards:
• Desired Paragon Level farmed.
• Everything you get during the leveling.
Requirements:
• Account Sharing (we'll play your account).
• Boost available only on PC platform.
• 70 level character on Softcore.