Wolftone Draw Legendary Energy Bow Boost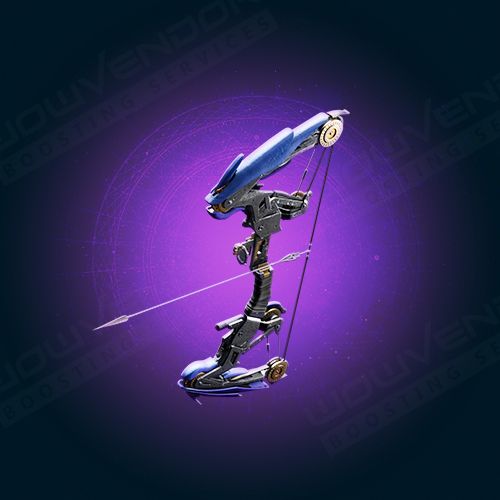 By buying this service, you will get the Wolftone Draw, legendary energy bow, to your collection. In order to get you this weapon we will be playing Astral Alignment until it drops.
Wolftone Draw has following perks:
• Precision Frame: Compound Bow. Longer draw time optimized for damage.
• Dragonfly: Precision kills create an elemental damage explosion.
ETA: 1-5 days.
Options:
• Choose amount of weapon drops.
Rewards:
• Wolftone Draw, legendary energy bow.
• A chance to get new Legendary Weapons and Gear (RNG based).
• Experience for your Season Pass & Artifact level.
Requirements:
• Recovery (we'll play your account).