Trials of Osiris Tokens Farm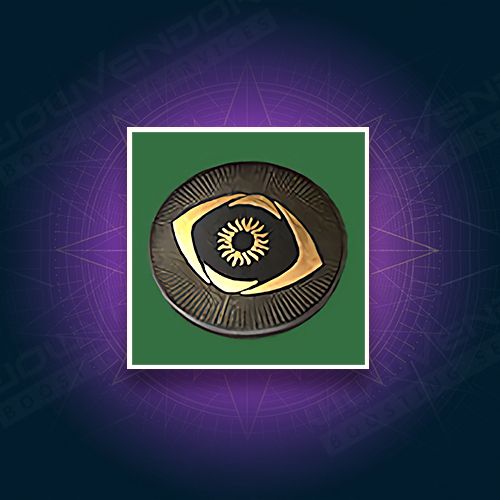 By buying this service, you will get the desired amount of Trials of Osiris tokens farmed. Trials of Osiris tokens is the currency that can be used for upgrading reputation with the Saint-14 vendor. Each time you rank up (costs 20 tokens), you'll get a trials engram, which will contain random loot.
ETA: up to 14 days.
Options available:
• Choose amount of tokens.
Rewards:
• The desired amount of Trials of Osiris tokens.
• Hardened By Trial Emblem.
• Your weekly & daily bounties will be completed.
• Chance to get the Lantern Shell Trials Exotic Ghost.
• Exp for your Season pass & Artifact.
• All the loot received during the boost will be yours.
Requirements
• Destiny 2 Beyond the Light.
• 25000 Glimmer to buy the Passage of Mercy.
• Recovery (we'll play your account).
• 1260+ Power level without Artifact (artifact power doesn't count in Trials).