Trials of Osiris full flawless set Boost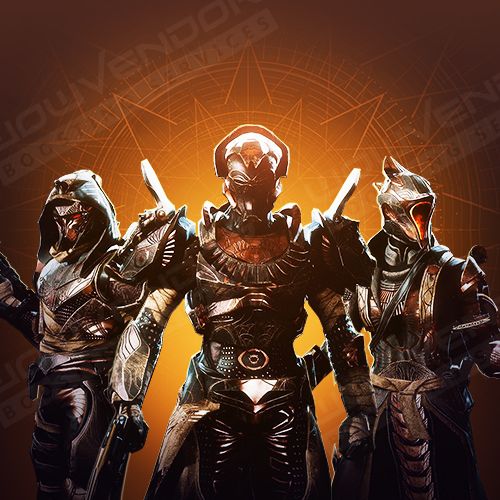 By buying this service you will get the full flawless gear set for your Destiny 2 character. This gear set is very prestigious and is visible from afar because of it's glow. Trials of Osiris is an endgame Crucible event available from Friday to the weekly reset on Tuesday.
ETA: 5 weeks (1 item per week).
Options available:
• Recovery (we'll play your account) or Sherpa (play with our team).
Rewards:
• Full Trials of Osiris Set.
• Flawless run (7-0 wins) – gives access to the Lighthouse and allows to get the exclusive weekly Pinnacle reward.
• Chance to get unique Lantern Shell Trials Exotic Ghost.
• Chance to get unique Resurrection's Guide Trials Exotic Sparrow.
• Tons of loot, received from Trials of Osiris (rng based).
• Exp for your Season pass & artifact.
Requirements
• 1320+ Power level without Artifact (artifact power doesn't count in Trials).