The Comedian Legendary Energy Shotgun Boost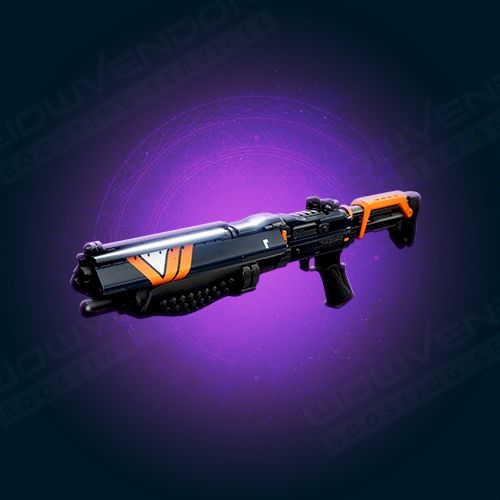 By buying this service, you will get The Comedian, legendary energy shotgun, to your collection. In order to get you this weapon we will be playing Nightfalls until it drops.
The Comedian has following perks:
• Aggressive Frame: Hard-hitting, high recoil. Increases rate of fire after kill.
• Adrenaline Junkie: Grenade final blows grant bonus damage and handling for a moderate duration.
ETA: 1-3 days (If this weapon is in rotation, otherwise it may take 1-3 weeks).
Options available:
• Recovery (we'll play your account) or Sherpa (play with our team).
• Choose amount of weapon drops.
Keep in mind that the more drops you order – the higher are your chances at getting desired rolls.
Rewards:
• The Comedian, legendary energy shotgun.
• Nightfall the Ordeal drops, including Enhancement Prisms and Ascendant Shards.
• A chance to get new Legendary Weapons and Gear (RNG based).
• Exp for your Season Pass & Artifact level.
Requirements:
• Beyond Light DLC.