Scathelocke Legendary Kinetic Auto Rifle Boost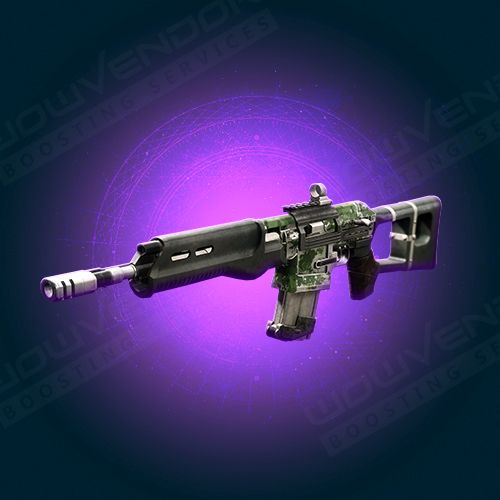 By buying this service, you will get the Scathelocke, legendary kinetic auto rifle, to your collection. This weapon is a "world-drop". In order to get you this weapon our boosters will use the most efficient farming methods available until it drops.
Scathelocke has following perks:
• Adaptive Frame: A well-rounded grip, reliable and sturdy.
• Under Pressure: Improved stability and accuracy as the magazine gets lower.
ETA: 1-5 days.
Options:
• Choose amount of weapon drops.
Rewards:
• Scathelocke, legendary kinetic auto rifle.
• A chance to get new Legendary Weapons and Gear (RNG based).
• Exp for your Season Pass & Artifact level.
Requirements:
• Recovery (we'll play your account).