Punching Out Legendary Energy Sidearm Boost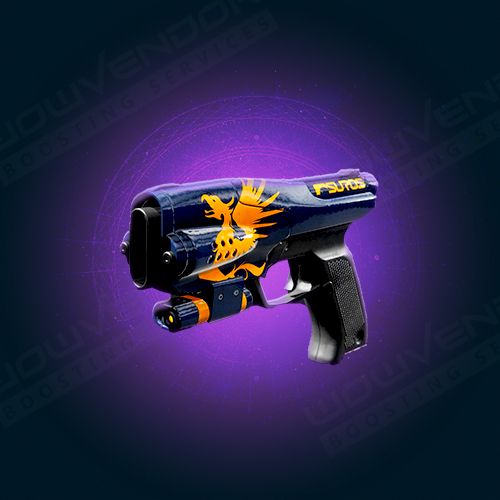 By buying this service, you will get the Punching Out, legendary energy sidearm, to your collection. In order to get you this weapon we will be playing Strikes until it drops.
Punching Out has following perks:
• SUROS Rapid-Fire: Full Auto. Deeper ammo reserves. Slightly faster reload when magazine is empty.
• Swashbuckler: This weapon gains increased damage from melee kills and kills with this weapon.
ETA: 1-5 days.
Options:
• Choose amount of weapon drops.
Rewards:
• Punching Out, legendary energy sidearm.
• A chance to get new Legendary Weapons and Gear (RNG based).
• Exp for your Season Pass & Artifact level.
Requirements:
• Recovery (we'll play your account).