Mask of Bakris Exotiс Hunter Helmet Farm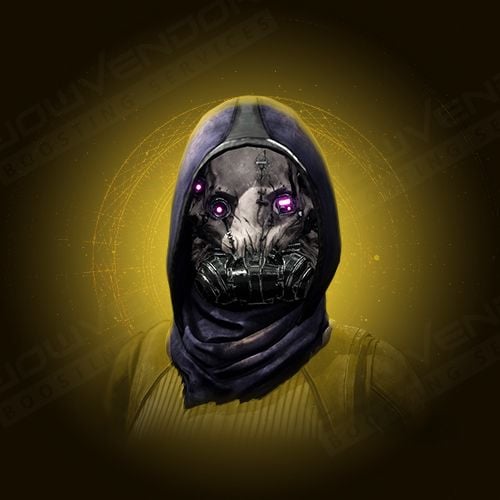 By buying this service, you will get the Precious Scars E
Get Solo lost sector completion.
Recovery only.
Beyond Light DLC.
xotiс Titan Helmet from Lost sectors. In order to provide you the service, we shall farm Lost Sectors Solo Runs on the 1300 (LEGEND) difficulty until this helmet drops. Keep in mind, that the loot pool in Lost Sectors rotates every day.
ETA:
• Up to several days, depending on the rewards rotation.
Options available:
• Add Lost Sector unlocking.
Rewards:
• Dawn Chorus Exotiс Warlock Helmet.
• Enhancement cores.
• Exp for your Season pass and Artifact.
• Chance to get Exotics from previous seasons (RNG Based).
Requirements
• 1300+ Power Level.
• Lost sector unlocked.
• Anti barrier and Overload available.
• Recovery (we'll play your account).
• Beyond Light Campaign completed (click this link to buy fast completion).