Get the fully masterworked Last Rite, legendary Scout Rifle, Season of the Deep Ritual Weapon. It can be obtained by ranking up to Rank 16 with Zavala, Shaxx, or the Drifter by playing their respective ritual activity. Ornaments for this Glaive are also obtainable by reaching Rank 16 after the first reset of your Vanguard, Crucible, and Gambit ranks.
In order to get you this weapon, we'll rank up your reputation to the Rank 16 in the activity you choose: in Crucible, Gambit, or Vanguard. As a result, you will get a fully masterworked Ecliptic Distaff. You can also buy an Ornaments via an additional option: to get your desired Ornament, we'll reset your rank and reach Rank 16 again: this way, you'll get the weapon for the first Rank 16, and then after a Rank reset and reaching Rank 16 again you'll get the Ornament. Ornaments vary depending on the chosen source. Attention! To get to the desired Ornament, you have to reach reset first.
If you already have a lot of progress with one of the Vendors — you can also check customizable Rank boost here:
• Crucible Rank Boost
• Vanguard Rank Boost
• Gambit Rank Boost
Options:
There are 2 types of the boost offered: Recovery or Sherpa
• In case of Recovery, we'll play on your account for you
• Choose Sherpa instead, if you'd like to join our pro-teams to carry you through the activity
Weapon and Ornament Path:
• Crucible Path
• Gambit Path
• Vanguard Path
Rewards:
• Last Rite, Legendary Scout Rifle
• A chance to get new Legendary Weapons and Gear (RNG based)
• Lots Glimmer and other consumables
• A chance to get new Exotics
• Pinnacle rewards
• Experience for your Season Pass and Artifact
• All other rewards and resources that may drop during the service
Requirements
• Lightfall Campaign Completed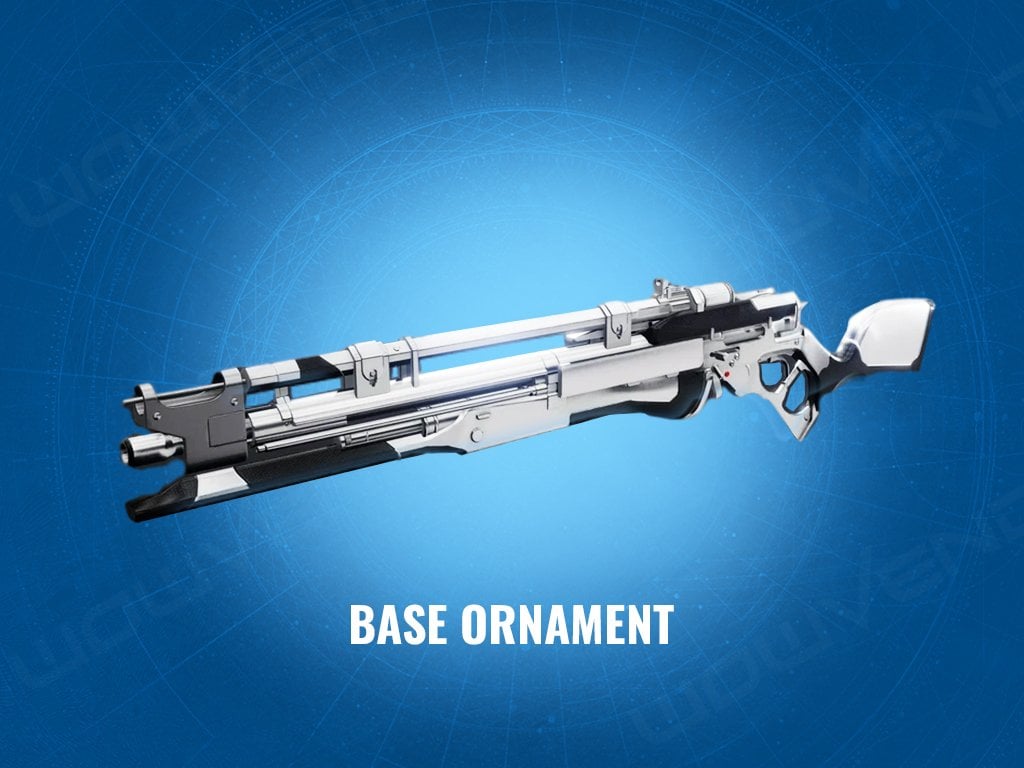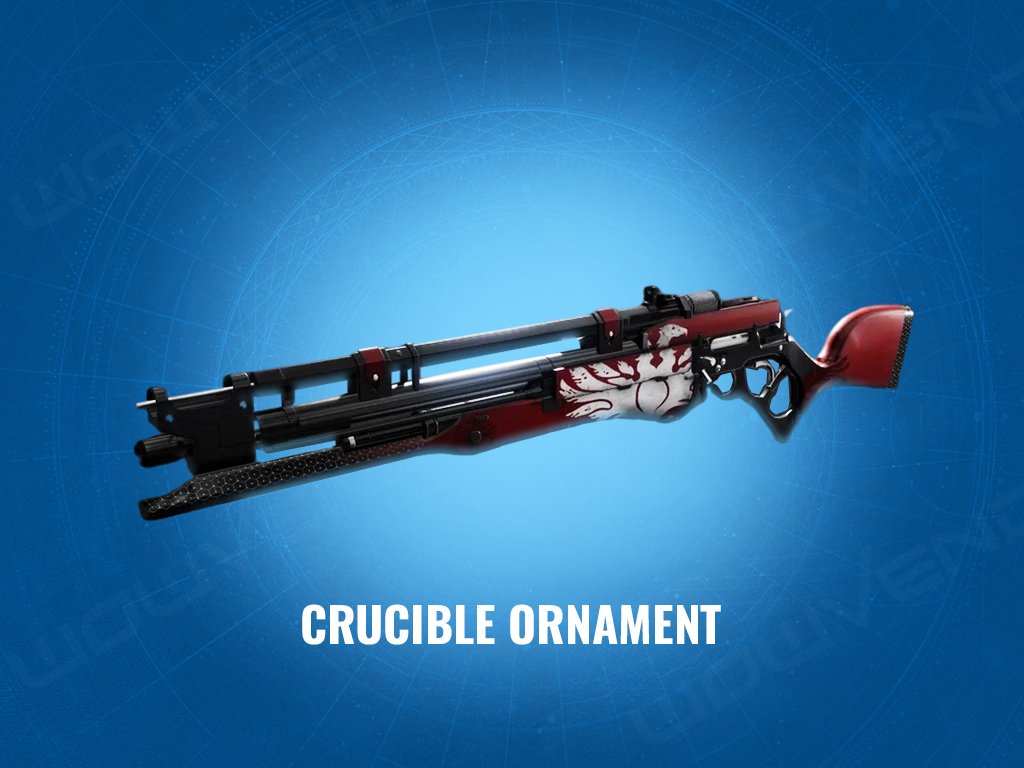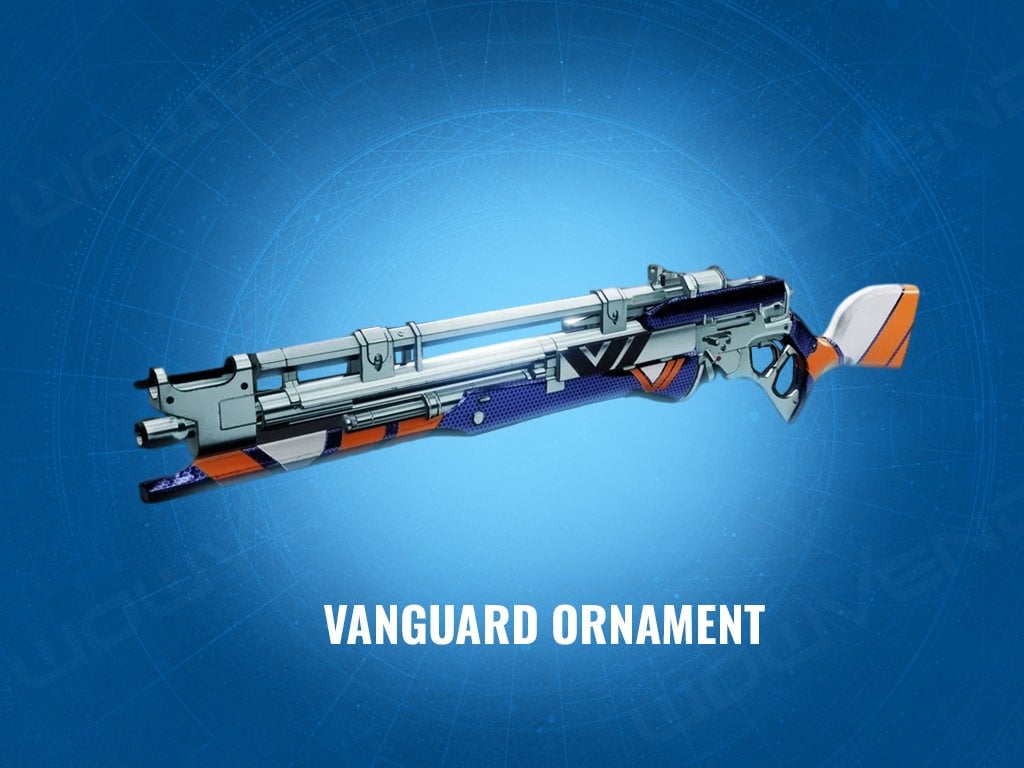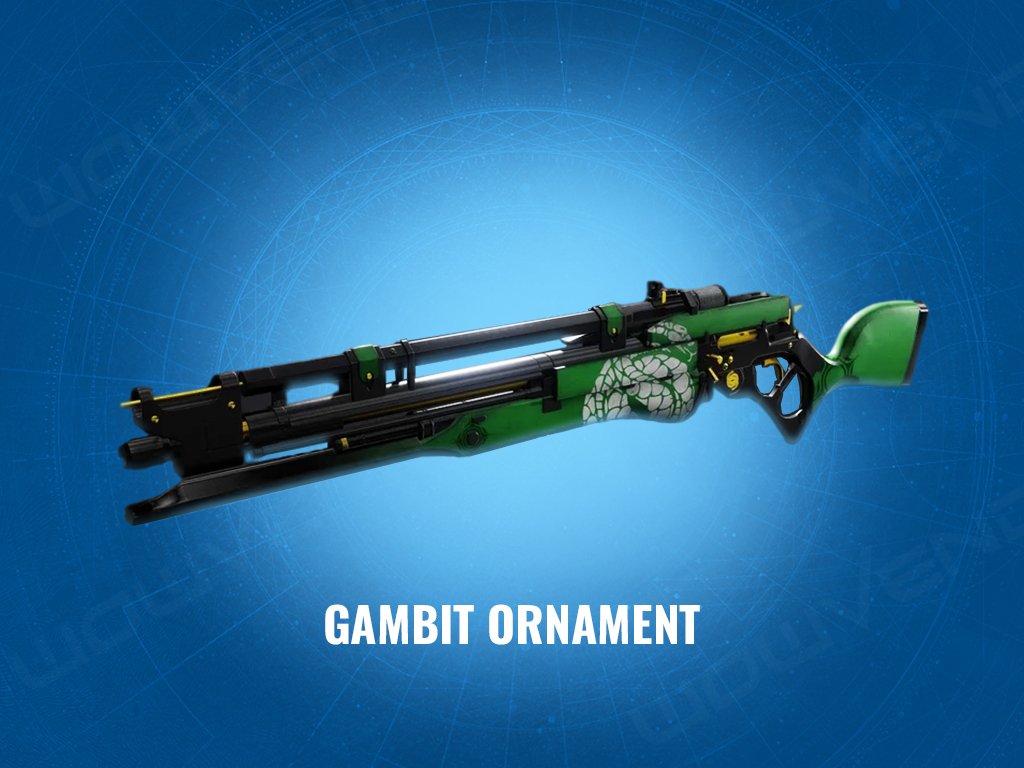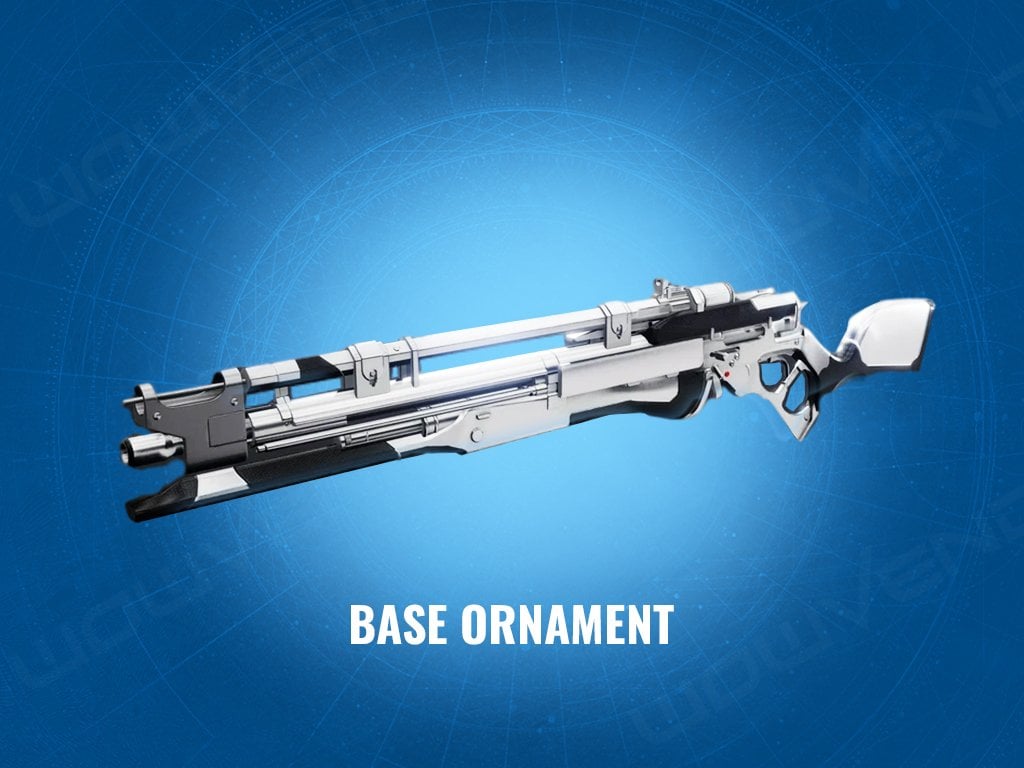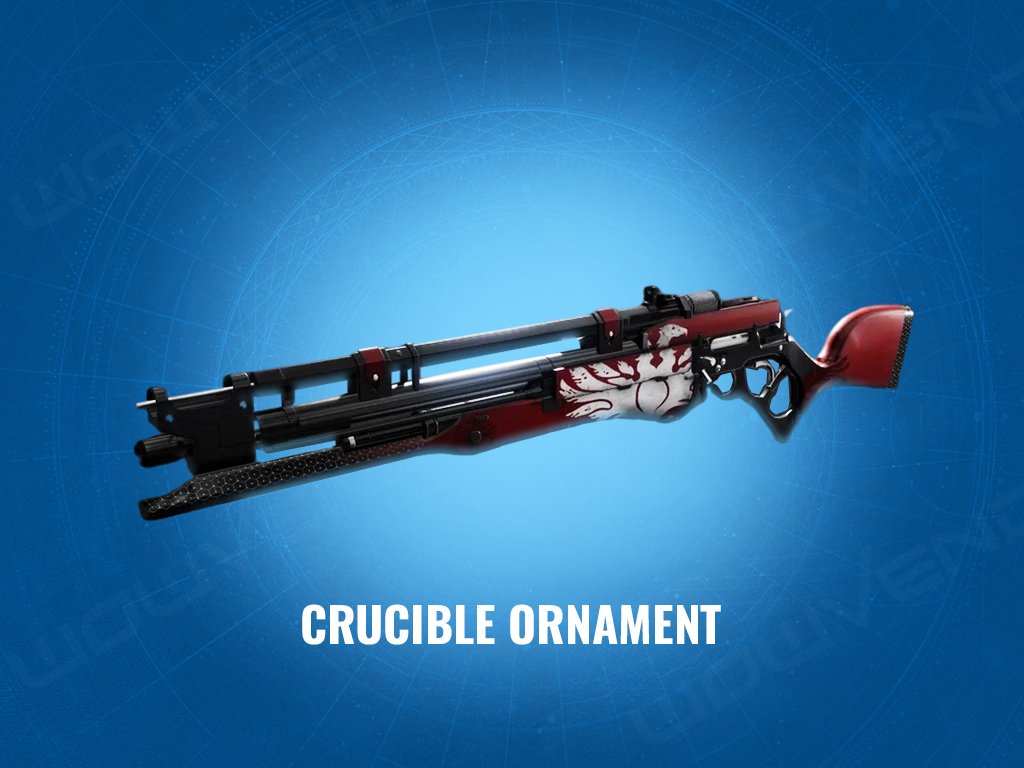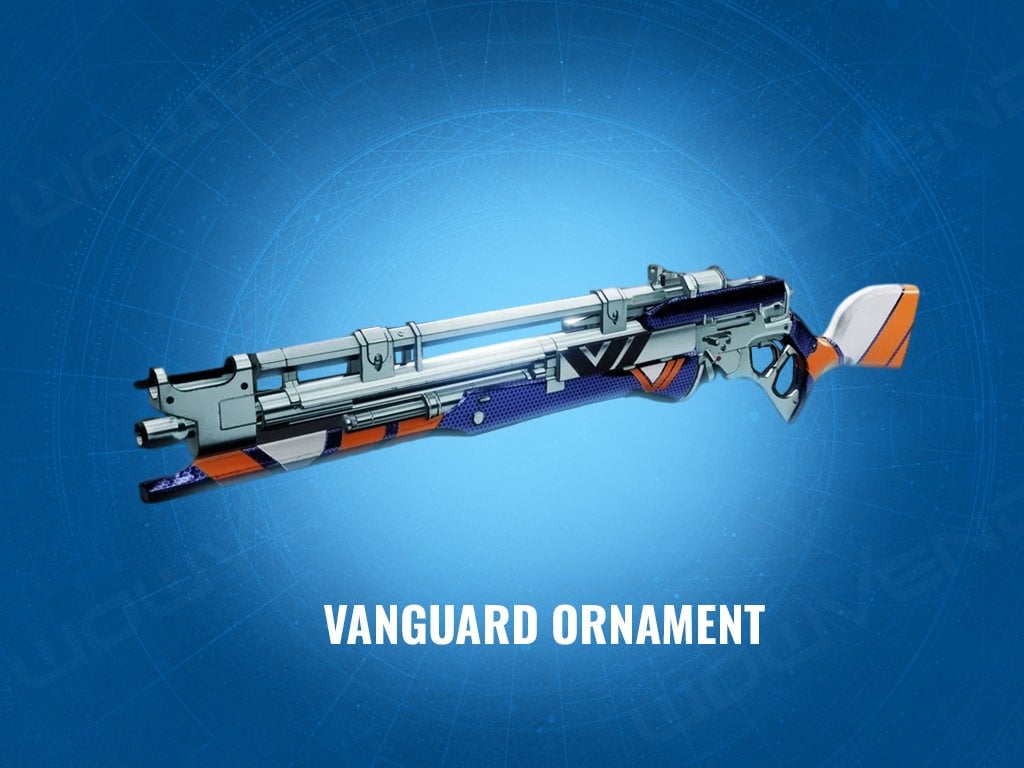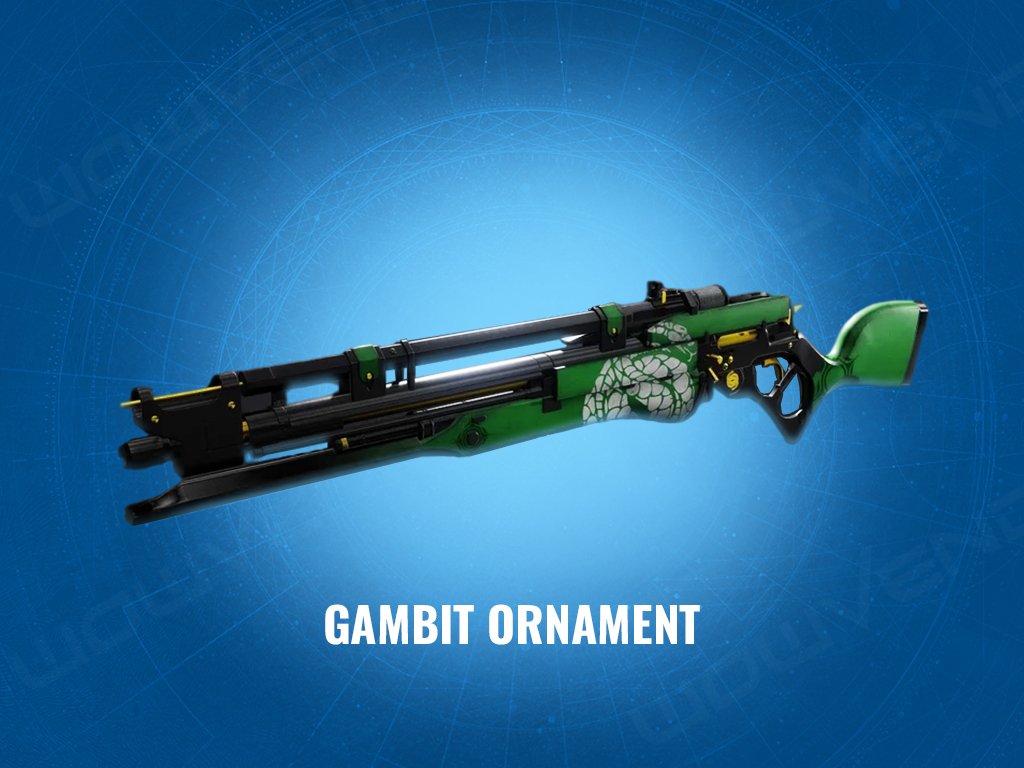 HOW DOES IT WORK?
1

CONFIGURE SERVICE

Select preferred options and place an order. Don't hesitate to chat with our sales & service agents to discuss your order details beforehand. You can also ask for a custom order tailored to your personal needs.

2

CONFIRM DETAILS

Join our discord server or choose any other convenient messenger to confirm your order details and preferences. Then we can assign the best booster to fit your schedule, goals, and any other requirements.

3

ORDER PROCESSING

Your carry will be started at the appointed time. For the sherpa boosts, it's up to you to take part in the activity or to stay AFK and chill. For the recovery boosts, you can always ask for a stream to keep an eye on the process.

4

ORDER COMPLETION

You will get a notification after your order is finished. Now you may check your order and confirm that the service is fully completed. If anything goes sideways, our service team will help you at any step of the process, 24/7.

5

ENJOY THE RESULT

This is the best part — you can finally enjoy your brand new rewards, top rating or shiny loot! And don't forget to rate us on TrustPilot so we can further improve our services.