Judgment Legendary Kinetic Hand Cannon Boost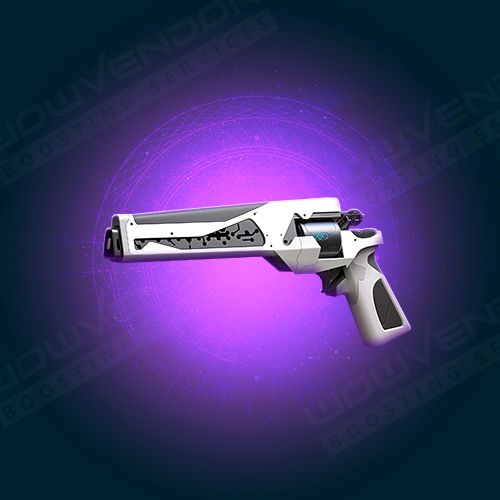 By buying this service, you will get the Judgment, legendary kinetic hand cannon, to your collection. In order to get you this weapon we will be playing Prophecy Dungeon until it drops.
Judgment has following perks:
• Adaptive Frame: A well-rounded grip, reliable and sturdy.
• Moving Target: Increased movement speed and target acquisition when moving while aiming down sights.
ETA: 1-2 weeks.
Options:
• Recovery (we'll play on your account) or Sherpa (play with our team).
Rewards:
• Judgment, legendary kinetic hand cannon.
• Prophecy Dungeon drops.
• A chance to get new Legendary Weapons and Gear (RNG based).
• Exp for your Season Pass & Artifact level.