Iron Banner tokens farm boost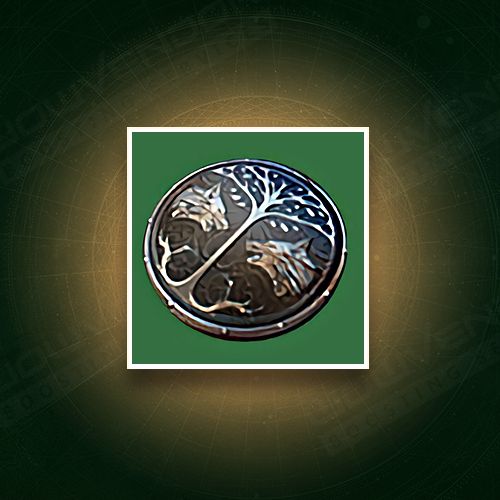 By buying this service you will receive the desired amount of Iron Banner tokens farmed. Iron Banner token are needed to raise reputation with Lord Saladin. Each level of reputation rewards you with Iron Banner engram.
ETA: 1 hour per 20 token (160 tokens max per day).
Options:
• Choose amount of tokens.
Rewards:
• Desired amount of Iron Banner tokens.
• Lots of Season Pass experience.
• Chance to get META weapons like:

The Steady Hand,

The Time-Worn Spire,

Multimach CCX.
Requirements:
• Recovery (we'll play your account).