Igneous Hammer Adept Legendary Hand Cannon Boost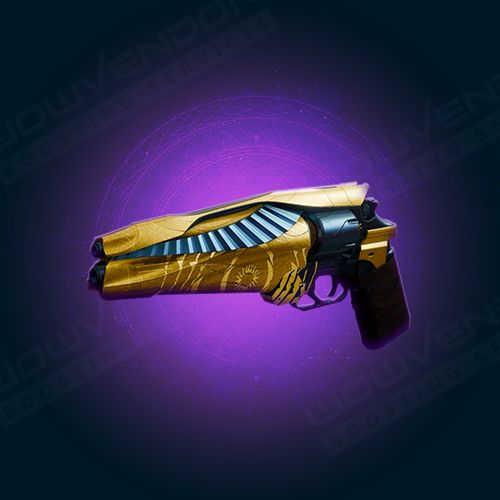 By buying this service you will get Igneous Hammer (Adept), legendary hand cannon, to your collection. In order to get you this hand cannon we'll complete Trials of Osiris Flawless.
This weapon has the following perks:
• Aggressive Frame: High damage, high recoil. Optimized for long-distance shooting.
• Celerity: Increases weapon handling and reload speed. Gain the following effects while you are the last living member of your fireteam: Increased target acquisition. Increased handling and reload speed; Reduced flinch from incoming fire.
ETA: Depends on the weekly rotation.
Options:
• Recovery (we'll play your account) or Sherpa (you play with our team).
Rewards:
• Igneous Hammer (Adept), legendary hand cannon.
• Tons of loot, received from Trials of Osiris (rng based).
• Exp for your Season pass & artifact.
Requirements:
• 1320+ power level.
Attention!
This weapon can be received only while this weapon is in the weekly rotation.
If it's not in the current's weekly rotation – we'll wait until it becomes obtainable again.