Hawkmoon Exotic Hand Cannon Boost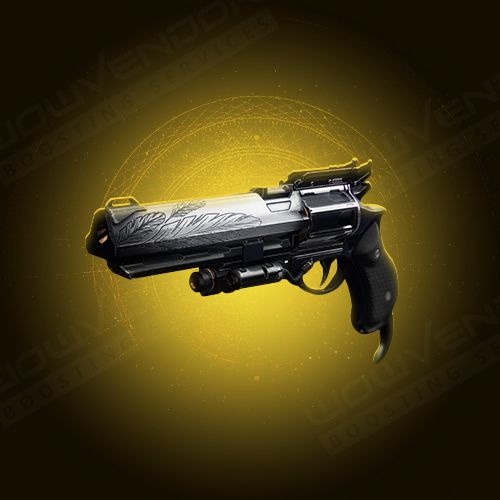 By buying this service you will get the Hawkmoon, Exotic Kinetic Hand Cannon, to your collection.
In order to get you this weapon we shall complete a special Harbinger exotic quest.
Hawkmoon has 2 unique perks:
Paracausal shot
• Final blows and precision hits with Hawkmoon grant stacks of Paracausal Charge. The final round in the magazine deals bonus damage based on the number of stacks. Stowing Hawkmoon on the final round removes this bonus.
Transformative
• Future drops of this weapon will have random rolls.
ETA: 1 day.
Rewards:
• Hawkmoon exotic kinetic hand cannon.
• Legendary and Rare Weapons and Gear that may be received during the boost (RNG based).
• Exp for your Season Pass and Artifact level.
Requirements
• 1270+ Power Level.