Eyes of Tomorrow Exotic Boost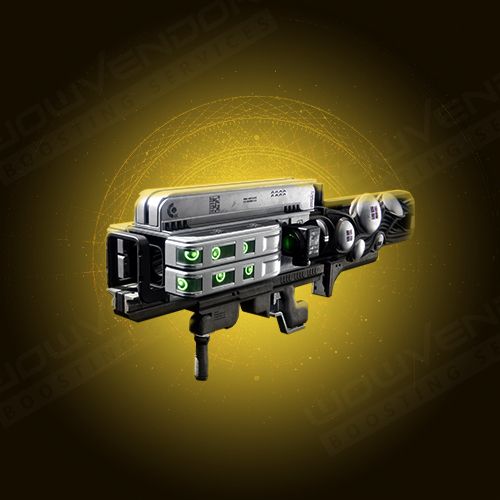 By buying this service you will get the Eyes of Tomorrow, Exotic Rocket Launcher, to your collection. Eyes of Tomorrow has a chance to drop from Taniks, the last boss in the Deep Stone Crypt raid.
Eyes of Tomorrow also has 2 unique perks:
• Eyes on All – This weapon is capable of tracking and firing at multiple targets simultaneously.
• Adaptive Ordnance – Killing four or more combatants in a single volley increases the damage of the next volley.
ETA: RNG based.
Rewards:
• Eyes of Tomorrow, Exotic Rocket Launcher.
• Deep Stone Crypt raid armor and weapons (RNG based drops).
• Pinnacle gear rewards.
• Exp for your Season Pass and Artifact level.
Requirements
• Recovery (we'll play your account).
• 1230+ Power Level.
• You must have the Beyond Light DLC.
• Beyond Light Campaign completed (click this link to buy fast completion).
Attention!
You should understand and accept that this service may take several weeks to complete because of the RNG factor.