By buying this service, you will get the Duality Dungeon completed on Master Difficulty. The completion of the Season of the Haunted Dungeon on the hardest available difficulty is a perfect source of good weapons, mods, consumables, and Artifice Armor set!
ETA: Standard 2-4 days / Express 1-2 days
Options:
• Recovery (we shall play your account) or Sherpa (play with our team)
• If your Character's Power Level doesn't meeting the requirements, we still have options for you, choose relevant checkbox: "My Power Level is 1810-1819" and "My Power Level is 1800-1809"
Rewards:
• Drops will reward Powerful Legendary rewards (RNG based)
• Unique Armor and Weapon drops (RNG based)
• Experience for your Season Pass and Artifact level
• All other rewards and resources that may drop during the run
Requirements:
• Lightfall DLC and access to the Dungeon
• 1820+ Power Level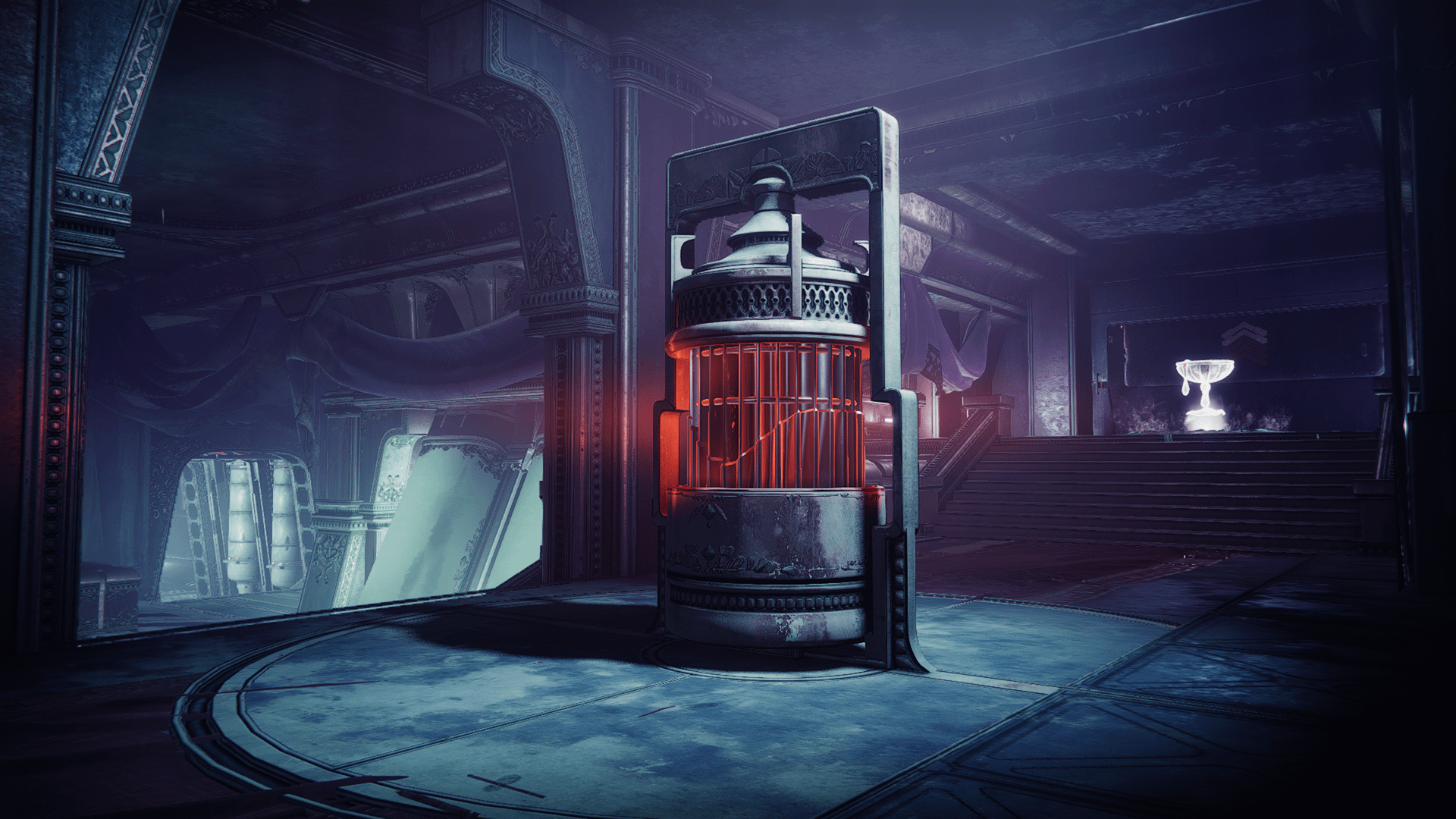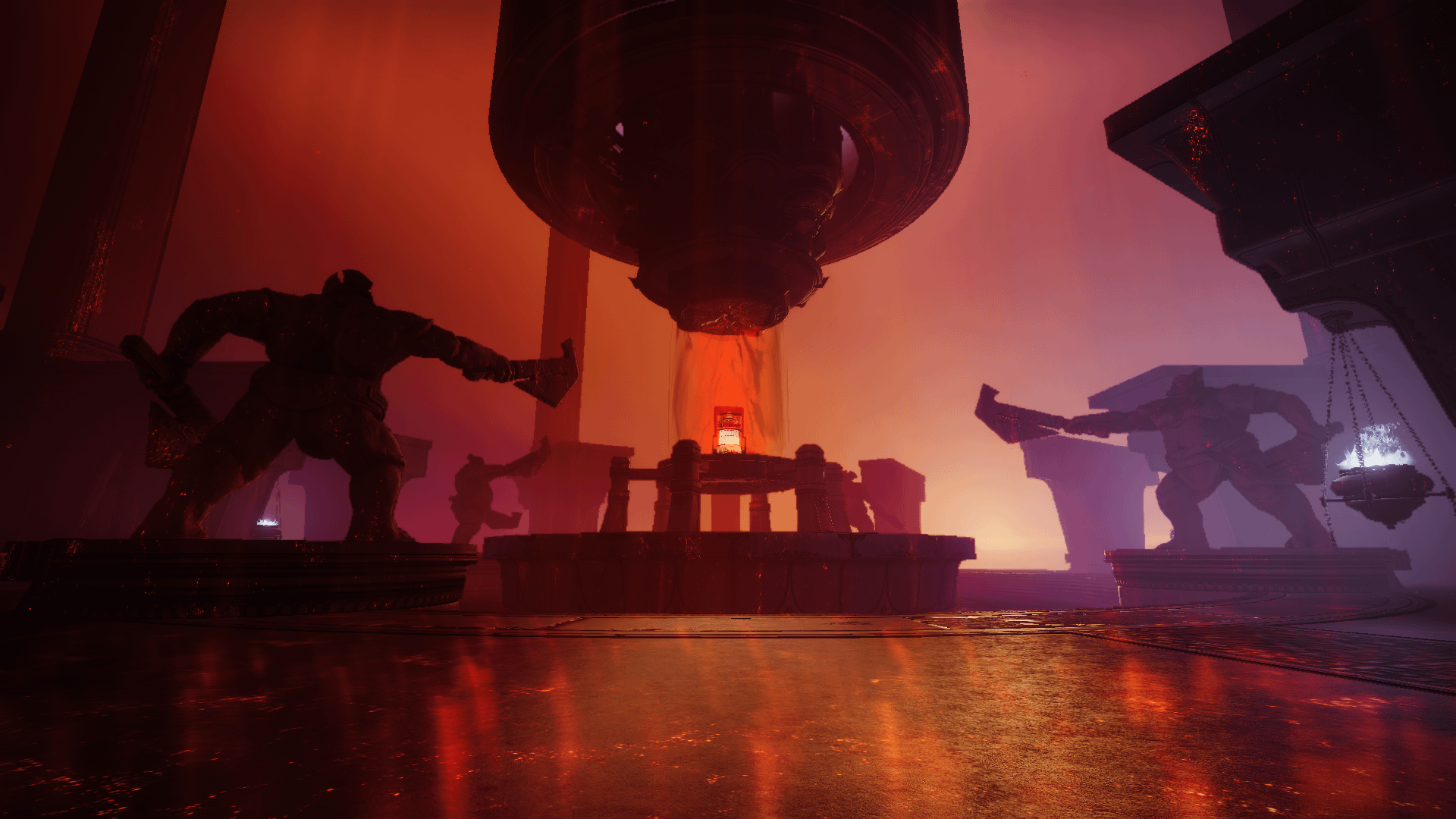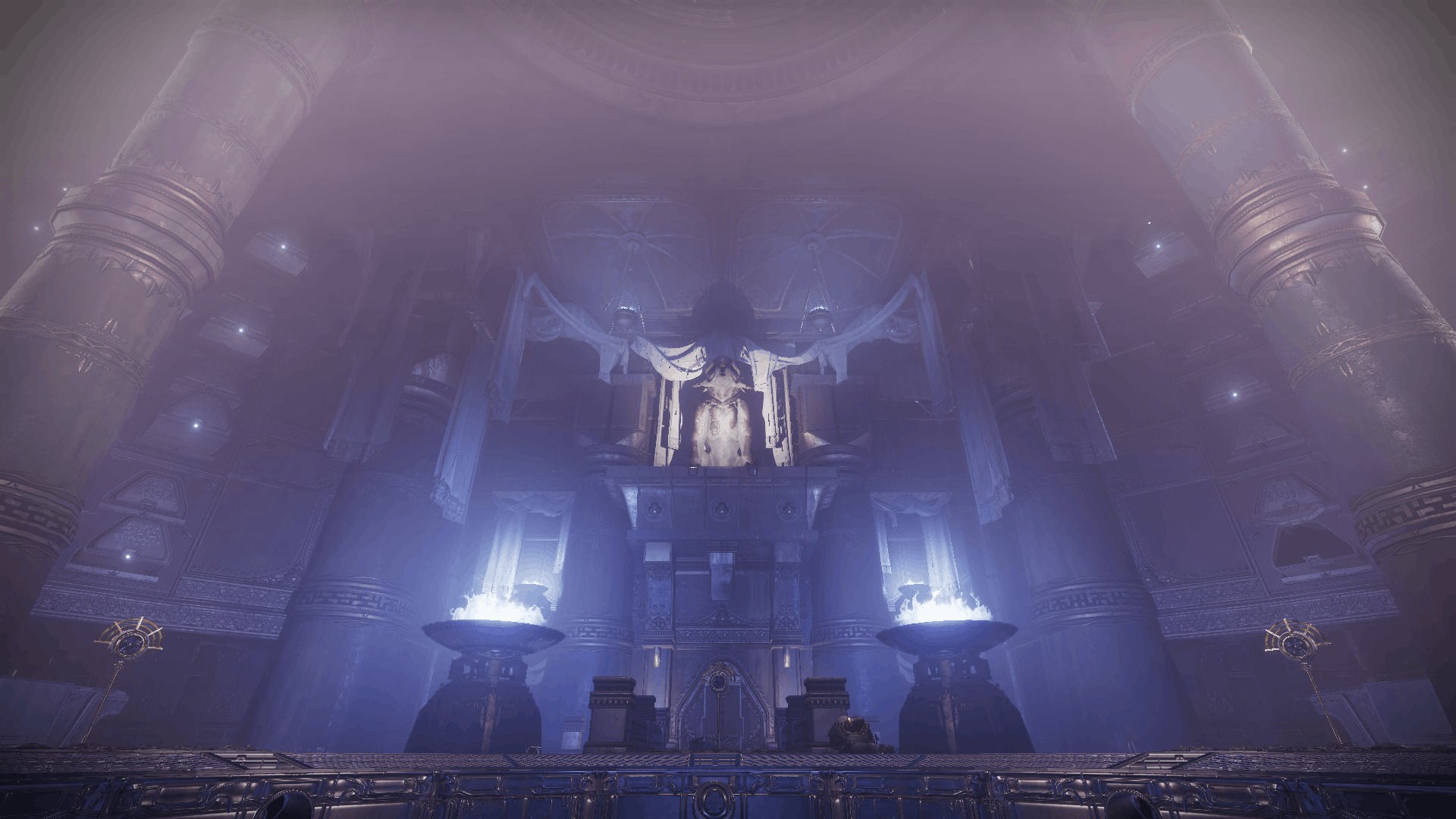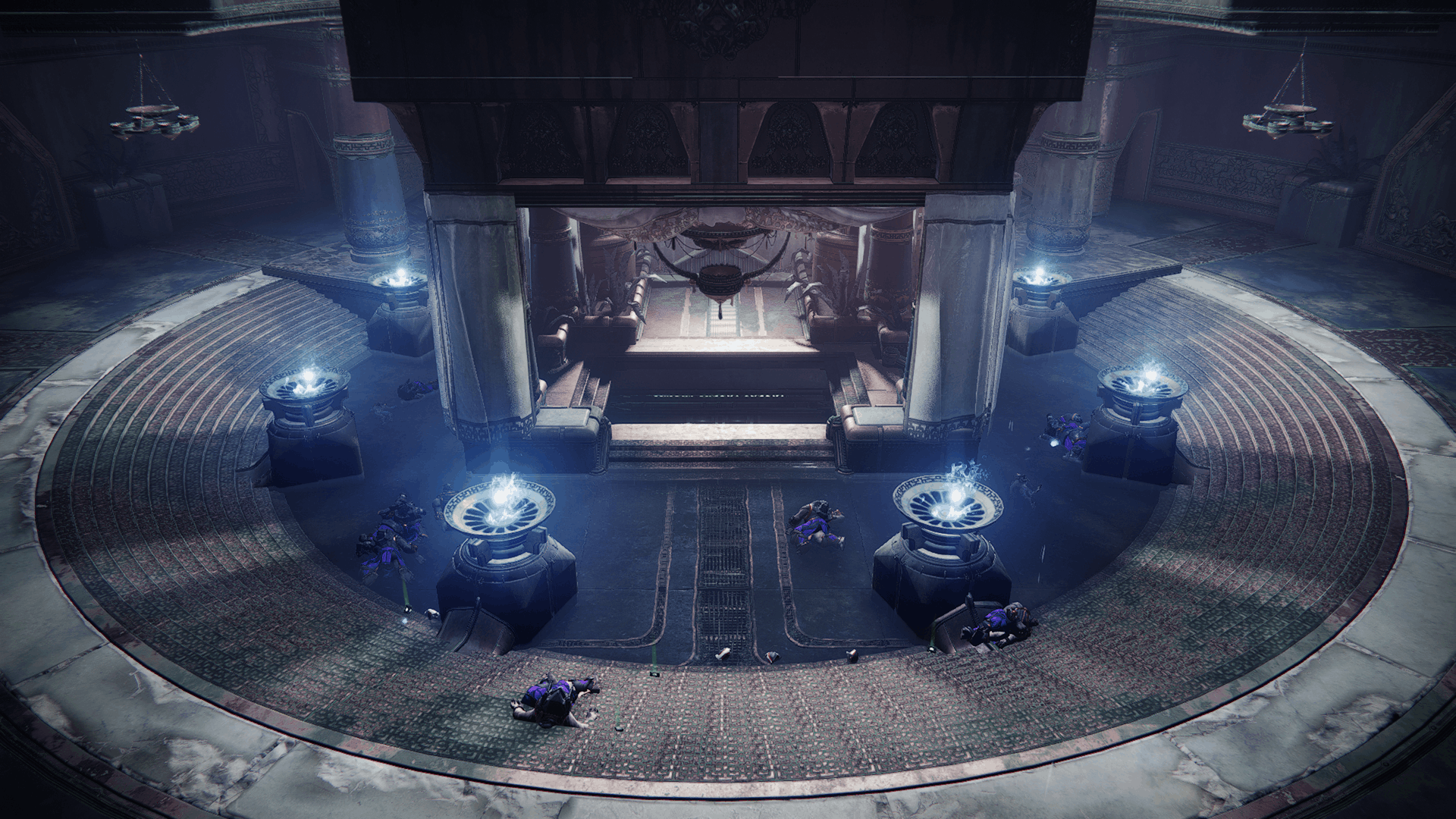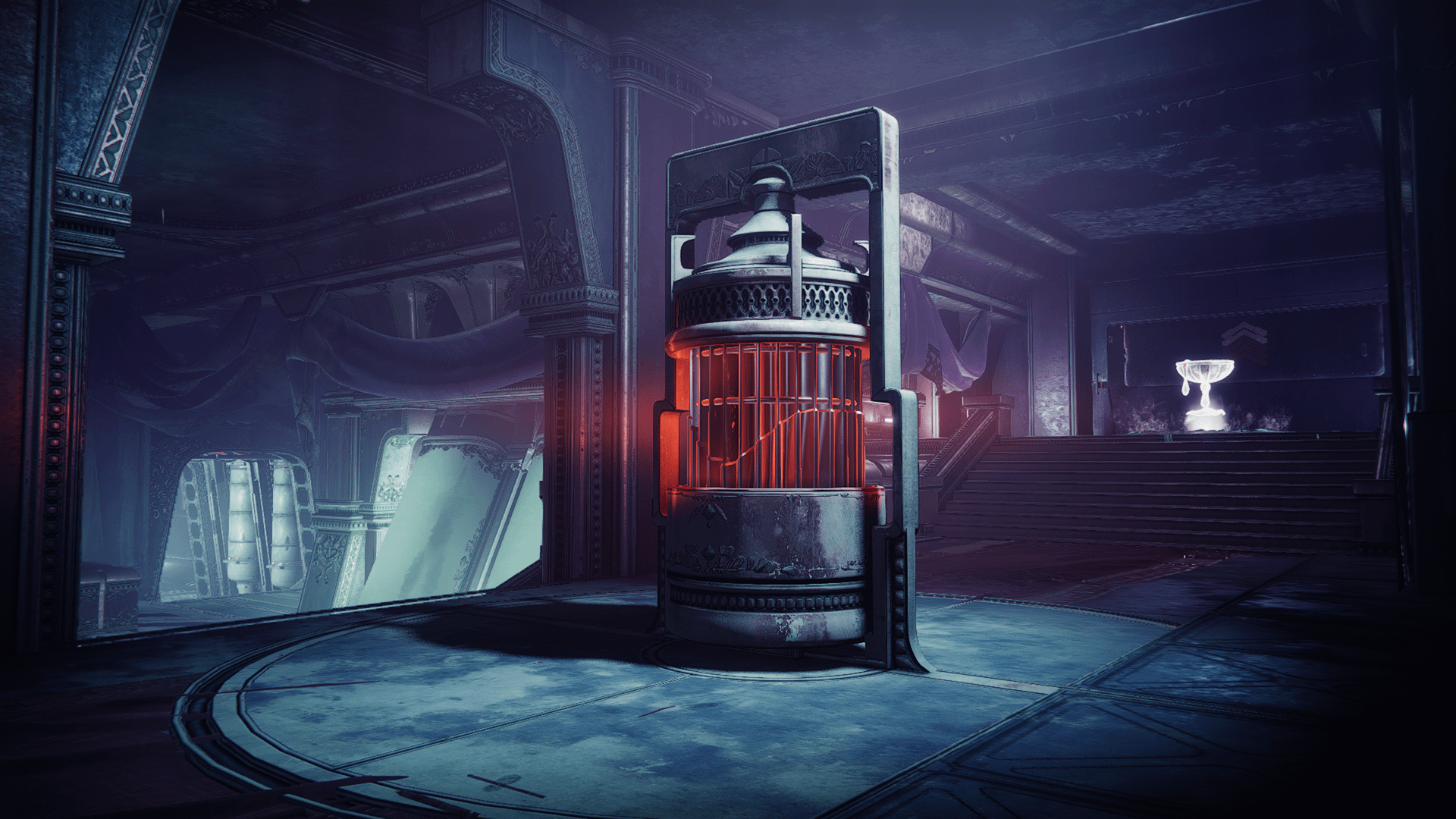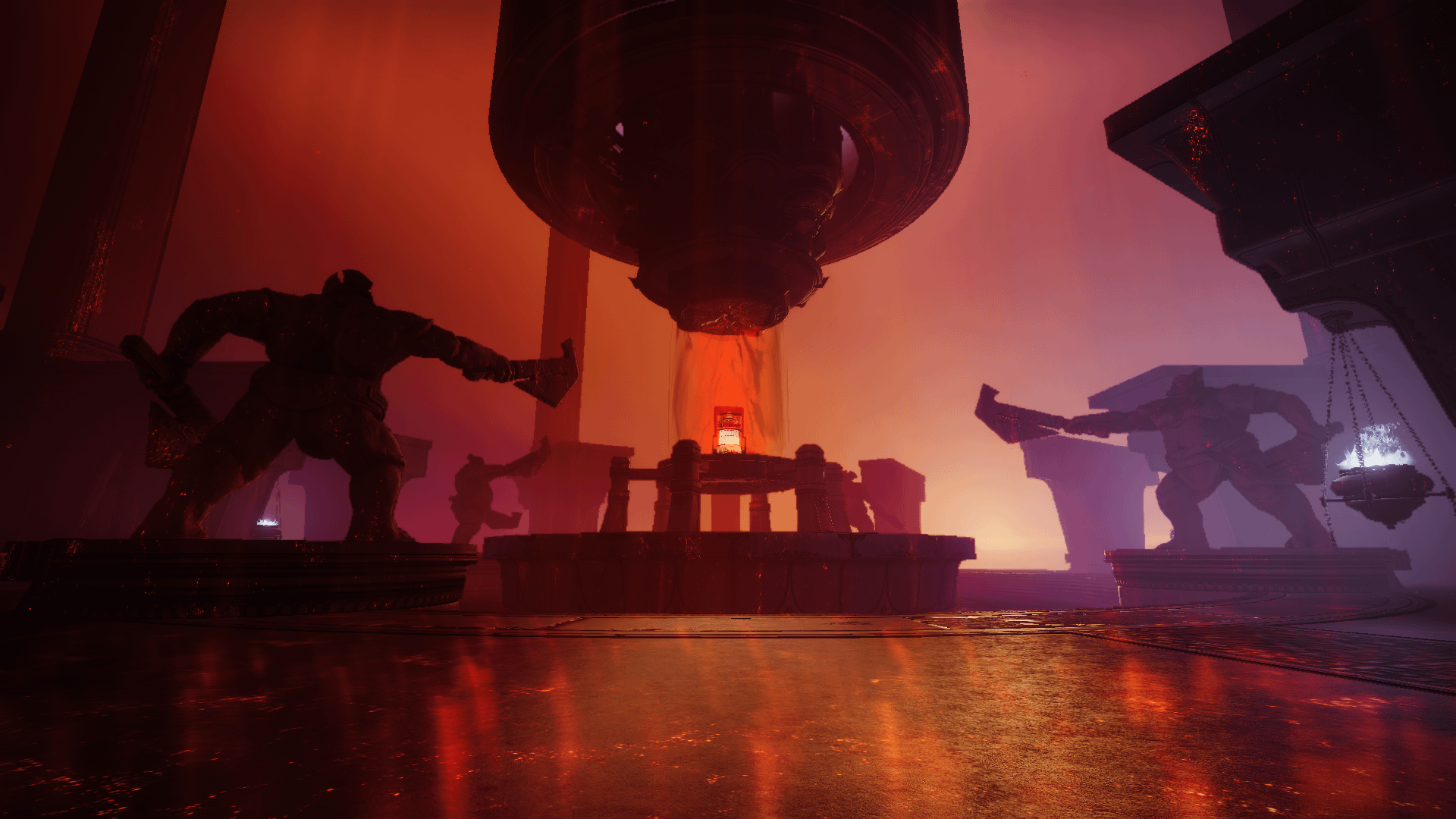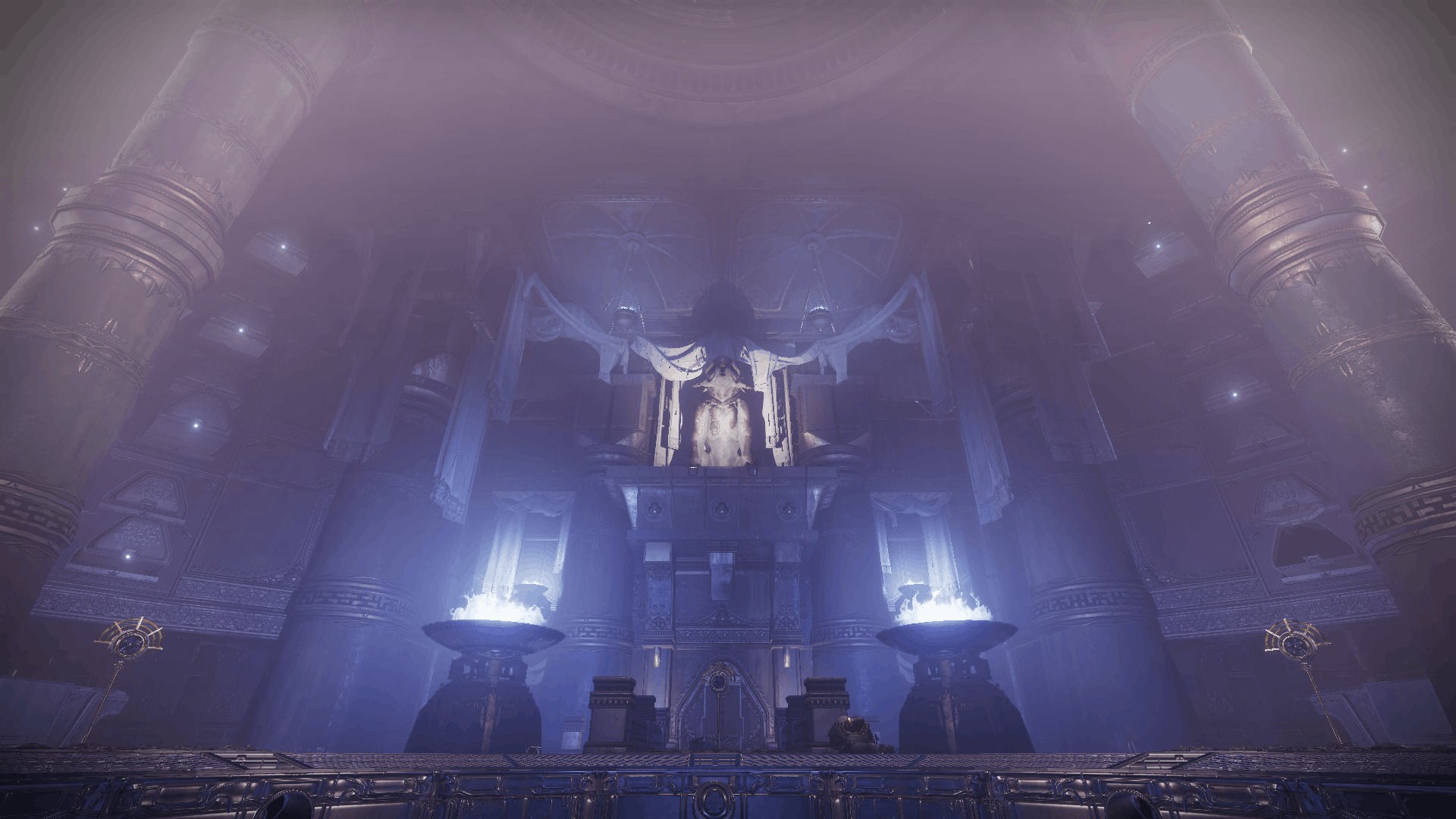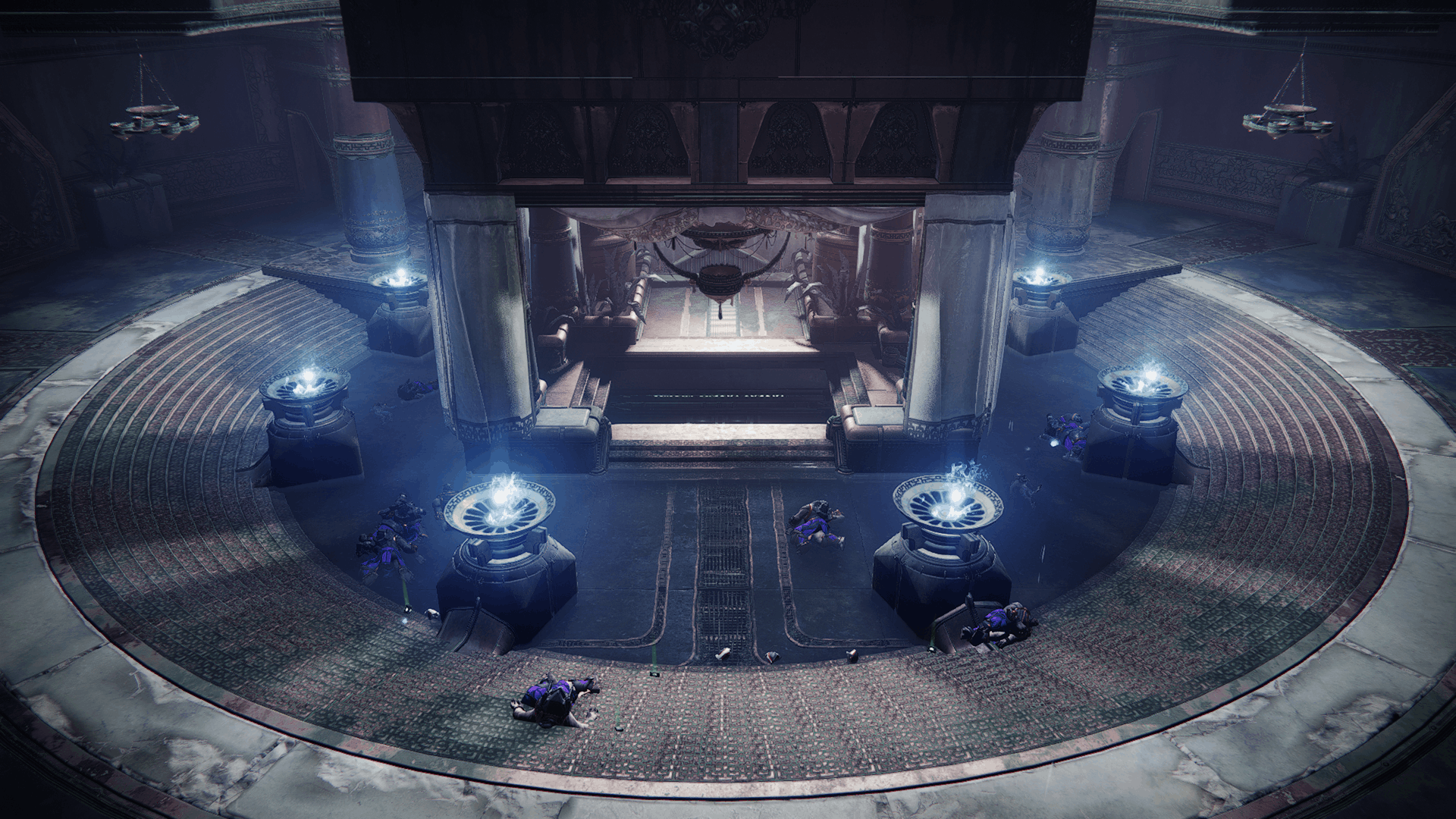 HOW DOES IT WORK?
1

CONFIGURE SERVICE

Select preferred options and place an order. Don't hesitate to chat with our sales & service agents to discuss your order details beforehand. You can also ask for a custom order tailored to your personal needs.

2

CONFIRM DETAILS

Join our discord server or choose any other convenient messenger to confirm your order details and preferences. Then we can assign the best booster to fit your schedule, goals, and any other requirements.

3

ORDER PROCESSING

Your carry will be started at the appointed time. For the sherpa boosts, it's up to you to take part in the activity or to stay AFK and chill. For the recovery boosts, you can always ask for a stream to keep an eye on the process.

4

ORDER COMPLETION

You will get a notification after your order is finished. Now you may check your order and confirm that the service is fully completed. If anything goes sideways, our service team will help you at any step of the process, 24/7.

5

ENJOY THE RESULT

This is the best part — you can finally enjoy your brand new rewards, top rating or shiny loot! And don't forget to rate us on TrustPilot so we can further improve our services.