Dead Mans Tale exotic scout rifle boost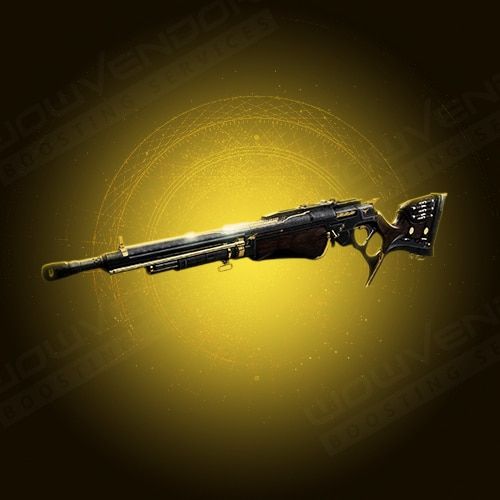 By buying this service you will get the Dead Man's Tale, Exotic Kinetic Scout Rifle, to your collection.
In order to get you this weapon we shall complete a special presage exotic quest.
The Dead Man's Tale has 2 unique perks:
Cranial Spike
• Chaining precision hits grants bonus damage and quickens reload speed.
Transformative
• Future drops of this weapon will have random rolls.
ETA: 1 day.
Options:
• Recovery (we'll play your account) or Sherpa (you play with our team).
Rewards:
• The Dead Man's Tale exotic scout rifle.
• Legendary and Rare Weapons and Gear that may be received during the boost (RNG based).
• Exp for your Season Pass and Artifact level.
Requirements
• 1320+ Power Level.
• You must have the Beyond Light DLC.
• Beyond Light Campaign completed (click this link to buy fast completion).