Cryosthesia 77k Catalyst Masterwork Boost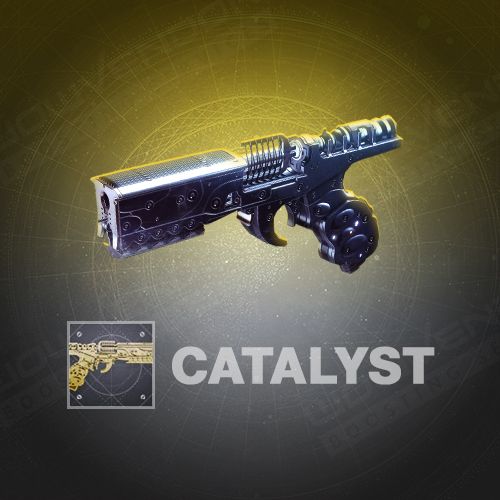 By buying this service, you will get the catalyst for your Cryosthesia 77k. Catalysts are in-game items that are meant to enhance exotic weapons, giving them new unique, powerful perks. As a result, you will get an additional perk for your Cryosthesia 77k weapon, making it even more powerful:
Cold Efficiency – Shattering a frozen target refills this weapon's magazine from reserves.
ETA: 3-5 days.
Options available:
• Catalyst obtain or Upgrade to Masterwork (only if you already have the catalyst).
Rewards:
• Catalyst for your Cryosthesia 77k, Exotic Sidearm.
• Rare and Legendary items that may drop during the boost.
Requirements
• Cryosthesia 77k, Exotic Sidearm.
• Recovery (we'll play your account).