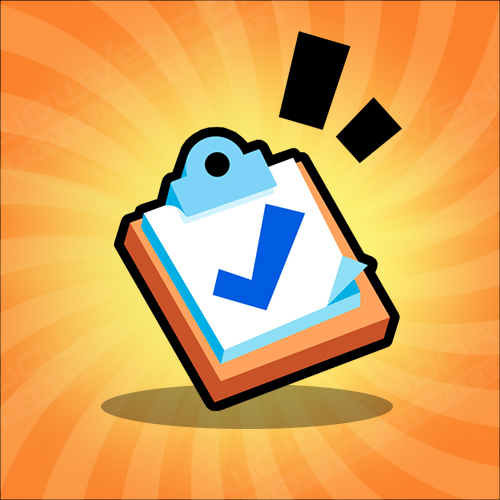 BP Quests Completion Boost
Rated 4.9 of 5 (20,763)
See reviews
By buying this service you will get your desired quests completed by a professional player. As a result you will get a moderate amount of tokens.
ETA: 1-2 days.
Options:
• Select your desired quests: Small / Medium / Large.
Rewards:
• Some amount of tokens (depends on selected quests).
• Your desired quests completed.
• Everything else received during the process.
Requirements:
• Account-sharing. (Your Supercell account)
• Brawl Pass (for Brawl Pass-specific quests).